THE current Mr Ireland has been convicted of assaulting a taxi driver and refusing to pay the fare during an incident in Co. Galway.
Wayne Walsh, who was declared the 'sexiest man in Ireland' in 2018, stood before Galway District Court earlier this week and pleaded guilty to assaulting taxi driver Robinson Isibor, at Parkavara, Mill Steet, Galway, on April 22 last year.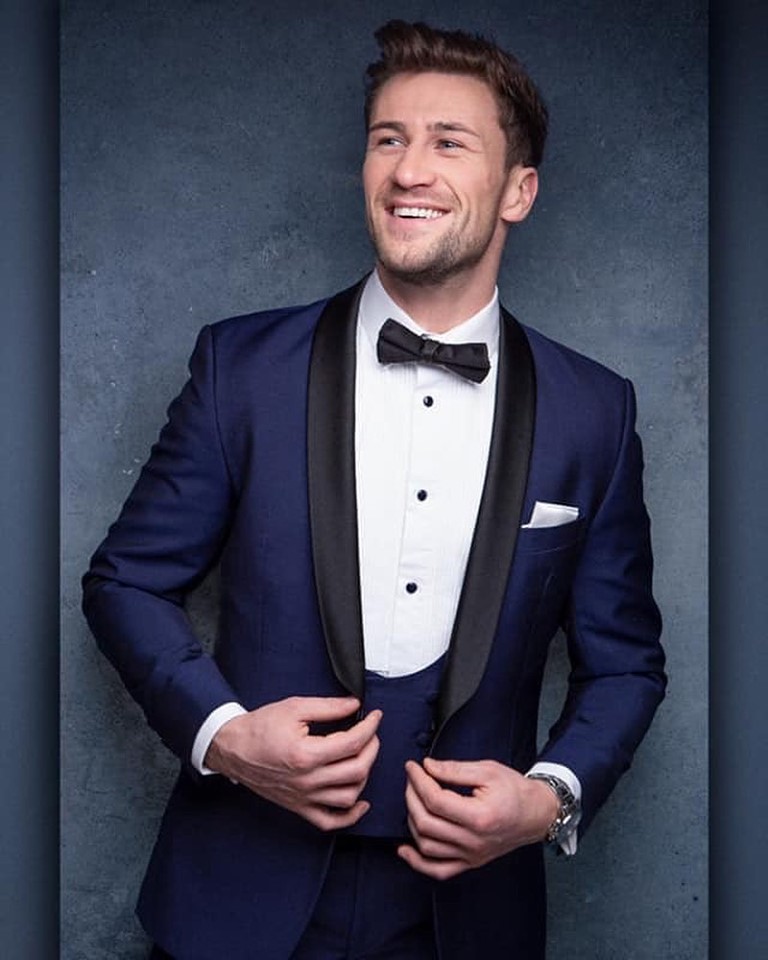 The taxi driver claims that he was "dragged out of the driver's seat, and kicked and punched" by Mr Walsh following a heated altercation.
Mr Isibor was reportedly under the impression that Walsh - whose father is a taxi driver - was refusing to pay the fare, so he drove him to Galway Garda Station to make a complaint.
Garda Linda Woodman went out to the taxi outside the Garda Station and spoke to Walsh, who was sitting in the back seat. He told her he would pay the €20 fare and the Garda saw him searching his pockets for the money. The taxi then left the Garda Station.
Although the taxi soon returned, and Mr Isibor then told gardai he'd been physically and verbally assaulted while driving Walsh to the G Hotel.
Defence barrister Garry McDonald said his client had entered the taxi without any cash on him, but was willing to pay the fare if the driver stopped at an ATM.
"It was lost in translation and the taxi driver misunderstood and thought my client wouldn't pay," said Mr McDonald.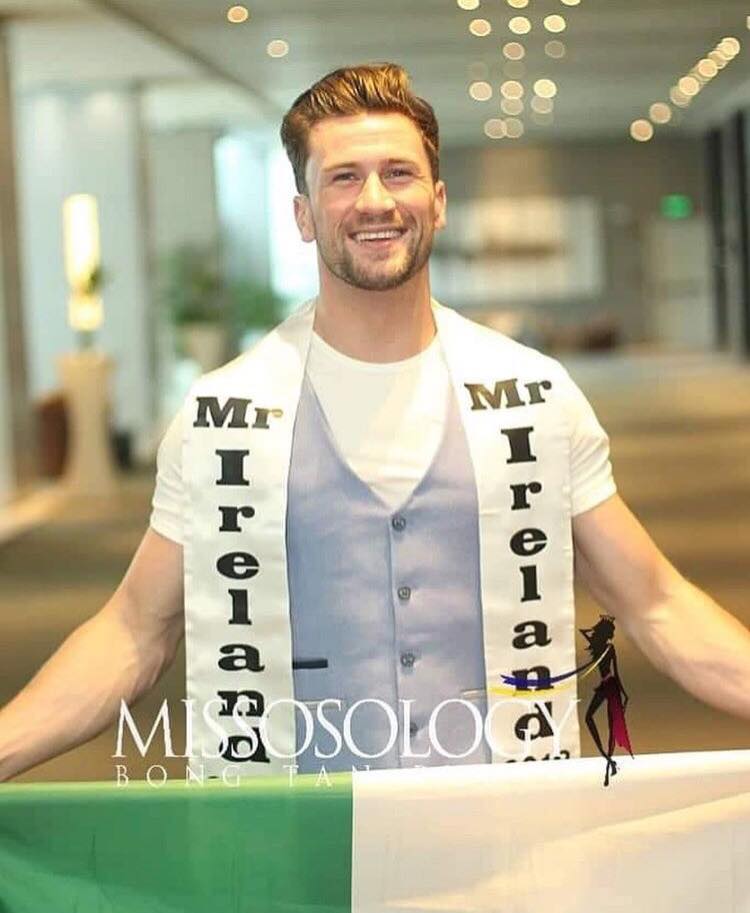 "His father is a retired taxi driver and the defendant knows well to pay."
My Isibor claims that he was forced to go to the doctors and receive pain medication due to the assault.
"I suffered seriously. My feet were sore. I couldn't go to work. I had bruises all over my body," he stressed.
Citing that his client had no previous convictions, Mr McDonald asked Judge Fahy for leniency, and informed the court that Walsh had brought €1,000 compensation to court for the victim. However, Mr Isibor refused to accept the offer.
Judge Fahy convicted Walsh of assault and refusing to pay the taxi fare, and has been fined €1,000 in total.