THE IRISH public have been urged to stay vigilant after a "large invasive rodent" was spotted along Dublin's Royal Canal.
Waterways Ireland has issued a warning over the presence of a rodent species named coypu in Ireland's inland waterways.
The semi-aquatic creature, known for its distinctive bright orange teeth, webbed back feet and a long cylindrical tail was reportedly spotted near the Ashtown area of Dublin canal near Castleknock.
Weighing anywhere up to 9kg and around a metre long, the presence of these large river rats has raised concerns because of the number of serious diseases they can potentially carry that are harmful to humans and animals.
A destructive invasive species and pest, coypu can also post a threat to agricultural resources, river banks and other coastal defences.
Advertisement
The public are being urged not to "attempt to engage, trap or harm these animals."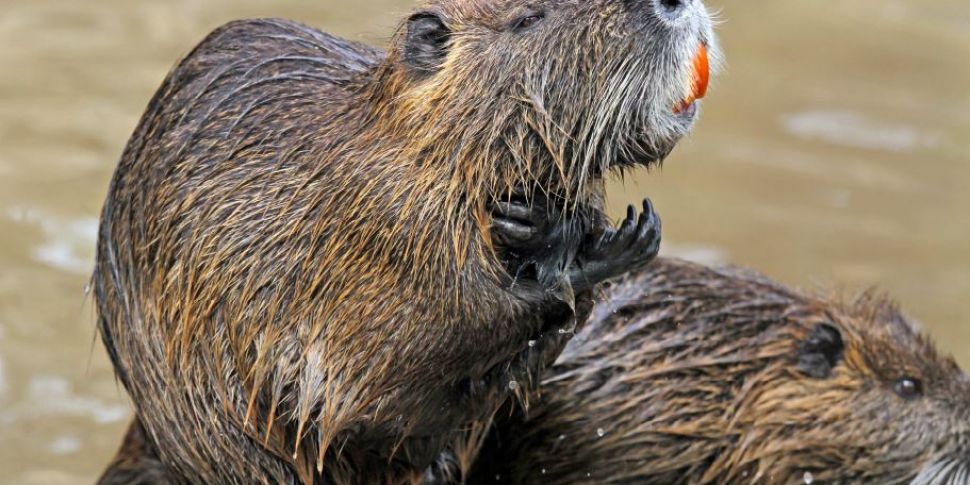 Often mistaken for a bulky otter, coypu spot dark fur often with lighter ends and has a white muzzle. Coypu are vegetarians and are particularly fond of carrots and parsnips.
The "invasive alien species" hails from the wetlands of South America and were first spotted in Ireland in 2014. More recently, coypu was spotted in Cork.
A number were previously trapped by the National Parks and Wildlife Service (NPWS) in a tributary of the River Lee.
Waterways Ireland is appealing for the public to keep a lookout on waterways and around the Royal Canal at Ashtown.
Any sighting should be reported to Waterways Ireland who will then take "eradication measures".
Advertisement