DUBLIN RANKS among the very best stag party destinations in the world, according to new research.
The Irish capital's heady mix of pubs, clubs and interesting activities are making it a hit with all-male groups looking to give their respective grooms a proper send-off.
That's according to Globehunters' newly-published Global Stag Index, which shines a light on the best and most popular destinations for stag parties in 2019 and beyond.
A total of 40 different popular stag party destinations from all over the world were analysed as part of the research.
They were then ranked on factors such as average accommodation cost, the cost of a pint, how many stag party activities per square km and more.
Dublin featured in the top five when it came to most stag activities per square kilometre, coming in fifth behind Copenhagen, Paris, Tel Aviv, and Barcelona.
The Catalan city took the top spot as the world's best stag party destination.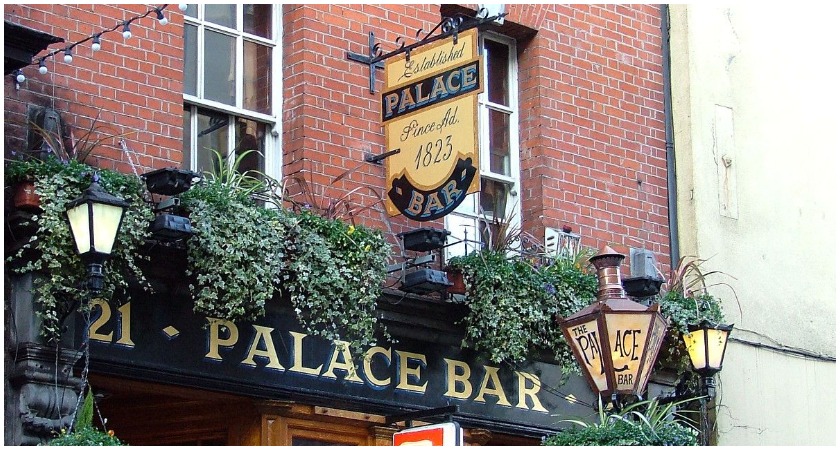 Prague was home to the cheapest pint while Paris had the most bars per kilometre on the list. Bangkok boasted the cheapest taxis while Tokyo was the safest.
Top five stag party destinations were:
Barcelona
Lisbon
Prague
Krakow
Belgrade
Most stag activities per square kilometre were:
Barcelona
Tel Aviv
Paris
Copenhagen
Dublin
Liverpool ranked the highest out of all the UK cities, whilst London came in right at the bottom for overall value for money.
When it comes to singular factors for the UK destinations, Edinburgh comes in at number 19 for the most stag activities per square km,
Brighton has the most expensive taxi service, costing £2.11 per km, and Liverpool places 19th on the list for the cheapest pint.
The full research can be accessed here.