THE FATHER of the three young children found dead at a house just outside of Dublin was the person who discovered their bodies.
According to The Irish Independent, Andrew McGinley opened the front door of his family home in Newcastle, Co Dublin, to find the lifeless bodies of Conor (9), Darragh (7) and Carla (3).
The children's mother has been named by Extra.ie as nurse Deirdre Morley.
Their report suggests she took an overdose of painkillers following the deaths of her three children.
The alarm was first raised when a taxi driver sported her walking erratically close to a graveyard in the local area.
He proceeded to drive her back to her home on the Parsons Court estate during which time she became unresponsive, prompting the taxi driver to call an ambulance.
At this point her husband and the father of the three children, Mr McGinley arrived home.
Though a Garda squad car arrived on the scene soon after, having been alerted to Ms
Morley's condition by the emergency services, it was Mr McGinley who discovered his three children's lifeless bodies.
He reportedly discovered a note that read: "Call 999, don't go upstairs".
Mr McGinley found one of his children downstairs and the other two in an upstairs room.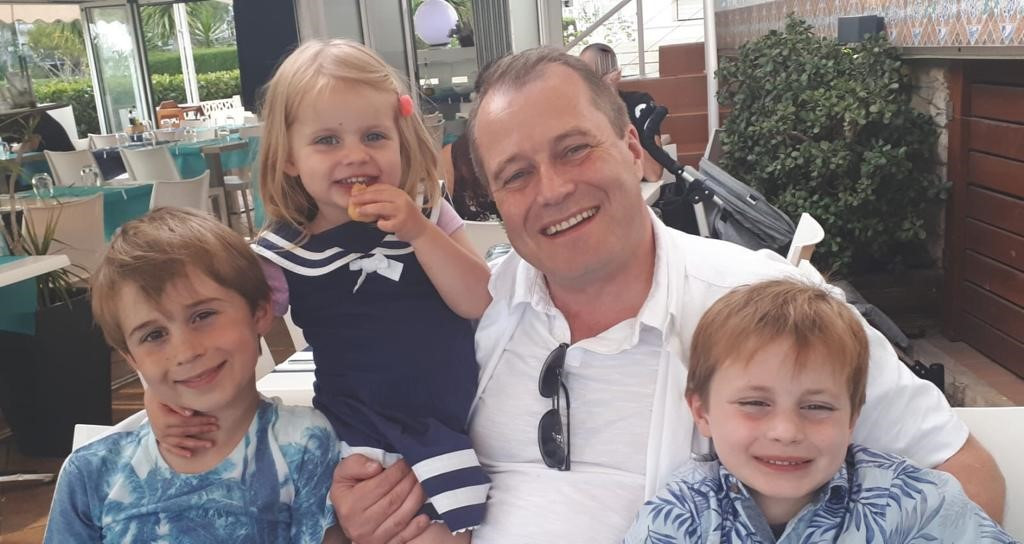 According to Extra, Ms Morley works as a nurse at Crumlin Children's Hospital but been off work for several months with depression.
She was taken to hospital following the incident and remains in an unconscious but stable condition.
Post-mortems on all three children were carried out yesterday.
Close sources told The Irish Independent that all three children were were dressed in their day clothes at the time of their deaths.
The boys were at school earlier that same day. Conor was collected earlier than usual by his mother, who attended his school at lunchtime.
Mr McGinley previously issued a picture of himself and his three children to the press.
He has asked for privacy.