WITH IRELAND in lockdown and people up and down the country indoors and at a loose end, it's the perfect time to develop those culinary skills.
Certain ingredients may be in short supply, but provided you keep things relatively simple, then a raft of recipes are all just the click of a button away.
Here at the Irish Post, we're big fans of sweet treats of every shape and size – especially Irish ones.
That's what inspired us to take on this super-simple Irish shortbread recipe.
It's sweet, incredibly more-ish and, best of all, requires just five basic ingredients to make.
On top of all that, they go great with a perfectly made cup of tea.
Coming courtesy of the recipe website The Life of Stuff.
Here is everything you need to know.
What you will need:
250g of Plain Flour
1/4 Teaspoon of Baking Powder
225g Butter
100g of Caster Sugar
Pinch of Salt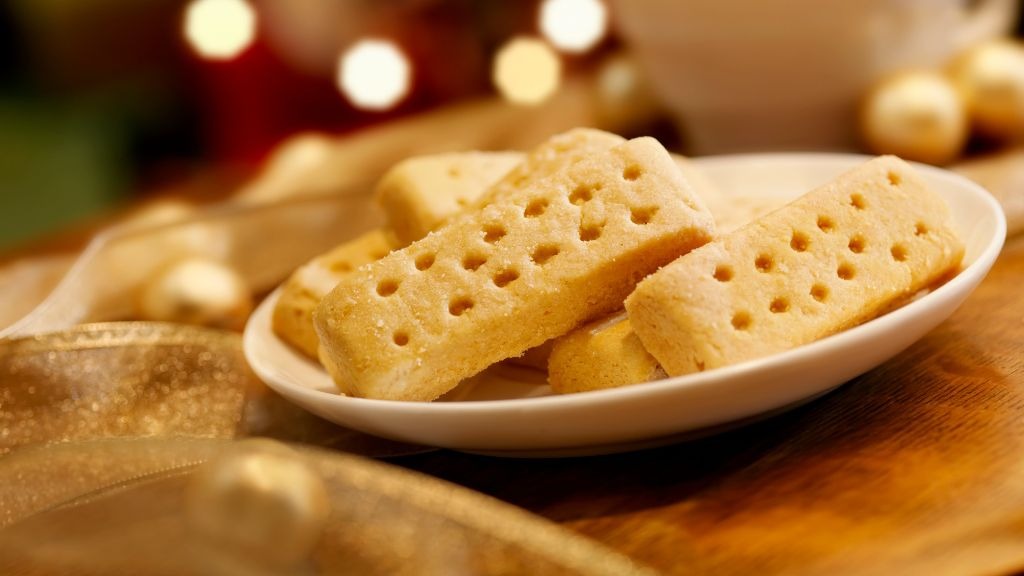 How to make it:
Preheat your oven to 180c
Sift the flour, baking powder and salt into a bowl.
In a large bowl beat the butter and sugar. You can use a hand whisk or do it by hand using a wooden spoon. Beat until light and fluffy.
Add the dry sifted ingredients to the butter and sugar mixture, and mix until completely combined.
Chill this dough in the fridge for at least 15 minutes.
On a floured surface, roll your dough so that it's about 1cm thick.
Cut into rectangular blocks.
Place on ungreased baking tray leaving at least 1-2cm apart.
Bake for about 15 minutes. You'll know when they're done when they start to turn a slightly golden colour.
Allow to cool and then enjoy!