AN GARDA Síochána have established a hotline in Donegal for the public to report breaches of Covid-19 restrictions after a continued rise in cases in the county.
According to The Irish Times, the initiative has been set up following a worrying rise in cases which has led to the north-western county having more than double the amount of cases than the national average.
The 14-Day incidence rate in Donegal currently stands at 306.5 per 100,000 people, compared to 134.1 nationwide; the lowest incidence rate in the country is in Kerry, with just 13.5.
Kildare, Westmeath, Dublin, Tipperary, Offaly, Meath, Longford and Cavan are also higher than the national average, but Donegal's incidence rate is 50 points higher than the second-highest.
In Milford, County Donegal, the incidence rate stands at 675 followed by Letterkenny at 600, and figures from An Garda Síochána show that Covid-19 fines for breaches of restrictions are being handed out in Donegal far more than any other county.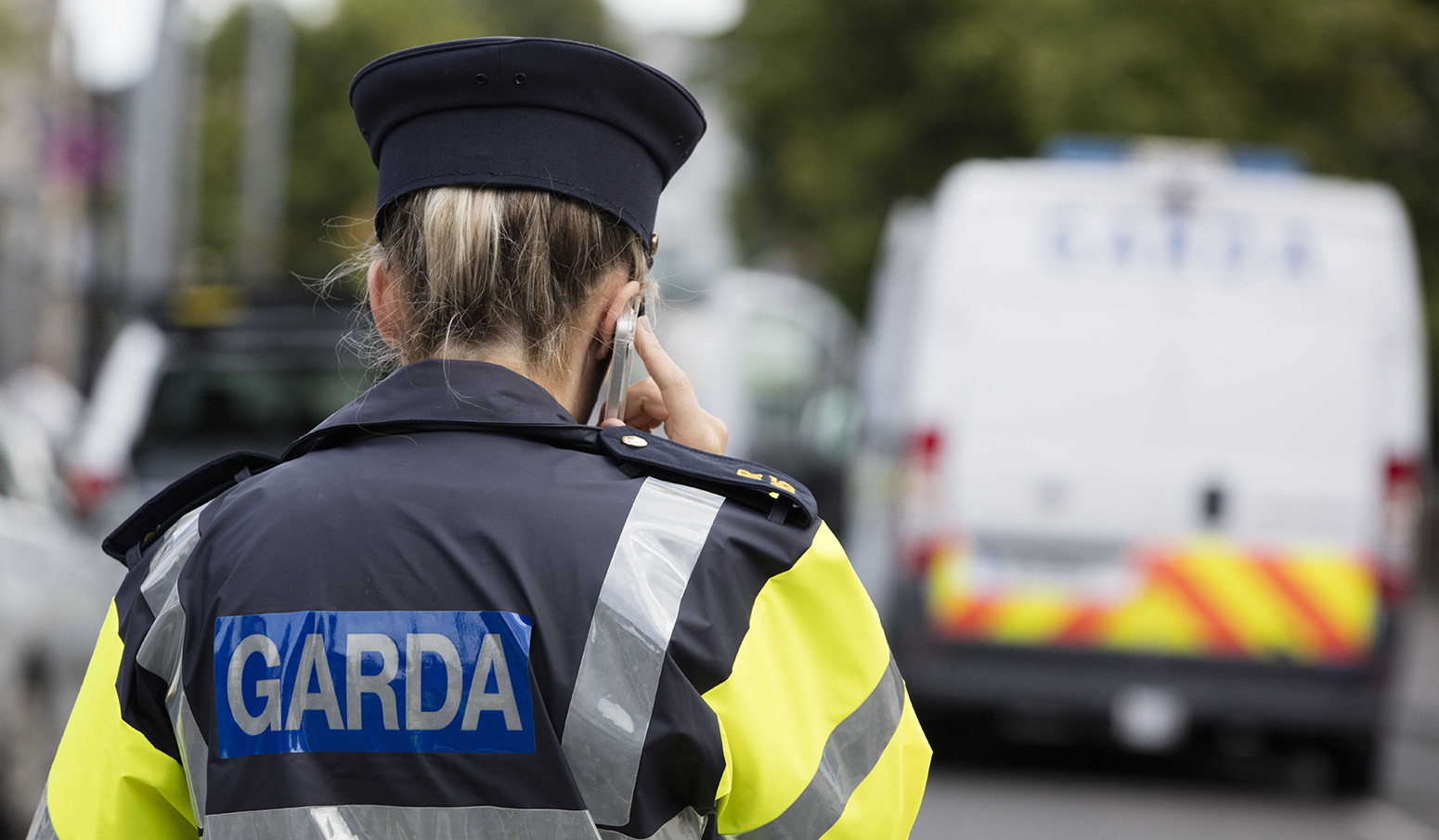 Last week, Chief Medical Officer Dr Tony Holohan admitted there is a "concerning level of compliance" in Donegal compared to the rest of Ireland-- "The kind of things that even the dogs on the street in Donegal know shouldn't be happening".
Outbreaks have been linked to funerals, beach parties and birthday parties, Donegal Garda Gráinne Doherty told local radio station Highland FM last week, announcing the controversial tipline.
The Covid-19 hotline has been set up in Letterkenny Garda Station and aims "to make it easier for people in Donegal to let [Gardaí] know about events" taking place.
A statement seen by The Irish Times, issued by Gardaí, say the hotline will operate "under strictest confidence" and can be anonymous.
Gardaí will take action if breaches of Covid-19 restrictions are found to have taken place, and if a tip is left on the hotline for an event which has not yet taken place "we will do everything we can to stop the event happening".
The hotline can be reaches on 074 91 67101.