GRAHAM NORTON has spoken out against the spate of stabbings across London, 30 years on from falling victim to a brutal knife attack in the English capital.
The Irishman was studying at drama school in London back in 1989 when he was assaulted and stabbed by a group of attackers during a mugging in the Kilburn area of central London.
Norton was stabbed in the chest and suffered significant blood loss.
He was only saved after being discovered by an elderly couple who found him bleeding out in the street and quickly called an ambulance.
The Clondalkin-born star spent two-and-a-half weeks in hospital following the horrific attack.
It's the stuff of nightmares for any Irish emigrant, but thankfully Norton recovered and went on to enjoy a successful career as an actor, comedian and talk show host on BBC One.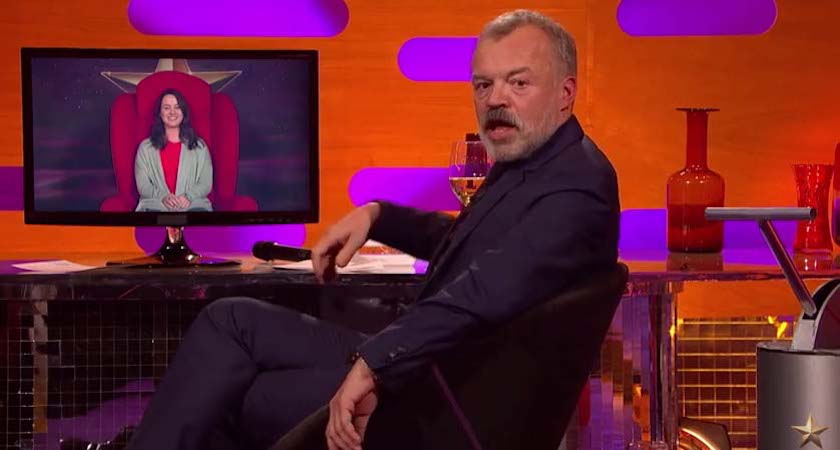 Ahead of The Graham Norton Show's return, the Dubliner spoke to The Mirror about London's knife crime problem, which has been branded "an epidemic" in some quarters.
Norton said: "Because people are losing their lives and equally the kids stabbing people, their life is destroyed for nothing, for this stupid thing because they couldn't get their heads around the consequences.
"I think it's a lack of imagination in the end, that if you had the empathy, that level of imagination to think it through, that the person you're stabbing could be a brother friend sister, mother or father, you wouldn't do it. Somehow people have been dehumanised."