London Irish Centre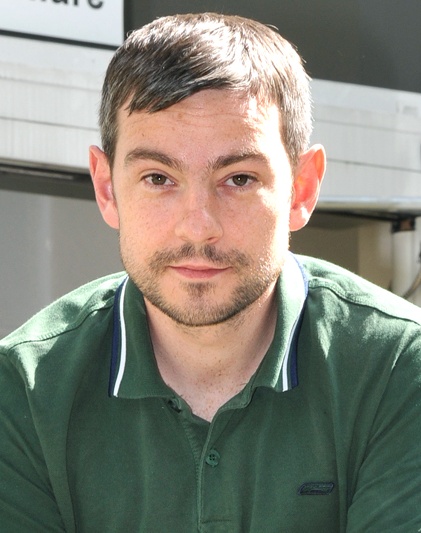 Celebrity supporter, Irish musician Damien Dempsey told The Irish Post: "'The work the London Irish Centre facilitates is crucial to vulnerable young Irish people moving to London. The centre is experiencing the largest increase in Irish migration since the '80s, and a large proportion of the people seeking help are under the age of 25 with a wide range of issues — some are fleeing violence, debt or abuse, some are homeless and some have mental health issues or are experiencing substance misuse. The person that oversees all of this important work, at the largest Irish welfare provision in Britain, is Jeff Moore. Because of Jeff and the brilliant staff at the London Irish Centre, many Irish people have been given the help they need to prevent themselves from spiralling into life-threatening situations. Jeff is a Hibernian Hero, no doubt about that."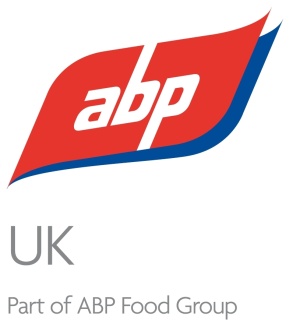 The ABP food group is also a proud sponsor of London Irish Centre nomination. Jeff Moore has been Director of Welfare for the London Irish Centre in Camden for three years. He explained why the long-standing service remains as vital as ever for the many young Irish people living in or travelling to the British capital.
Tell us about the charity and your role:
"The London Irish Centre has been serving the Irish from across London since the 1950s, in particular meeting their welfare needs. I have been here as Director of Welfare for the past three years and it's my job to ensure our services are well-run, are working to appropriate professional standards and that they meet the needs of the community we serve. We must also ensure that the community has an opportunity to be involved in the design of these services, so I am involved in gathering feedback from clients to make sure our services are effective. But over the years the thing that has changed the most here is the necessity to fundraise; it's a crucial part of the role now."
What services does the charity provide for young people?
"Traditionally our service would have seen us dealing with Irish adults in need of advice or assistance, but increasingly we work with young people up to the age of 25 in need of help. Whatever the age, our most important priority is to the individual who presents on our door any day, whether they need advice on housing, social welfare, access to health or access to social opportunities. We ensure they have access to benefits, health services and social services and if someone presents at our door who we are not able to help we will find them a service that can."
How does IYF funding support your work?
"Our IYF funding is solely for advice services for our clients under the age of 25. When I arrived the vast majority of my work was with older vulnerable Irish people, but now, in the last year and a half, we have seen an increase in the number of younger people we are serving. Since April we have provided 728 advice sessions, 12 per cent of which were with Irish people under the age of 25. We regularly help young people needing assistance with National Insurance, not knowing the city, finding accommodation or finding jobs and basically needing advice on settling into life in London. The group of younger recent migrants from Ireland we deal with are also very diverse, we often work with individuals presenting with pretty chaotic and unplanned circumstances — whether suffering poor mental health or fleeing domestic violence, there are a range of issues we have seen that increase with the increase in migration."
How important is the work you do for young people you serve?
"Without the LIC these young people will be forced to move between services while never getting the right services. For example, we recently worked with a young Irish man who was street homeless for a long time. He had been in contact with many services unsuccessfully before coming to us, where he found his solution. Often mainstream services don't understand the entitlements of the Irish community, or the issues they face, so we are best placed to understand this and while we can help individuals we can also hold mainstream organisations to account for their failings in these areas. We are often the second crisis service for the Irish in Britain, people are regularly referred to us when other crisis services do not know what to do for an individual — a lot of the work we do is crisis intervention and that is a vital service which would be a great loss if we were not here."
What does it mean to your organisation to be nominated for the IYF Hibernian Hero Award?
"Our team is over the moon to be nominated for this award. Our staff didn't get into this line of work for recognition, but at the same time when we are in the midst of doing what we are doing its very nice for people to actually say that the work we are doing is good. We are probably our own worst critics and we continuously ask how can we do better, so when we receive feedback we spend forever examining it. To actually sit back and reflect on the fact that somebody from outside our organisation is recognising the work we do is very humbling."