FANS of I'm A Celebrity: Get Me Out Of Here are apparently having trouble understanding what Derry-born Nadine Coyle is saying.
The latest series aired for the first time on Sunday evening and social media was awash with viewers complaining that they needed subtitles to decipher her strong Northern Irish accent.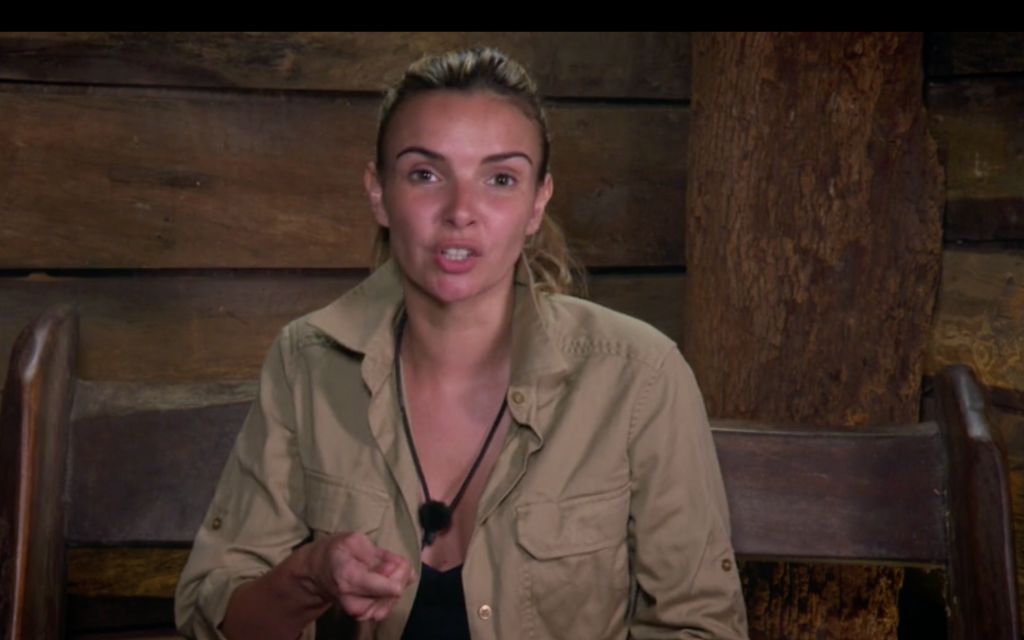 One user wrote: "I legit have no idea what Nadine Coyle has said yet ... @ITV can we get subtitles for her please? #ImACeleb."
Another sought a more proactive approach: "Petition to get subtitles for whatever Nadine Coyle is saying on #ImACeleb - retweet to sign."
I might need to turn subtitles on #ImACeleb just to understand Nadine 😂

— Caroline Bennison (@cvbennison94) November 18, 2019
While plenty are to be struggling with her intonations, others appear to be enjoying the fact that they have little to no clue what the former Girls Aloud member is saying.
"Watching I'm A Celeb and Nadine Coyle's accent is going to be the highlight of this season I already know it," said one Twitter user.
Another posted: "Honestly girl, no need to change your accent, could listen to your voice for days."
Nadine Coyle, if you aren't trying to repeat everything she says in the same accent are you even watching I am Celeb 😂

— Richie (@TheeRjay) November 17, 2019
Prior to entering the jungle, Coyle admitted that she was having apprehension about the competition, but insisted she was determined to overcome her fears.
"I really want to try something completely new. I am scared of so many things. I used to be brave. In the past, I've opened a restaurant, had a record label, had my daughter and it was go, go, go with all of these," she said.
"Now I have got so fearful even being in the car, flying or general things. I think it is since I became a parent that I am much more afraid.
"I really hope that by doing this, it pushes me so far out the comfort zone and that I learn to be comfortable, feel relaxed and do the things that I didn't used to be afraid of."