AN IRISH AMERICAN MAN, along with his wife have been jailed after smuggling over a hundred illegal aliens over the US border.
Kevin Kerr and Brianna Branch from Houston, Texas, were sentenced to federal prison on Monday for knowingly and intentionally conspiring to transport illegal immigrants.
They're due to serve just over seven years (85 months) and just under six years (70 months) in jail respectively, the US Attorney's Office confirmed.
Kerr and Branch pleaded guilty on August 29 to their charge of transporting more than 100 undocumented immigrants, including several minors, past South Texas Border Patrol checkpoints over a three-month span earlier in the year.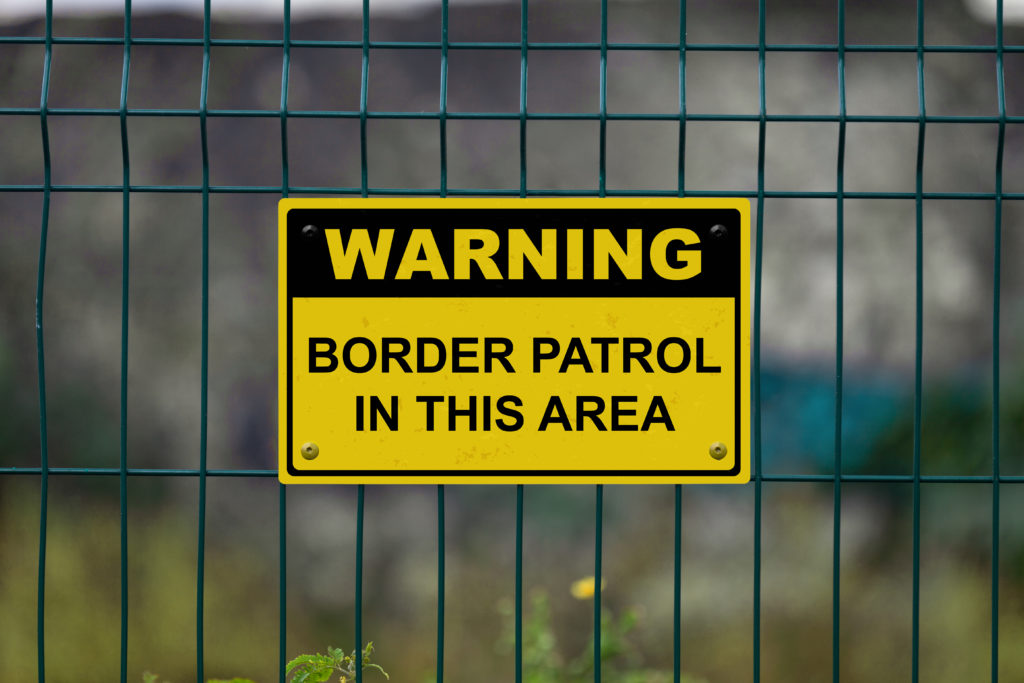 The investigation was conducted by US Immigration and Customs Enforcement's (ICE) Homeland Security Investigations (HSI) in Corpus Christi, Texas.
The ICE statement read: "Kevin Kerr, 32, and Brianna Branch, 30, who pleaded guilty to the charges Aug. 29, were sentenced to 85 months and 70 months respectively. Both will also serve three years of supervised release following the completion of their sentence.
"In imposing the sentence, the court determined Kerr and Branch to be leaders of the conspiracy which spanned a three-month period in early 2019. The court noted the dangerous manner in which the aliens were transported.
"Kerr and Branch were held accountable for the smuggling of more than 100 aliens, including several minors, past South Texas U.S. Border Patrol (USBP) checkpoints. The couple would recruit drivers from the Houston area to travel to South Texas and place the undocumented aliens in utility trailers.
"They will remain in custody pending transfer to a U.S. Bureau of Prisons facility to be determined in the near future.
"A total of four other members of the conspiracy have also pleaded guilty for their roles in the conspiracy and are pending sentencing.
"Assistant U.S. Attorney Neel Kapur is prosecuting the case."