A GROWING number of people are stripping off across Ireland to help themselves cope with the woes of life in lockdown.
According to Newstalk, there has been a surge in the number of people showing an interest in joining the Irish Naturist Association. 
This has been partially attributed to the Covid-19 restrictions in place across the country, with many exploring new ways of letting off steam and enjoying their natural surroundings. 
The Irish Naturist Association is reporting a 31% increase in new memberships between May and July. 
Speaking to The Hard Shoulder, member Ciara Boud cited the fact many have more free time on their hands during lockdown to explore such options. 
"Maybe people had more time to be online, they're looking up stuff," she said. 
"The Irish Naturists have a very good presence on Instagram or Facebook or their YouTube channel."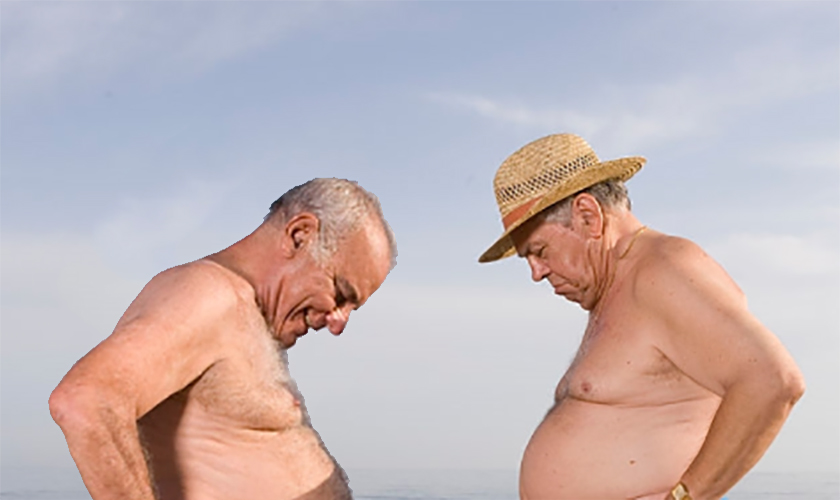 She also suggested naturism offers a unique chance at self-reflection – something that has proven a common experience among those living in lockdown. 
"For me personally, it was quite a reflective experience: if you're spending more time with yourself". 
Ciara also believes the inclement Irish climate no longer puts people off in the way it might have once don. 
"You get accustomed to it, the same way that people live out by the sea and they're swimming every day... and even in the harshest of winters,"" she said. 
"I'm not that brave - I go out for the New Year's Day swim but that's kind of it for me. 
"I prefer the warmer weather as well, I suppose". 
The real test will come once restrictions are eased altogether and the public has more freedom to live as they choose. 
However, with cases of coronavirus beginning to edge up across the country, that time may not be arriving just yet.