A NORTHERN IRISHMAN has incredibly decided to take up a job as a postman where the average temperature regularly drops to below -30 C.
Kit Adams, from Newcastle, Co. Down has taken a job in Antarctica and plans to run a post office there.
Pretty cool is almost certainly an understatement.
The 26-year-old will taking charge of an office hidden in the frostbitten Port Lockroy on Goudier Island in the wilds of the Antarctic.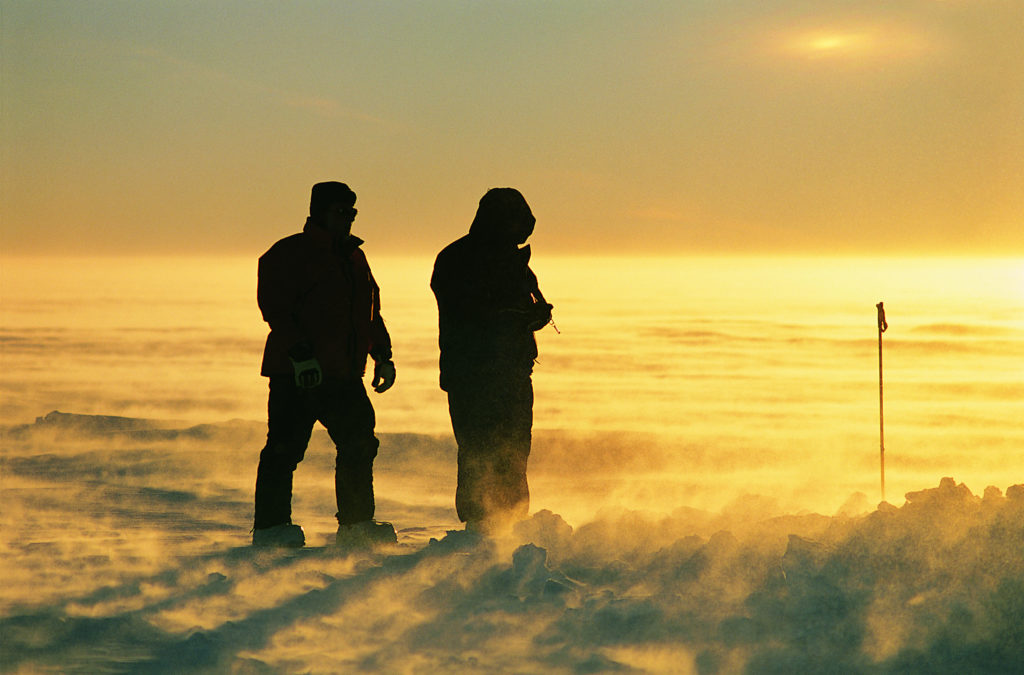 The island has no electricity, no running water and is about the size of a football pitch, and yet it still handles around 80,000 postcards every year.
This is because a number of cruise ships carrying tourists to the area stop there briefly, many of whom are keen to send evidence of their trip back home.
Kit and his four female teammates will run the UK Antarctic Heritage Trust's post office for four months from November until March.
But it isn't just the post that they'll be involved in. The posting will involve working at the shop and museum situated there, as well as lecturing on cruise ships and monitoring the 2,000 gentoo penguins with which they share the tiny island.
The Irish adventurer, who already has three Arctic expeditions under his belt, said he is looking forward to the Antarctic experience - and indeed a white Christmas.
"I've already booked Christmas Day off, so I'll be spending it with 2,000 penguins and the rest of the team and that's going to be something special for sure," he said.
"Polar places are something which I am passionate about.
"It is such a unique environment to live and spend such a prolonged period of time in.
"Very few people get to go and even less get to spend such a significant period of time being part of the environment and being able to impart snippets of knowledge," he added.
The base was originally set up by the British military in secret during the 1950s but has since been converted.
Due to the fact that he'll be spending what will be summer in the souther hemisphere out there, Kit will be exposed to 24-hour-daylight for much of his trip.