KamaGames which is the largest social casino company in Europe has recently announced that their social sports betting platform will be going live, and that day has finally come.
KamaGames is very popular with its mobile app called Pokerist, which is being used by millions of customers both inside and outside of Europe. According to the company's announcements, all of the existing users will be able to use their current chips on the sports betting options as well, thus simplifying the introduction to the new platform.
What sports can players bet on?
KamaGames wanted to include all of the popular sports major leagues to include as many types of customers as possible.
Because of this, there are groups such as English Premier League, Spanish La Liga, Italian Serie A, Major League Baseball, NBA, NFL, Champions League, and NHL included.
Pretty much the only people left out were Tennis fans, but the betting options on that sport are quite limited.
Furthermore, KamaGames finally realized that the best online casinos need to start featuring games for a modern audience, which entails the inclusion of eSports.
Games like Dota 2, Counter-Strike Global Offensive, League of Legends and Overwatch will all be featured on the new social casino.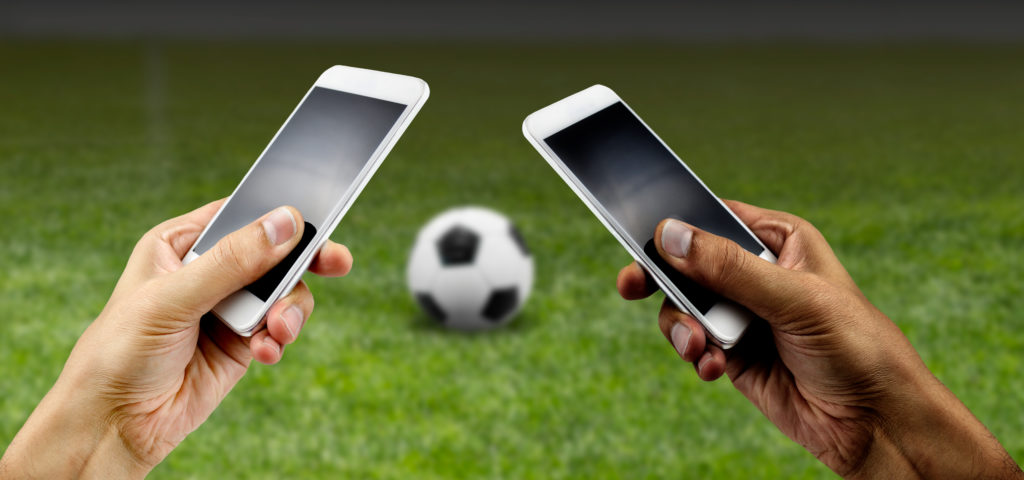 A guide from an Irish casino
KamaGames also put in the time and effort to develop something called a Casino Guide which will help users find interesting games on the platform and reward them for various achievements.
It will also act as a tutorial guide for beginners on the platform, thus introducing them to a whole new slew of modern entertainment methods.
Furthermore, to socialize the platform, even more, KamaGames will allow players to bring in their friends through a referral feature, thus allowing both of them to benefit from extra chips or additional bonuses in the long term.
Those who bring in loyal customers will see an even bigger boost to their gifts, thus encouraging them to repeat the process.
Rehauling the reward system
Alongside this guide for beginners and veterans alike, KamaGames has also included daily bonus chips which can be collected by every registered user. These will act as the resource used to achieve those bonuses, thus simplifying the process even further.
Next to that is the rehauling of the Lottery search card which will introduce players to a whole slew of different challenges and new rewards.
Needless to say Pokerist packs quite the punch for a single mobile application.