LIAM GALLAGHER could be set for a stint alongside Cillian Murphy on the critically acclaimed BBC drama series Peaky Blinders.
The Oasis icon has dropped a major hint about potentially appearing on the Birmingham-set gangster saga, according to Birmingham Live.
Writing on Twitter, Gallagher appeared to suggest he was set to meet with the creative team behind Peaky Blinders to discuss a possible appearance on the show.
Liam tweeted: "Oh what a beautiful morning, oh what a beautiful day."
One fan asked: "Any plans today Liam?"
The 46-year-old responded: "Thought you'd never ask. Yeah, I'm off to meet a man about a part in Peaky Blinders. Why me Why not, see ya."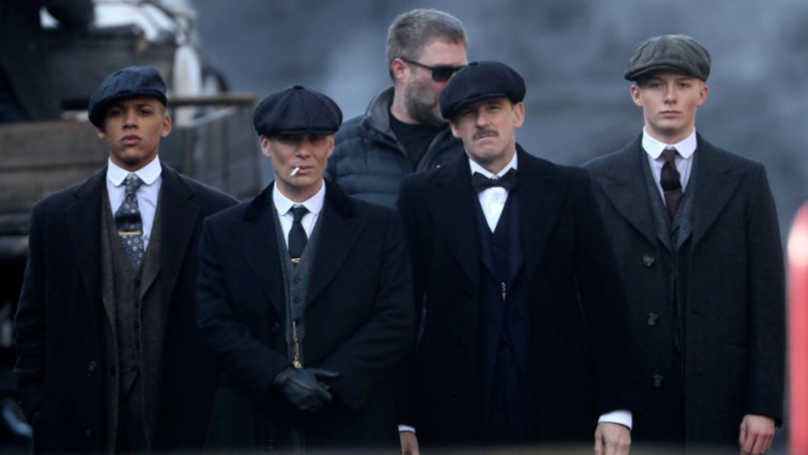 Though the last part of his response was a direct reference to the name of his second solo album, the tweet has sparked speculation about a potential foray into the world of acting.
It's not clear yet what the role could entail, though it's more likely to be a cameo than a major part, given Gallagher's lack of acting experience up until this point.
One possible route could see the Oasis star play up to his northwest background with a stint as a Manchester-based gangster and possible rival to Tommy Shelby.
Any idea of this kind, however, remains pure speculation at this point with Gallagher and the creators of Peaky Blinders yet to confirm or deny the reports.