IT'S SOMETHING we never want to hear again, but no one can deny it's one of the defining words of 2020.
Collins Dictionary has named 'Lockdown' as its Word of the Year for 2020, and while it's definitely not a word any of us need to hear the definition to, they've granted us one anyway:
"The imposition of stringent restrictions on travel, social interaction, and access to public spaces."
Sounds about right.
Lockdown was chosen by lexicographers as Collins's annual Word of the Year as it "is a unifying experience for billions of people across the world, who have had, collectively, to play their part in combating the spread of Covid-19."
A spokesperson for Collins noted they had registered a whopping quarter of a million uses of the word 'Lockdown' in 2020, against just 4,000 in 2019.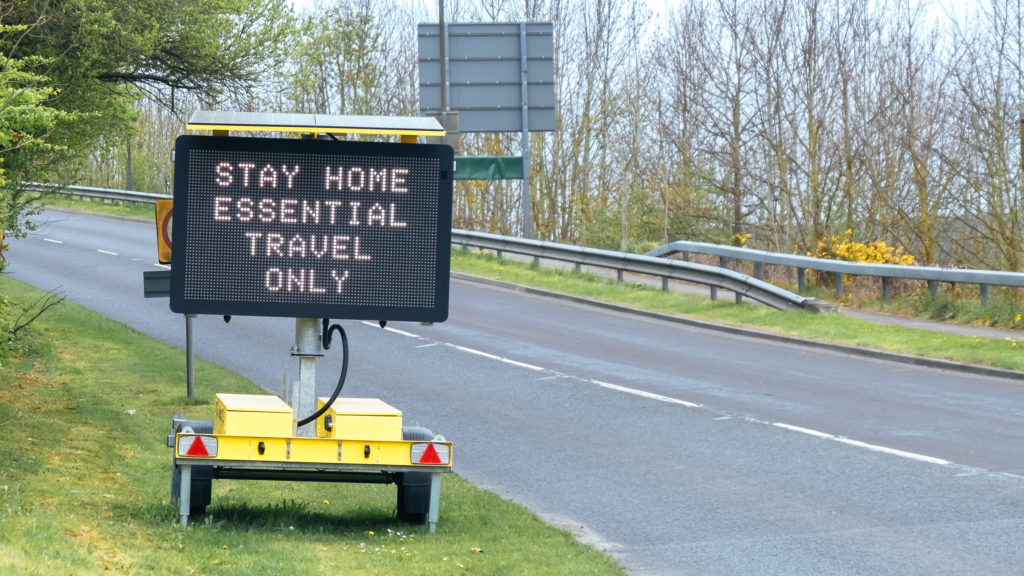 Unsurprisingly, Coronavirus-related words dominated the Word of the Year potentials in 2020, with six out of the 10 shortlisted words connected with the pandemic.
Other phenomenons also made it on this year's list, however:
BLM, the abbreviation of Black Lives Matter; Megxit, The Duke and Duchess of Cambridge leaving the Royal Family and moving to LA; and 'Mukbean', which is a person who 'eats a large quantity of food for the entertainment of viewers'.
The 10 final shortlisted words can be found below:
Collins Dictionary Word of the Year 2020:
Lockdown
Coronavirus
BLM
Key Worker
Furlough
Self Isolate
Social Distancing
Megxit
TikToker
Mukbean
You can read the shortlist and definitions on Collins Dictionary's website here.