THE number of crossings north and south of the Irish border have been revealed for the first time.
British and Irish Government officials have been undertaking the 'nightmare' task of mapping out the roads, paths and tracks across the 500km border, The Irish Times reports.
There are 208 places where the border crosses.
This is the first time that a number has been officially agreed since partition a century ago.
The mapping started a year ago by Ireland's Department of Transport and the Northern Ireland Department for Infrastructure.
The Irish border crosses 11 roads, double what was believed to be the case.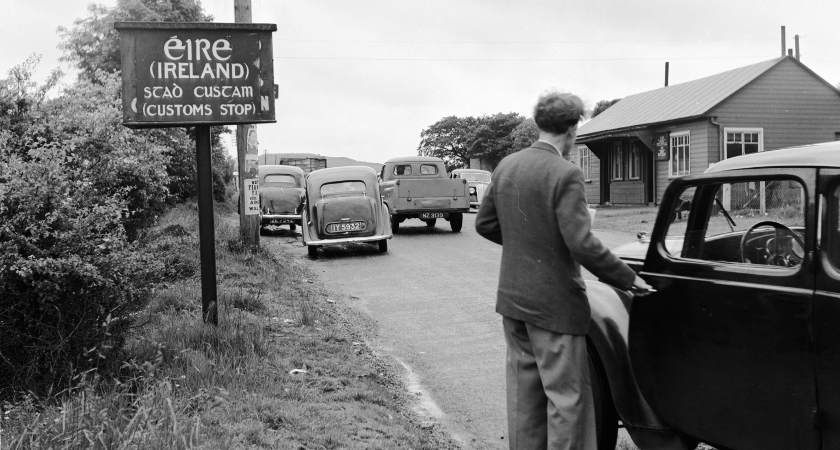 A section of the Dublin-Belfast motorway is 'half north and half south', The Times reports.
It also meets in the middle of two ferry crossings and at least three bridges.
According to The Times, the figures were revealed in a series of emails from officials that show how difficult the task has been since mapping began last November.
Another official, it's claimed, said the final report may have to carry a disclaimer.
"With something so ambiguous as the Border there will be a few metres out here and there."
A final report is expected in the coming weeks the Department for Infrastructure said.