PEAKY BLINDERS star Cillian Murphy has revealed he came remarkably close to embarking on a career as a musician.
The Douglas-born actor was in a band as a teenager and even ended up being offered a record deal before pursuing a different path.
Despite his passion for music in those formative years, Murphy is "over that now" and has no plans to parlay his success as an actor into recording an album.
"There was a period in my 20s when I wondered what things would have been like, but I quickly realised that there was a ceiling on my ability as a singer, songwriter and musician," he told the Irish Times.
"I looked at other bands and other musicians and I realised that I wasn't in that league.
"So that made me feel less sad about it. I don't think the world is lacking my music."
Murphy spoke of the moment he first caught the acting bug after landing a role in the play Disco Pigs back in 1996 while studying law.
That led to more theatre work and later a Hollywood career.
He said: "Yes, that was the turning point. I was 20.
"I was foolishly pursuing a law degree and then this thing came along, and, just out of curiosity, I auditioned for it.
"It had a success in the theatre world and we toured.
"I realised there was there was another option. It fulfilled that need to perform live – which I had abandoned with music.
"Theatre was a new hope for me."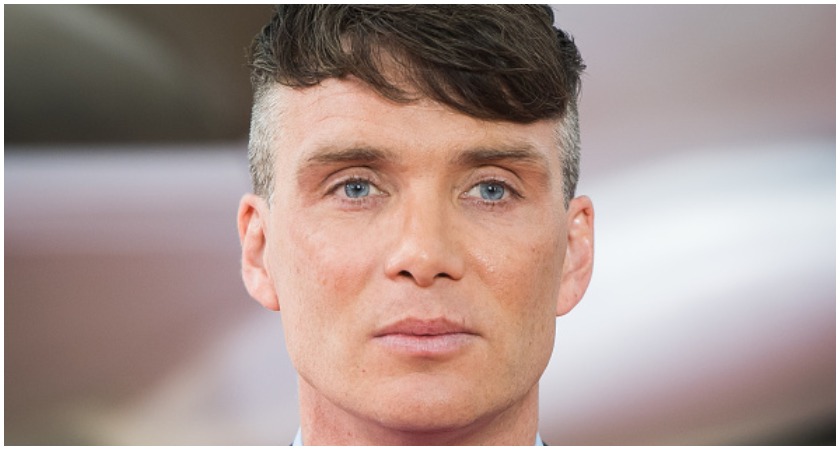 Murphy admits his parents were initially unsure of his new career path but "they came to terms with it."
"It's so long ago now," he said.
"It wasn't such an outrageous thing to do. It was just figuring out your path in life.
"We all do that. Everyone should have time to make mistakes and experiment."
The interview saw Murphy speak candidly about the loss of his Peaky Blinders co-star Helen McCrory.
"It feels very raw at the moment, obviously, because I've lost a dear friend and colleague in Helen McCrory," he said.
"And it's been a tough, tough time for us all here. So it very much brings home what a big a part of my life this job has been – when you lose someone that close."