PRINCE CHARLES did not cut Prince Harry off financially after the Duke of Sussex stepped away from royal life last year, it's been revealed.
Royal accounts, which were made public on Wednesday for the first time, show that Charles paid a 'substantial sum' to Harry in the months following 'Mexit', dipping into a £4.4 million pot he'd set aside to support his two sons and their families.
This directly contradicts Harry's claim during his interview with Oprah Winfrey that his father "literally cut me off financially".
He even claimed that he and Meghan were forced to live off what "my mother had left me" ... (only a whopping £7 million ... nothing major).
Following the couple's explosive interview with Oprah, where they smeared the Royal Family with a number of damning accusations including allegations of racism and bullying, critics suggested that a number of Harry and Meghan's claims were either untrue or impossible to prove.
Piers Morgan even suggested that as many as 17 claims made by the couple during the interview had been proven false, and after today's news, it begs the question: can we trust anything they say at all?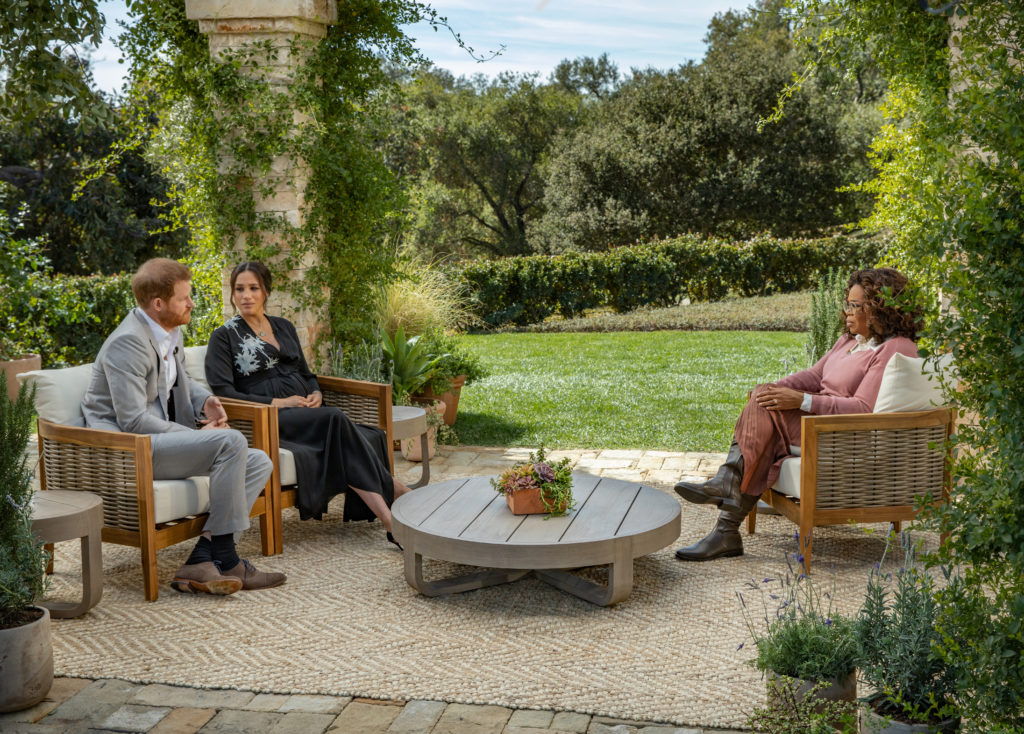 A senior royal spokesperson said: "As we'll all remember, in January 2020 when the duke and duchess announced that they were going to move away from the working Royal Family. the duke said that they would work towards becoming financially independent.
"The Prince of Wales allocated a substantial sum to support them with this transition. That funding ceased in the summer of last year. The couple are now financially independent."
As for some other fibs the couple told, Ms Markle claimed that she and Harry were married in a secret ceremony prior to their official royal wedding back in 2018, but this was ruled out by the Archbishop of Canterbury, who denied any such wedding took place, adding that it would have been illegal for him to perform it.
The duchess also claimed the palace took her passport away, despite overwhelming evidence of her jetting across the world, frequently attending parties and functions with her friends during her time as a royal.