PUPPERTEER Carroll Spinney, who made his name playing iconic Sesame Street characters Big Bird and Oscar the Grouch has passed away at the age of 85.
The American had portrayed the beloved characters since the show's inception in 1969, before finally retiring last year.
A Sesame Workshop statement, released following Spinney's death, said: "Caroll was an artistic genius whose kind and loving view of the world helped shape and define Sesame Street from its earliest days in 1969 through five decades, and his legacy here at Sesame Workshop and in the cultural firmament will be unending."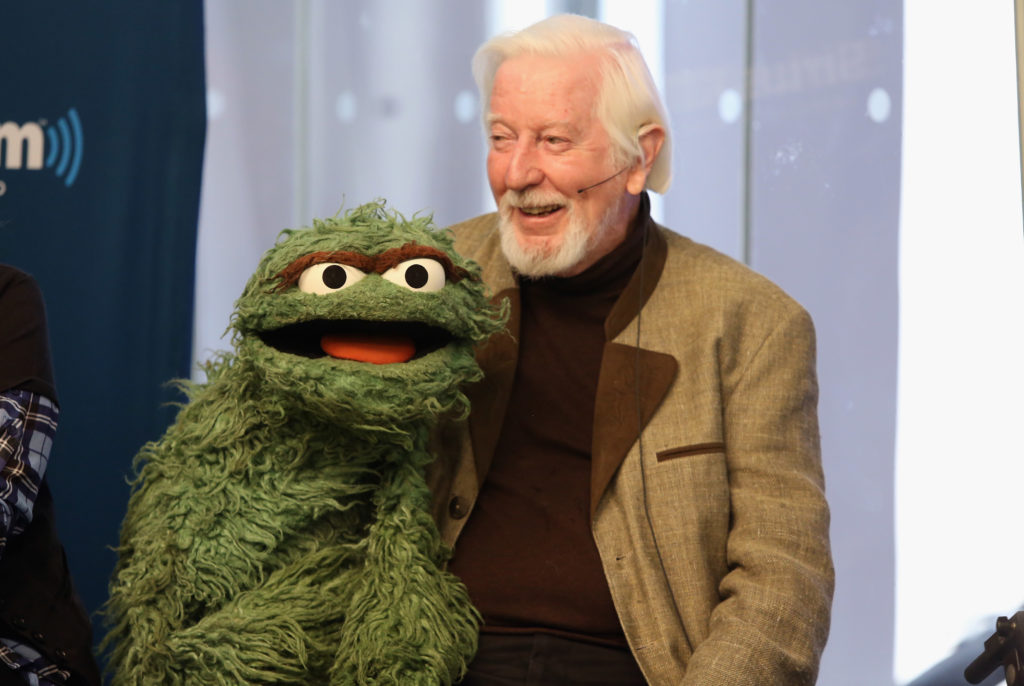 In the past, Spinney noted how much of an impact the shows and its legendary characters had on his life.
Advertisement
"Before I came to Sesame Street, I didn't feel like what I was doing was important," he said. "Big Bird helped me find my purpose."
During his distinguished career as a puppeteer, Spinney earned two Grammy awards and six Emmys, as well as a lifetime achievement Emmy.
In 1994, he received a star on the Hollywood Walk of Fame and twenty years later, his life and career were the subject of the widely acclaimed 2014 documentary 'I Am Big Bird'.
He admitted in his book that through playing Big Bird he'd "learned things have changed my life, lessons that have stayed with me even when I'm not in the puppet".
"The Wisdom of Big Bird (and Dark Genius of Oscar the Grouch). I'm certain that being a bird has made me a better person."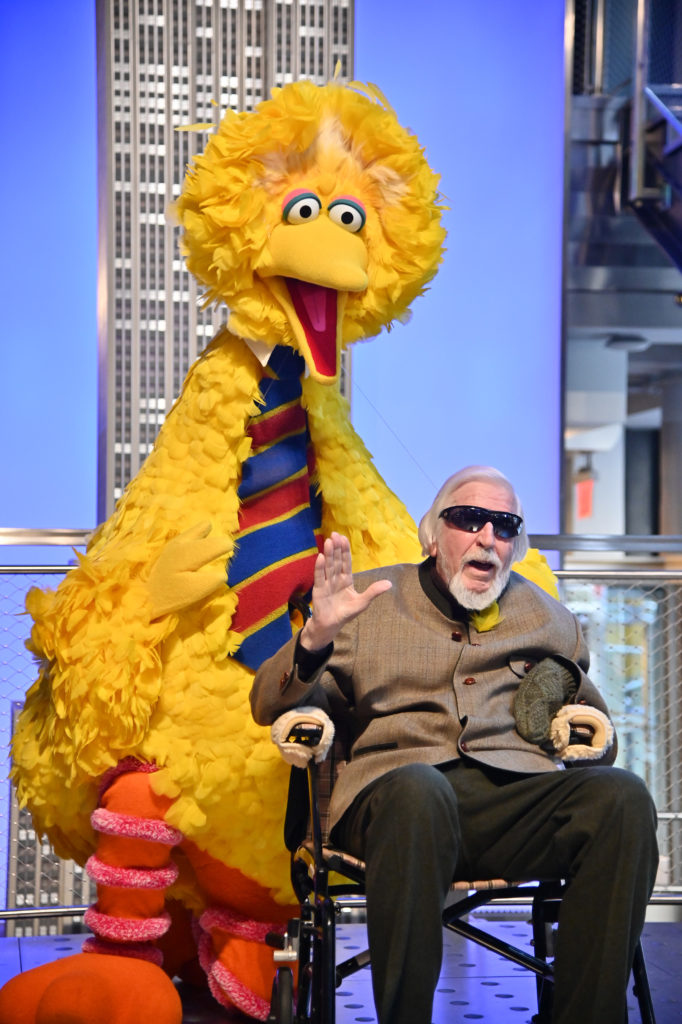 Announcing his retirement in 2018, Spinney said: "Even as I step down from my roles, I feel I will always be Big Bird. And even Oscar, once in a while."
Advertisement
For the final years of his life, Spinney lived with dystonia, a neurological movement disorder that causes muscle contractions.
"His genius and his talent made Big Bird the most beloved yellow feathered friend across the globe," said Joan Ganz Cooney, co-founder of the Sesame Workshop.
I think, for everyone who has witnessed and enjoyed Big Bird's frantically loveable vulnerability and energy over the years, I can safely say that he'll be sorely missed.
Caroll Spinney, the legendary puppeteer behind beloved Sesame Street characters Big Bird and Oscar the Grouch, died today, December 8th 2019, at age 85 at his home in Connecticut, after living with Dystonia for some time. https://t.co/q7FVDul5WT pic.twitter.com/CvWBD0NQyp

— Sesame Street (@sesamestreet) December 8, 2019