IRISH BUDGET airline Ryanair have announced it is ceasing all operations in Northern Ireland.
The carrier, owned by mogul Michael O'Leary, pointed the finger at both Belfast airports and the UK Government and set the blame squarely with them for the decision to stop flights into the north, Sky News reports.
In a statement, the Dublin-based airline confirmed that, as of 30 October, Ryanair would no longer operate any flights in or out of Northern Ireland, meaning those in the north would likely have to travel to Dublin airport to get budget flights to popular European destinations.
The decision comes after Ryanair already ceased operations in and out of City of Derry airport earlier this year.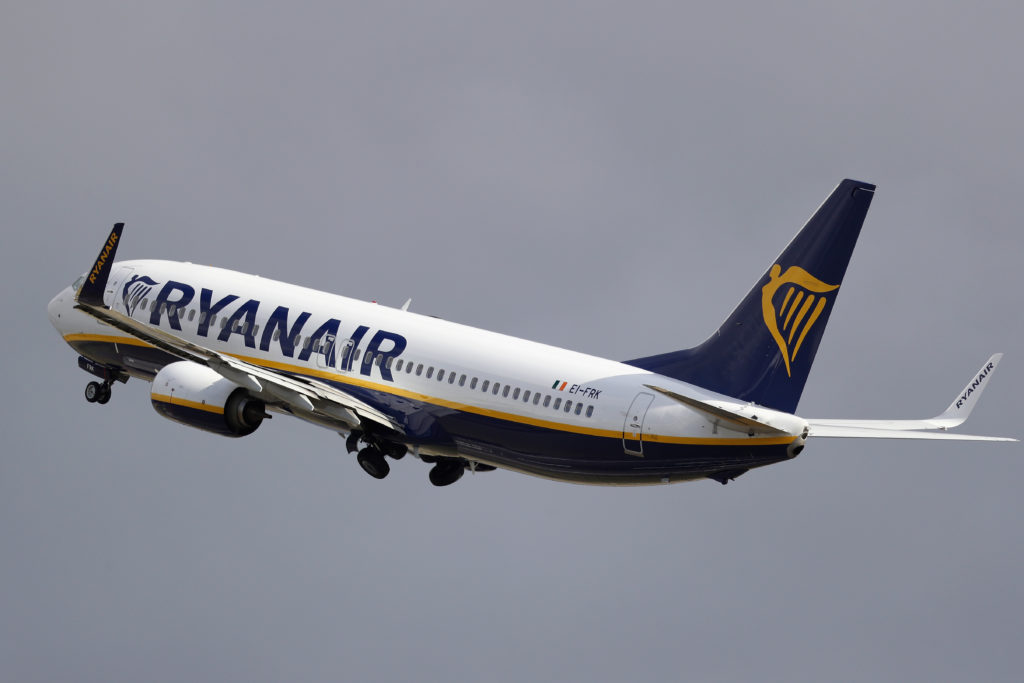 The airline blamed the UK Government for refusing "to suspend or reduce [air passenger duty] and the lack of COVID recovery incentives from both Belfast airports", and said they would be moving their operations "to lower cost airports elsewhere in the UK and EUrope for the winter schedule which starts in November".
A spokesperson for Belfast International Airport said it was "disappointing" that the Irish airline had "decided to withdraw operations from the entire Northern Ireland market .... having had a presence in all three local airports in recent years".
"It has been a difficult period for aviation and a time when consumers need some stability and faith in the Northern Ireland air transport network," they added.
However they remained optimistic and told the public that Belfast International Airport "hope to be able to make announcements regarding fresh route development in the near future".