ST. PATRICK'S Day is almost upon us.
And ahead of the annual festivities, discount supermarket giant Aldi is pulling out all the stops to ensure you enjoy a St. Paddy's Day to remember – or forget.
The result is Shamrock Infused Gin, a product that needs little in the way of an introduction other than to say it is green, alcoholic and guaranteed to go down well on March 17th.
Aldi, however, describes its new gin addition thusly:
"Tower Gin's Shamrock Infused Gin has been distilled in the traditional London Dry style, with all ingredients – including the fresh shamrock, coming from the highways and byways of Co. Louth.
"The sweet orange and rosehips make for a refreshing gin, yet it also has a mild earthy taste which comes from the fresh shamrock. And yes, it's actually green! The perfect gin to celebrate St. Patrick's Day."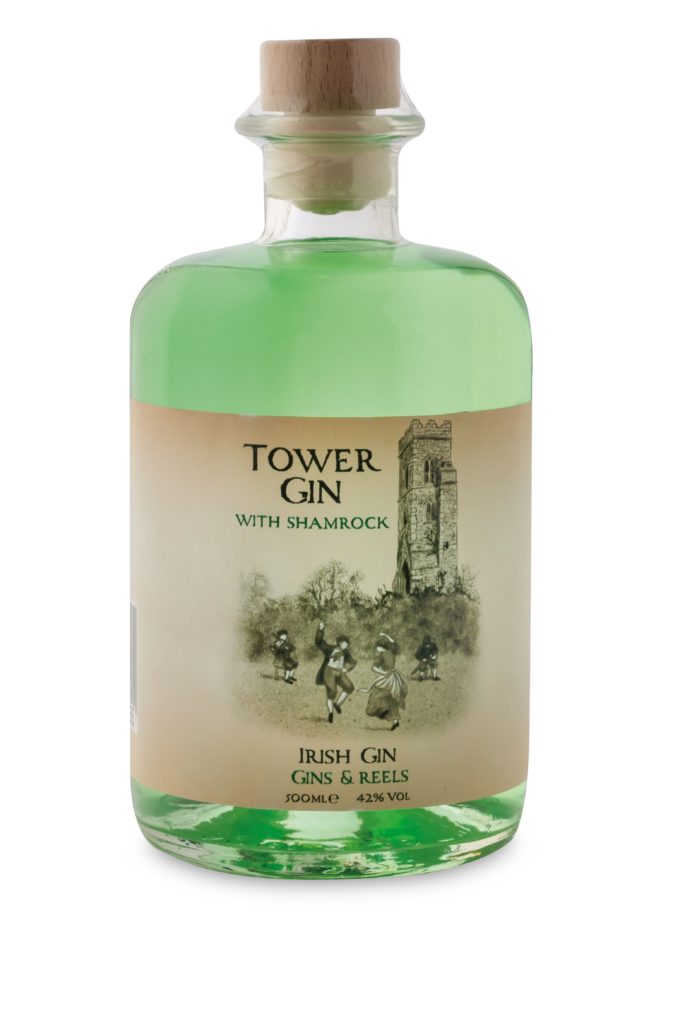 It's on sale now across 137 Aldi stores across the UK and Ireland and will set you back €20 a bottle.
That's a small price to pay for a St. Patrick's Day-inspired gin.
It's also the perfect excuse to kick back, drink and be merry during the celebrations surrounding the world's best patron saint.
Irish gin is big business these days – here are just a few other gins from the Emerald Isle that come highly recommended.