SPAIN IS set to opens its borders for holidaymakers across Europe - including Ireland- within a matter of weeks.
The popular tourist spot, where thousands of Irish tourists flocked each year to enjoy the sun and sea before the Covid-19 pandemic put pause to international travel, has begun to cautiously welcome back tourists as they get the pandemic under control.
The sunny country has already opened its doors for UK holidaymakers, despite the British Government still listing it as an 'amber' country where travel is discouraged, and the Irish government and public could soon be facing the same confusion.
From June 7, vaccinated holidaymakers will be welcomed to Spain with no restrictions-- ie no negative test or quarantine required, local media reports.
The news was announced by Spanish Prime Minister Pedro Sanchexz, who spoke at a tourism trade fair and said holidaymakers are "more than welcome, without restrictions nor health controls" as long as they are vaccinated.
While there may be no restrictions needed for Irish tourists travelling to Spain, it is when they return to Ireland that the trouble could start, as anyone travelling to Ireland from Spain requires a negative PCR test taken 72 hours before departure, must fill out a passenger locator form and must then quarantine at home for a further 14 days, although this can be cut short if you receive a negative test result on day 5 of quarantine.
The Irish government's official policy is still to not travel abroad except for exceptional circumstances, and a holiday to Spain does not count.
However there are further discussions regarding 'vaccine passports', which would allow people who have been vaccinated to travel between EU states, expected to launch in Ireland in mid-July.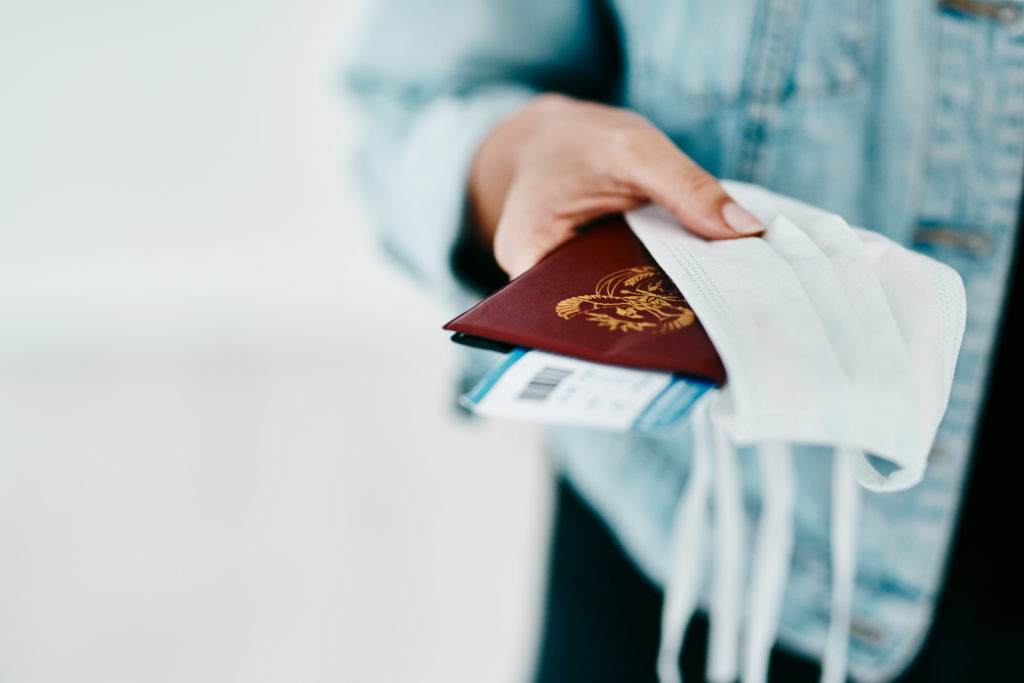 An Taoiseach Micheál Martin has reiterated that the Government will be working cautiously to reopen society and have asked people to "hold it" with pleading for things to open up quicker.
Mr Martin accepted that his government have "been cautious" and said they have been "attacked for being too cautious".
However he said this would not change anything, as "steady as it goes is how we're going to approach this".
He was speaking after Padraig Cribben, Chief Executive of Vintners' Federation of Ireland, told Newstalk he believes 1 July is the right time for indoor pubs to return.
He cited Ireland's mass vaccination programme continuing to accelerate, which significantly drives down the risks associated with indoor drinking and dining, and this should allow the sectors to return safely.
However Taoiseach Micheál Martin has dashed any hopes raised by Mr Cribben, and has told people to "hold it" with calling for the reopening of society.
Speaking to RTÉ's Claire Byrne, the Taoiseach stood firm and said the government will not be dong "anything in a hurry".