AN IRISH priest has defended his decision to continue staging Sunday morning masses throughout lockdown and claims he was "not doing anything wrong."
Fr Willie Cummins revealed to the Sunday World that he has held an 11am mass in his parish of Ennistymon in Co Clare "the whole time" Covid-19 restrictions have been in place.
During that time, Level 5 lockdown rules meant that it was a criminal offence to attend a public mass, aside from funerals and weddings.
And even in those circumstances, initially a maximum of 10 people were allowed to attend, with this number rising to 25 as cases of Covid-19 began to drop off in the Republic.
According to Fr Cummins an average of 50 people attended his Sunday mass each week though he acknowledged "there would often be some more."
Despite breaching the Irish Government's rules on religious gatherings, the priest insisted no one had "been put at risk."
Those attending sat on their own row or pew with the next nearest person some two rows away and the majority of those in attendance wearing masks.
"Look at the size of the church. It is all sanitised and the doors are left open all day," Fr Cummins said.
"I wouldn't do it if I was causing trouble," he added.
"A packed Church wouldn't happen and that wouldn't be right."
Despite this, the priest was critical of the Government's restrictions, which he said "don't give an ounce of intelligence to anybody".
"Let us use our own bit of common sense," Far Cummins said.
"There are too many people who love this old messing - making rules for everyone and telling others what to do. I don't tell anyone what to do. I invite them and try to get them to see for themselves what way mass is being said."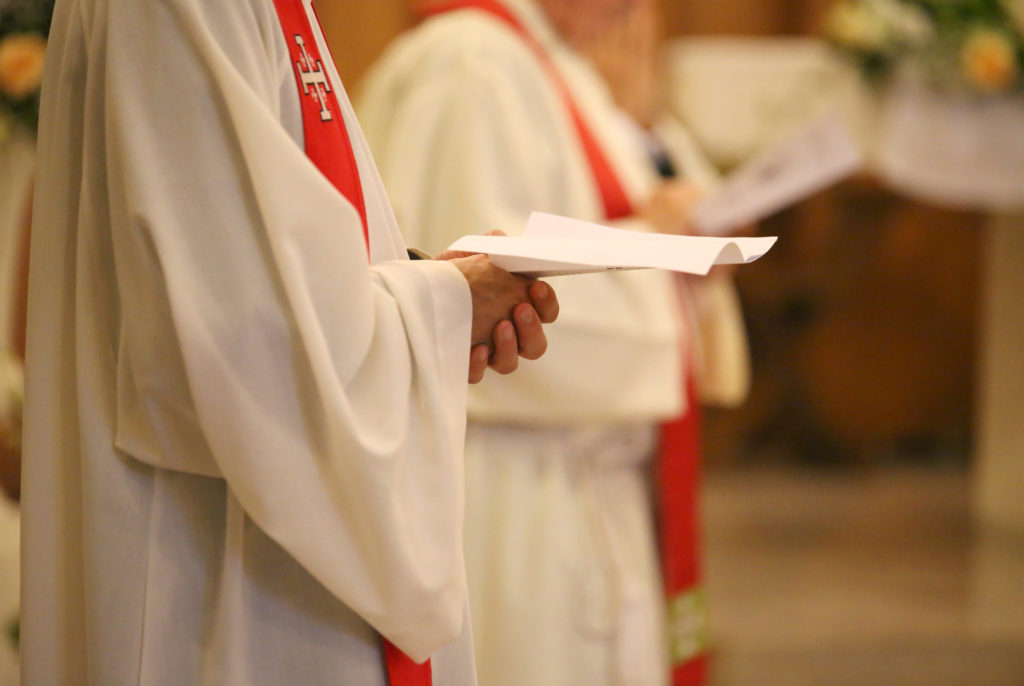 Gardaí have not been in touch to express concern over the Sunday morning masses with Fr Cummins described them as "very understanding" of the situation.
His efforts have not been lost on locals either with one attendee telling the Sunday World how these regular masses had helped them get through lockdown.
"(It) keeps me going because mass is very important to me and getting Holy Communion is very important to me. It keeps me going for the week".
With churches now able to welcome back a maximum of 50 parishioners, it would appear that Ireland is over the worst of the pandemic.
But even if there was another lockdown, Fr Cummins isn't likely to be fazed, with Ennistymon recording some of the lowest Covid rates for the county over the past two weeks.