THE GOVERNMENT is expected to announce a cautious move to the next phase of restrictions later today.
Ireland has been in Level 5 lockdown since the end of December, but the circulation of the B117 variant, which is much more transmissible, means that cases remain stubbornly high.
The lack of progress in keeping daily cases low means that moving to the next phase of reopening and easing restrictions has been pushed back over the last few months, and it seems this may happen again with the planned easing of restrictions due on 5 April.
The National Public Health Emergency Team (NPHET) held a meeting yesterday where members discussed the risks of giving people more freedom, with public health experts worrying that easing restrictions too much would lead to a fourth wave of infections which could last until mid-summer, put the health service at risk and prevent the reopening of hospitality later on.
All schoolchildren are set to return to the classroom after Easter break on Monday, 12 April-- this is a government priority.
The next phase of reopening is due to come into effect from 5 April, however RTÉ News reports that the government may hold back on any easing of restrictions until the middle of April so that the return to school is not put at risk if there is a spike in infections.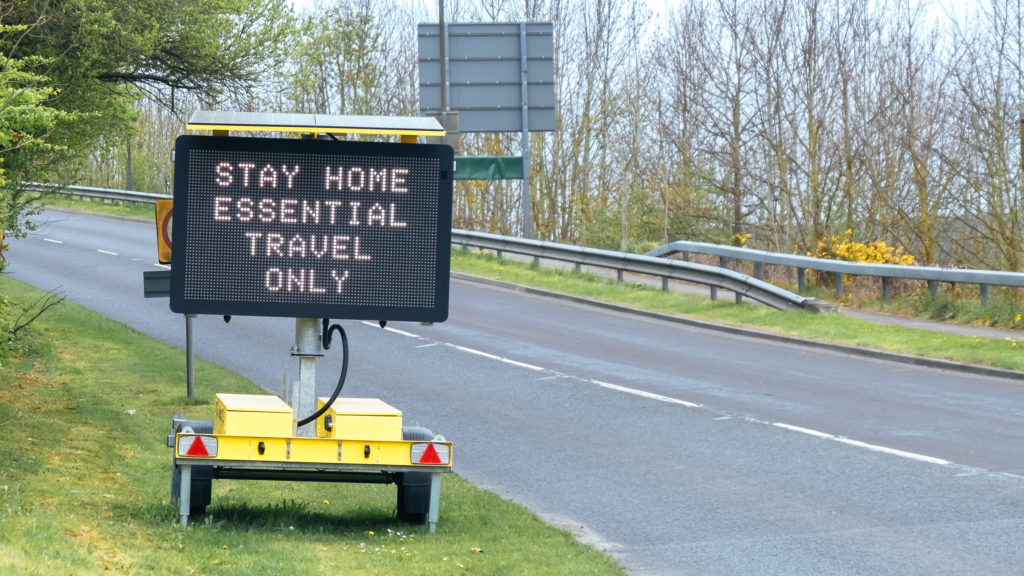 The national broadcaster reports that the Cabinet is considering extending the 5km travel restriction to allow people to travel within their own county, and some outdoor activities such as golf and tennis, senior GAA county training and children's sports training are also tipped to return in the second half of April.
Some construction may also return in mid-April, namely the construction of homes.
A source present at the NPHET meeting yesterday admitted to The Irish Independent that they were worried the government "didn't lower expectations enough", and that any easing of restrictions next month will be extremely gradual.