U2 AND The Cranberries are among a selection of notable Irish musicians featured in An Post's new set of stamps celebrating Great Irish Songs.
The Cranberries global smash hit Dreams is included along with U2's With or Without You, Danny Boy by Count John McCormack and On Raglan Road by Luke Kelly.
Each of the songs have been chosen by An Post because of the way they celebrate Irish identity and culture.
An Post is planning to present the four songs at a special live event in the GPO where they will be performed by the group Other Voices.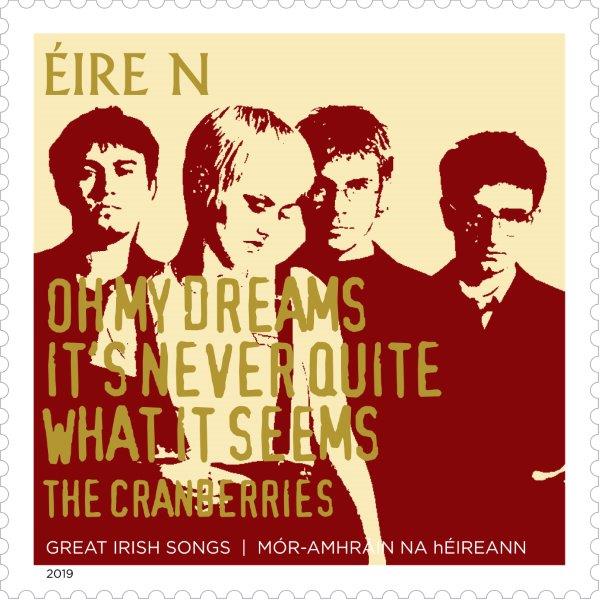 Available from post offices nationwide, the Great Irish Songs stamps are valid for both
both international (With or Without You and Danny Boy) and national (Dreams and On Raglan Road) postage.
"The set of four stamps underscore the richness of Irish musical heritage the songs' origins ranging from 17th century musical airs, to rock music, poetry and folk ballads", An Post said.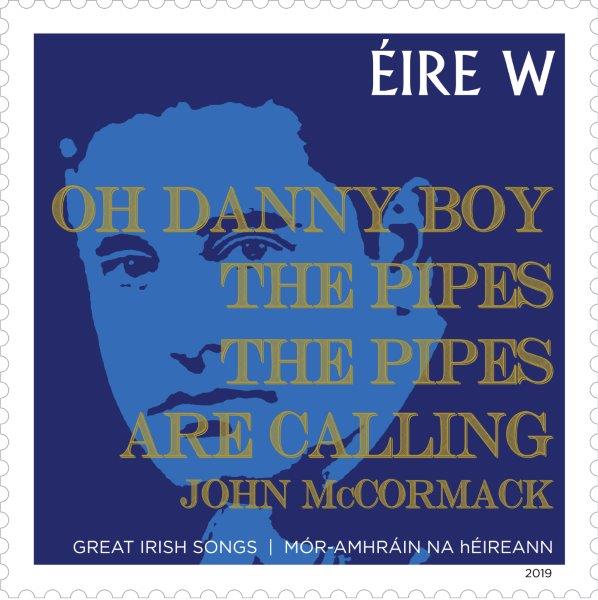 Dreams was written and composed by The Cranberries' bandmates Noel Hogan and the late Dolores O'Riordan, who passed away in London last year.
Speaking at the launch of the stamps in the GPO, Debbie Byrne from An Post Retail said: "An Post acknowledges the cooperation of the many artists and their families, who we are representing on our Great Irish Songs stamps.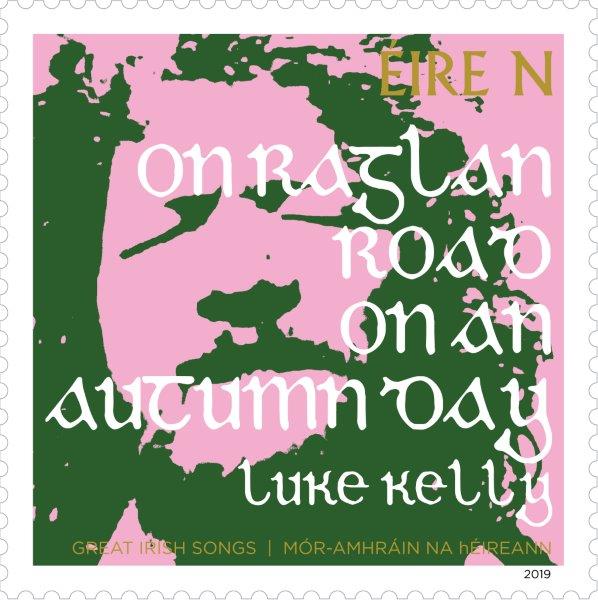 "The stamps are a celebration of creativity and of the power of song to tell important human stories, which are at once Irish and universal."
"We know these beautiful stamps will be popular with fans of music all over the world".