U2 HAVE already begun work on a new album which will be a significant departure from the band's previous sound
The Irish band are busy preparing for the next leg of The Joshua Tree Tour 2019 but have reportedly began work on a new album.
It's news that could go some way to quashing any notion of the group potentially retiring with Bono previously hinting that U2 could look to wind things down.
According to an interview with Italian music website Rockol, One Republic frontman and songwriter/producer Ryan Tedder has been contacted by the band.
Tedder hinted that the new album could also mark a significant departure from the highly-produced sound of Songs of Innocence and Songs of Experience.
"I spoke to them just last week. We will work together on some new pieces when I am in Los Angeles," Tedder told  translated by atu2.com.
"I think it's their intention to make a record completely different from the last two. It will be easier. You know, it's like a pendulum. When you make a very produced album, with so many instruments in it, the next project you want it more sparse and you wonder: what if the disc had the sound of four musicians playing in a room?"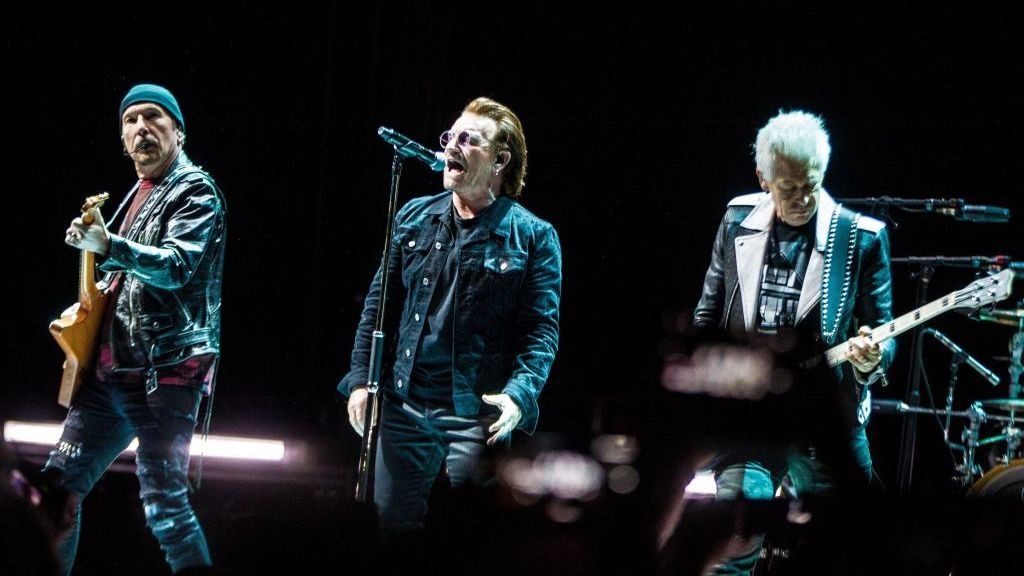 Tedder has worked with and written for some of the biggest musicians in the world with the likes of Adele and Beyonce previously collaborating with the songwriter, who is also known as the frontman of the band One Republic.
The interview saw the singer lift the lid on the complicated process behind each and every U2 album.
"Bono and The Edge are like conductors," Tedder told Rockol. "They listen to the auditions and assemble the songs by taking the melody from a demo, the chords from another, the strings from a third audition. With them a song is never finished."
"U2 are the best group on the planet, but with them it is not uncommon to produce 70 versions of a single song," Tedder added
U2 have yet to confirm work on the album.