THE UK government have announced plans to come down hard on people lying about their travel history to avoid quarantining – with maximum 10-year sentences for those lying about travel from red listed countries.
Defending the measures, Transport Secretary Grant Shapps said the British public "would expect pretty strong action" to be taken, and the harsh sentences reflect the severity of the crime.
Former Supreme Court Judge Lord Sumption criticised the new legislation, saying that lower tariffs exist for sex offences.
From Monday, travellers arriving in England from "red list" countries will have to isolate for 10 days in hotel rooms – receiving three packaged meals a day, and each arrival will have to fork up £1,750 for their stay.
The new border regime will also require international arrivals to foot the bill for additional tests during their period of isolation and will involve more rigorous investigation and enforcement for those lying about their recent travel history.
The move is largely due to concerns about the efficacy of the UK's vaccine in treating new coronavirus strains from around the world.
It comes as British passengers were found to be using Dublin as a stopover destination, staying from 14 to 21 days to be allowed entry into places with strict travel rules, such as Singapore and Hong Kong, where incoming UK travel is prohibited.
Writing in a Daily Telegraph column, Lord Sumption accused Health Secretary Matt Hancock -- who announced the new measures in parliament -- of losing touch with reality.
"Ten years is the maximum sentence for threats to kill, non-fatal poisoning or indecent assault," he wrote.
"Does Mr Hancock really think that non-disclosure of a visit to Portugal is worse than the large number of violent firearms offences or sexual offences involving minors, for which the maximum is seven years?"
Former attorney general Dominic Grieve said the 10-year penalty was a "a mistake", describing it as "exaggerated" and "entirely disproportionate".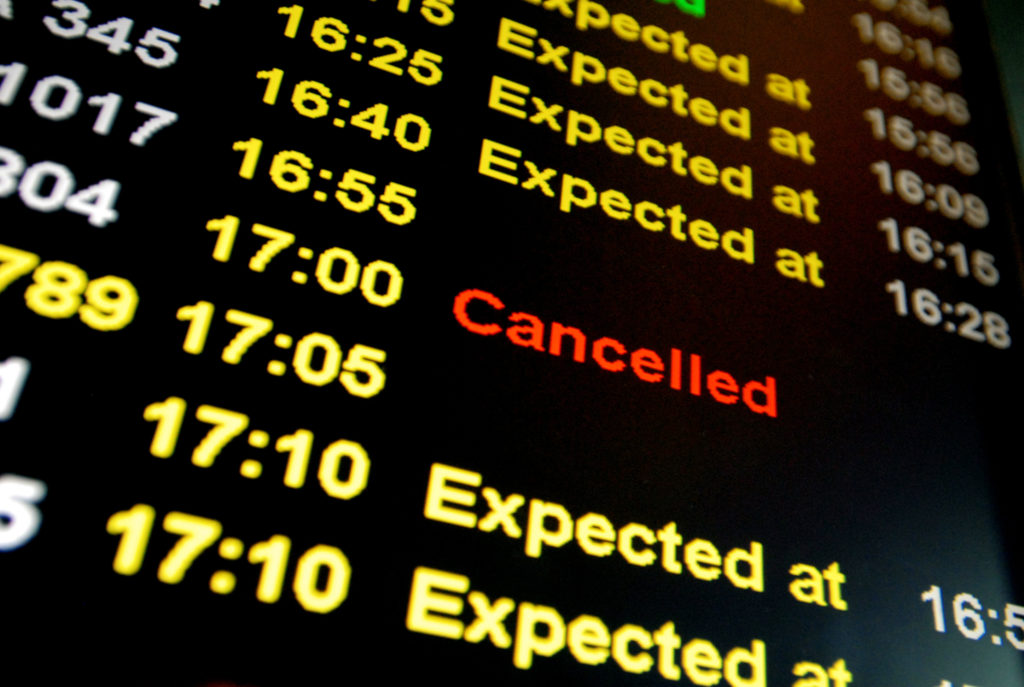 He told BBC Radio 4's Today programme: "The reality is that nobody would get such a sentence anyway, the courts are simply not going to impose it.
"Now I recognise that the government has to put down strict rules and needs to have penalties to enforce them.
"But to suggest that a 10-year sentence is going to result from a false declaration on a form on landing at Heathrow Airport is, I think, a mistake because it is exaggerated, it is not going to happen."
Challenged about the harshness of the new measures, Transport Secretary Mr Shapps told BBC Breakfast that those who are fined as much as £10,000 would have to "go out of their way to lie and cheat" the new system.
Commenting on the steepness of the custodial sentence, Mr Shapps went on to say: "I think the British public would expect pretty strong action" for those knowingly evading hotel quarantine.
Current levels show that around 1,300 people are arriving into the UK from the 33 red list countries - including Portugal, Brazil and South Africa – per week, Mr Shapps told the BBC.
In Ireland, it was recently revealed that 3,500 people flew into Dublin Airport every day during January..