THE IRISH abroad will be able to go home and visit family in Ireland without any restrictions from today, as long as they are fully vaccinated.
Tens of thousands of Irish people, or people of Irish descent, live across the United Kingdom, usually heading home several times a year to catch up with loved ones, or welcoming visitors to their adopted home in London, Manchester, Glasgow and everywhere in between.
For sixteen months, restrictions on travel means that the Irish abroad have been unable to visit home without quarantining for 14 days and providing a negative PCR test, which can cost upwards of £100 pounds-- but these restrictions have now come to an end.
Travellers who can provide proof of being fully vaccinated with two jabs will be able to travel from anywhere in the UK to Ireland without needing a PCR test or having to quarantine.
Those who are not fully vaccinated will still need a negative PCR test but can finish quarantine on day 5 if they take another PCR test which yields a negative result.
The Passenger Locator Form will still need to be filled out, however.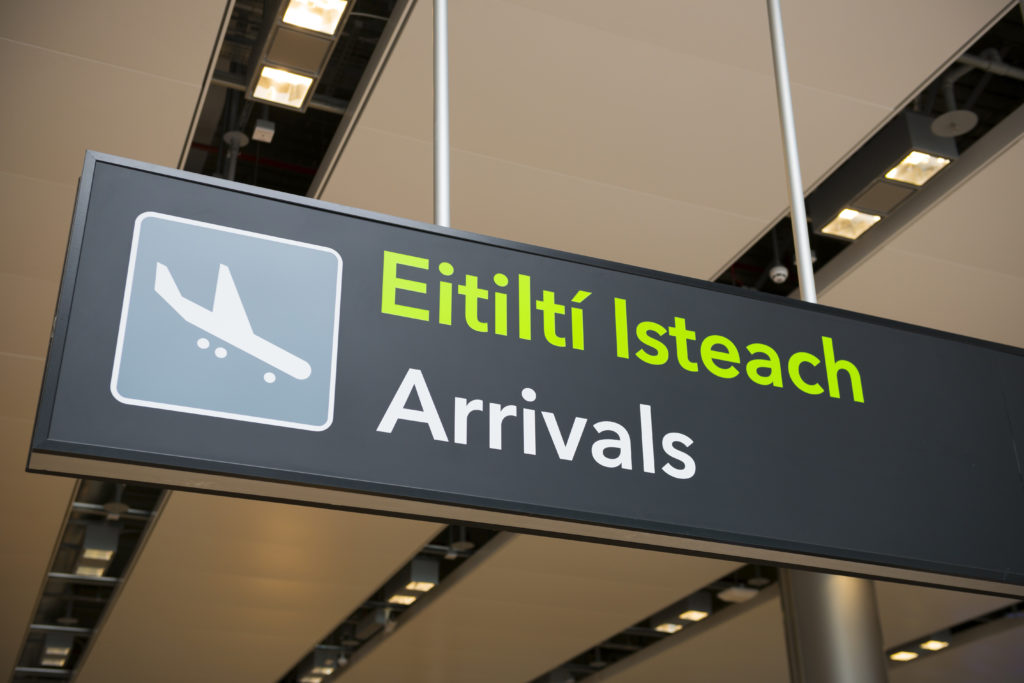 The news was announced by the Irish Embassy in London, who confirmed that fully vaccinated passengers will need to prove their status with an NHS Covid Pass, vaccination status letter or paper vaccine card.
Children aged 12 and over will need a pre-departure negative PCR test, but this will not be required for children aged 11 and under.
Children of any age, travelling with accompanying vaccinated or recovered adults will not be required to self-quarantine after arriving in Ireland as of 19th July. However, where one accompanying adult needs to quarantine, then all children must also quarantine.
Passengers from Great Britain to Northern Ireland will, as usual, not need to provide a PCR test or quarantine, but should still complete the Passenger Locator Form.
Dublin and Cork Airports are preparing to welcome back the Irish abroad with open arms, with DAA Chief Executive Dalton Philips saying 19 July is a "hugely exciting and much anticipated day".
"The global pandemic has taken an enormous toll and people are looking forward to reconnecting with family and friends overseas who they haven't seen for almost a year and a half. We have been waiting patiently for international travel to resume and it is wonderful to see customers coming through the doors of our terminals again for leisure and business travel," he added.
"There is a great buzz and air of excited anticipation at our airports.  We have missed our passengers; our airlines have missed them, and our business partners have missed them.  Today represents the start of Ireland's re-connection with the world and we will play our part by building our business back better and stronger," said Mr. Philips
You can find more information on the official Irish Government website here.