A REPRESENTATIVE body for Ireland's drinks industry has condemned the Government's strategy in refusing to confirm or deny that indoor dining will reopen as planned next week.
Drinks Ireland has asked for urgent clarity on Ireland's reopening plans, as the planned 5 July return of indoor dining and drinking is at risk from the spread of the Delta Covid variant, first detected in India.
The trade association, which represents drinks manufacturers and suppliers, have analysed a database from the European Centre for Disease Control (ECDC) and from industry members across the EU and the UK, and say that as of now, only Ireland and Greece have banned indoor dining-- every other country has opened up already.
Greece will open pubs and restaurants for indoor drinking and dining later this week on 2 July, meaning Ireland will be the only country in Europe with indoor hospitality banned for at least three days, or much longer depending on a government decision due later this week.
Jonathan McDade, Senior Executive at Drinks Ireland, said the analysis "illustrates that Ireland is an outlier in Europe with regards the reopening of indoor hospitality."
"Since the partial reopening of the hospitality sector here in early June, publicans and hospitality operators have proven themselves committed to, and highly capable of, delivering safe environments with stringent Covid measures in place," he argued.
"After one of the longest lockdowns in Europe, the June reopening has resulted in hugely positive consumer sentiment towards being able to enjoy a safe and sociable summer. Urgent clarity is now required from Government about 5 July."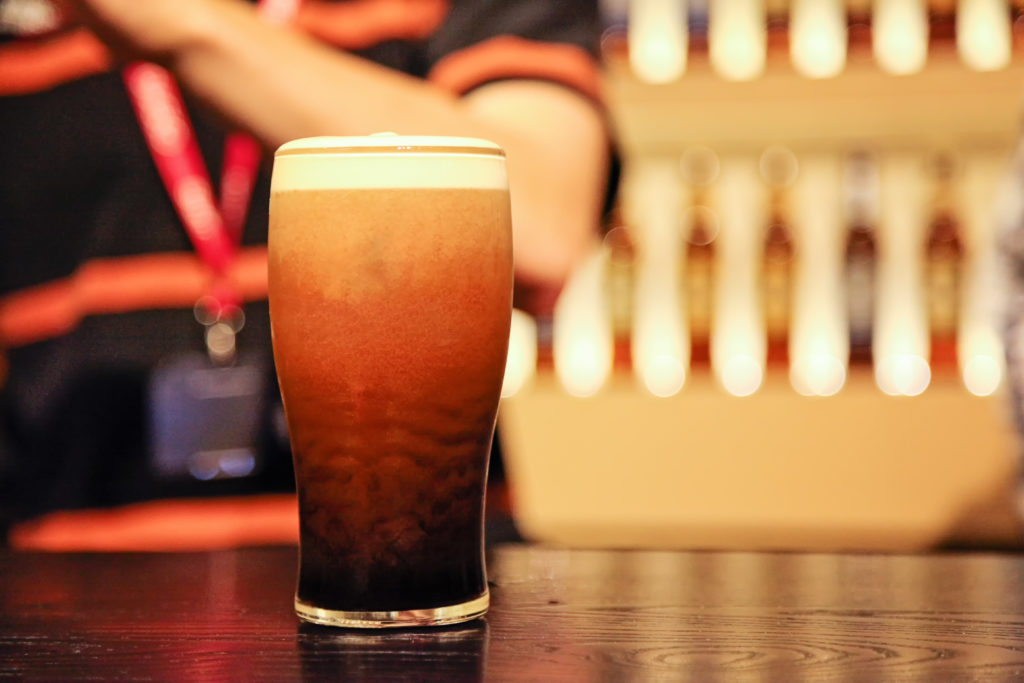 Drinks Ireland had previously warned that six million pints will be thrown away across Ireland should the industry not fully reopen on 5 July, after an estimated 70,000 kegs were brewed to restock the 3,500 hospitality outlets who had made every preparation to reopen.
The representative body for beer manufacturers and suppliers in Ireland believe that with the majority of people planning a staycation this summer, plans to eat or drink out to support local businesses will be hit, as there are capacity issues with outdoor hospitality.
They also warned that any delay would likely impact the 15,000 -20,000 staff planning to return to work and would have extensive cost implications for the beer sector, economy, and the 3,500 pubs that have yet to open.
Mr McDade condemned the "yo-yo approach" seen last year where pubs were forced to open and close nationally and regionally five times "with ver little notice", something they hoped "would never happen again".
"With the July 5th date set, the sector finally had some clarity, and indeed notice, to brew beer, deliver kegs and clean lines."
"A significant amount of work has gone into brewing, beer line cleaning in pubs and deliveries to outlets over the past few weeks. All this work is jeopardised unless brewers get crystal clear clarity urgently from government on whether the 5th of July reopening is going ahead.
"If there is going to be a delay, we need a firm commitment on a new reopening date."