WINONA RYDER has enjoyed a renaissance of late, thanks to her standout turn in the addictive Netflix sci-fi series Stranger Things.
She's best known for starring roles in films like Edward Scissorhands, Heathers and Bram Stoker's Dracula.
But what's perhaps less well known is that Ryder also has some newly-discovered Irish ancestry.
As it turns out, Ryder has Irish roots from her mother's side of the family.
Back in January 2018, Ryder revealed to Conde Naste Traveller [via The Sun] that an ancestor of her mother, Cynthia Palmer (née Istas), was actually adopted from Ireland.
"I found out there was a secret adoption a few generations back on my mum's side and that I am in fact Irish," she explained at the time.
"When I finally went there, it felt like going home."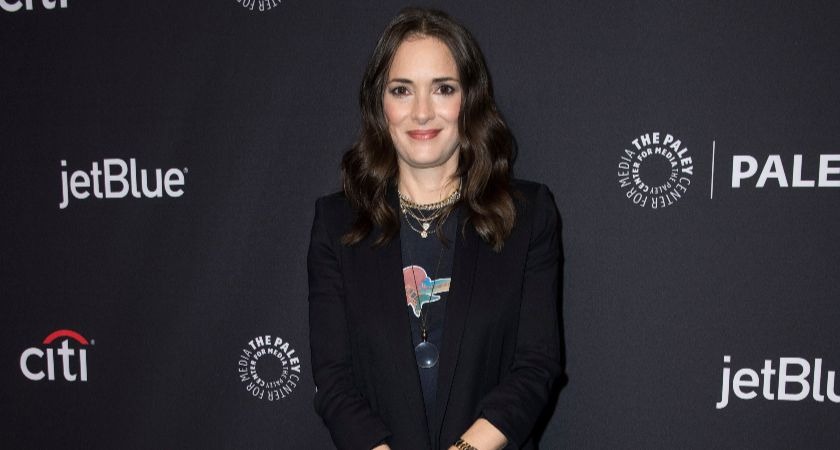 Ryder, who was born and raised in Minnesota, has had a soft spot for all things Irish ever since.
"I'm obsessed with this country, I was really into Irish literature and history when I was a kid and I loved The Pogues and U2," she said.
"I was even accepted into Trinity College in Dublin but then I got the part in Heathers so I couldn't go."
The 46-year-old's affection for all things Irish extends a little further too.
"This will probably sound very silly, as an American I pretty much fell in love with any guy who spoke to me, just because of the [Irish] accent."
Currently busy filming another series of hit Netflix show, Ryder's Irish roots and affection for the region could see the actress visiting the Emerald Isle very soon.
Stranger Things have happened, that's for sure. Sorry, couldn't resist.