IRELAND'S HOPES of World Cup glory ended with their play-off defeat to Denmark, but the Emerald Isle is still well represented in Russia.
In fact, The Irish Post has managed to track down five World Cup 2018 stars with surprising Irish connections in their family history. Some are pretty prominent, others are a little more obscure but, whatever the case, get ready for a couple of surprises.
5. Thomas Delaney - Denmark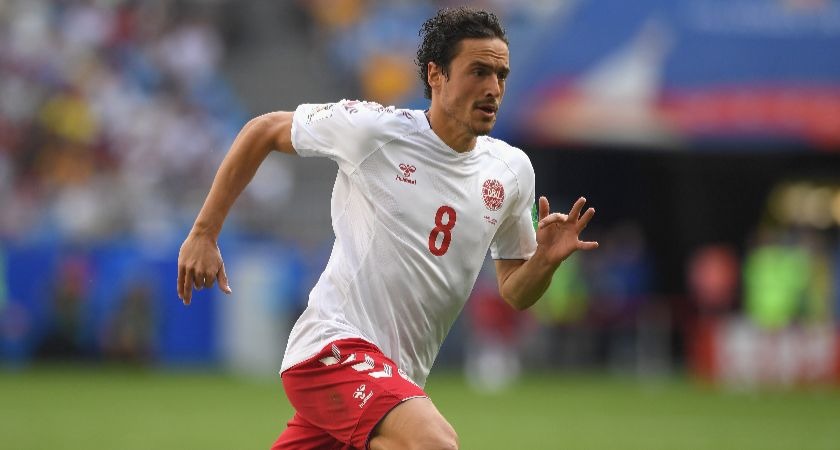 The Danish box-to-box midfielder bagged seven goals in 45 Bundesliga appearances for Werder Bremen prior to joining Borussia Dortmund earlier this summer and is a key player for his national side. "It goes back to the 18th century," he once explained. "I don't think many Danish people realise that Delaney is an Irish name."
It could have all been so different though. Delaney's paternal grandfather was actually born in Ireland. He moved to the United States during the Irish potato famine, settling just outside New York. Some of the family then returned to Europe, settling in Copenhagen.
4. Gary Cahill - England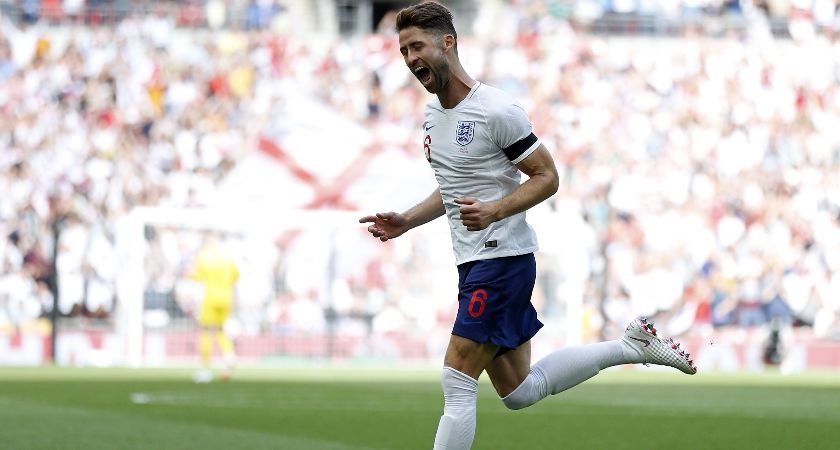 Gary Cahill may be a key figure in the centre of defence for England, but he actually came surprisingly close to playing for the Republic of Ireland. Back when Cahill was turning out for Aston Villa, he was approached by then-Republic manager Steve Staunton about playing for Eire as he was eligible through his relatives.
Cahill turned down the opportunity though, deciding to bide his time and wait for a chance with the Three Lions. "The link comes from my grandfather, who was Irish - but he died before I really got to know him so I've only known my family as being English really," he later told the Daily Star.
3. Miguel Layun - Mexico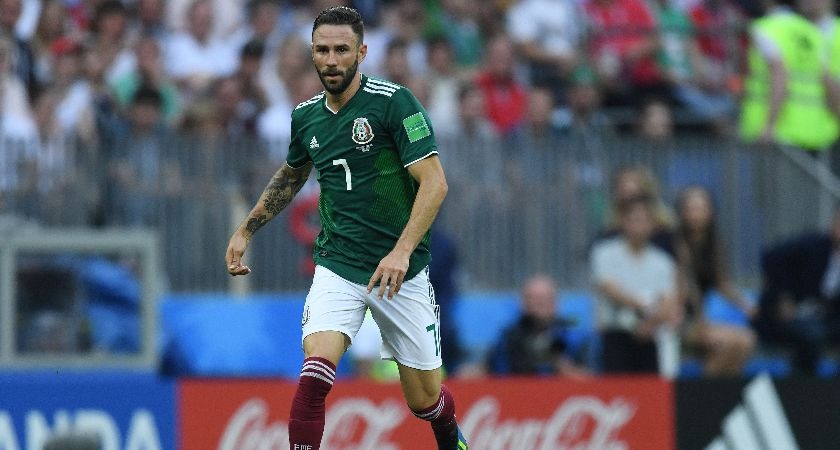 One of Mexico's star performers, Layún has spent time at Watford as well as Porto and most recently Sevilla. Moreover, the full-back's pale complexion has sparked s speculation he might have Irish blood running through his veins.
Though far from confirmed, it's worth noting Layún's paleness stems from his dad's Lebanese origins - a country that took part in a mass migration to the Emerald Isle some 6,000 years ago. He, therefore, may share more DNA with the Irish than many realise.
2. Harry Kane - England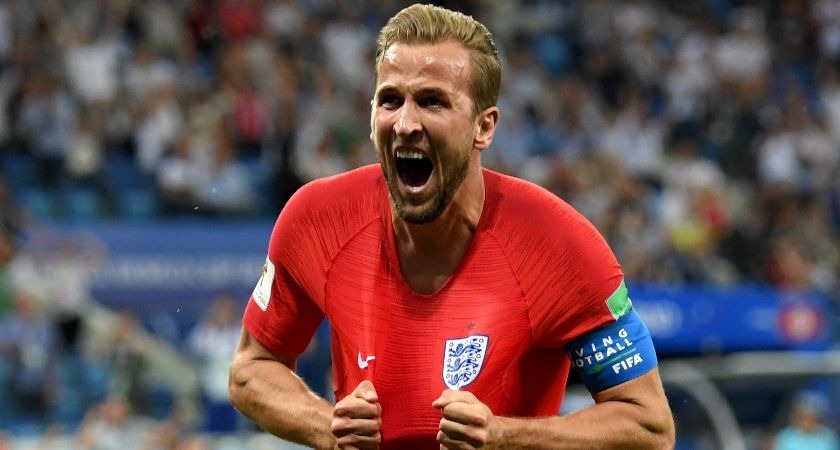 Long before Harry Kane hit the big time with Tottenham, the Premier League goal machine expressed an interest in representing Ireland, who he was eligible to play for through his grandfather.
"Initially the agent got in touch and said that he [Kane] would have a keen interest, and we wanted to go and chase it up," Republic manager Martin O'Neill once revealed. "But then I noticed in the newspaper where he said he wanted to play for England. And that has remained the same."
1. Tim Cahill - Australia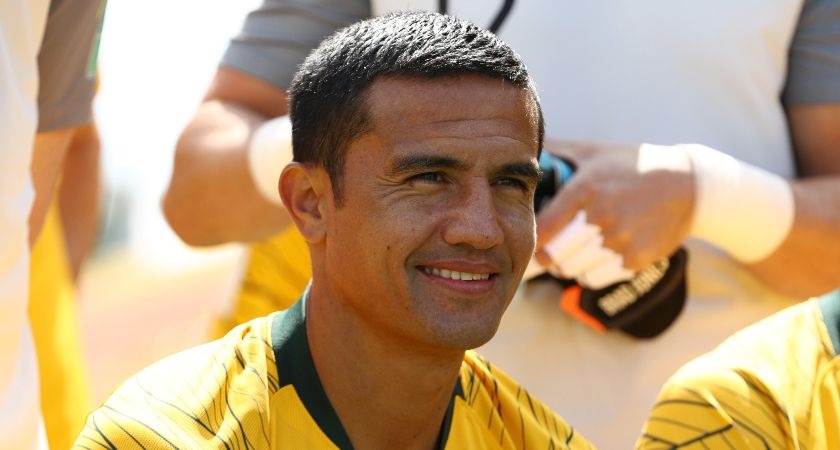 He's Australia's greatest ever World Cup goalscorer but there was a time when Tim Cahill came very, very close to playing for Ireland. Back in 2002, when Cahill was impressing with Millwall, Mick McCarthy explored the possibility of calling up the Aussie, who was eligible through his grandparents.
Unfortunately, FIFA rules, which have since been changed, meant Cahill was ineligible, having already turned out for Western Samoa as a youth player.  "I saw it simply as a chance to go on holiday because my grandmother was ill at the time in Samoa," Cahill told the London Evening Standard, explaining his decision to play for Western Samoa. "I could not have cared less about playing for them." Ireland's loss was Australia's gain.