WITH THE World Cup days away and Irish hopes already dashed by Denmark, football fans from across the Emerald Isle are asking one thing: 'Who shall we support?'
Backing the English is out of the question, of course, but there are some viable options for Irish fans looking to bask in some of the reflected glory on offer at the finals in Russia.
Here at The Irish Post we've gone back through the history books and crunched the numbers to bring you four viable options from four different continents. Let's kick off…
Nigeria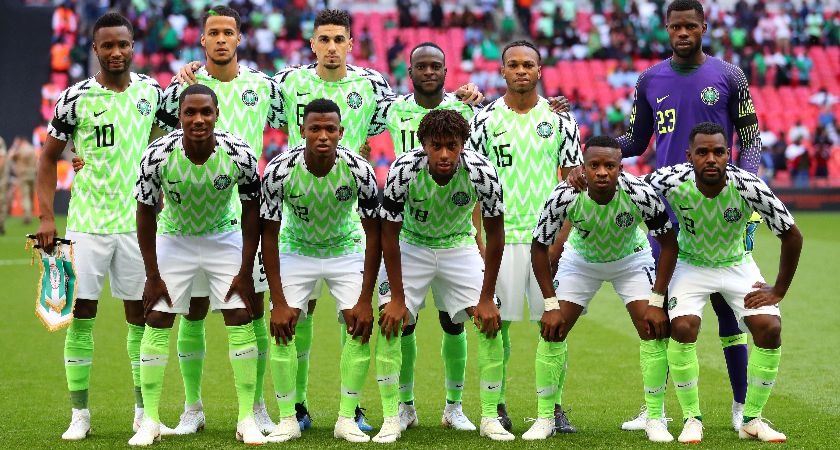 Worthy of following on the strength of their kit alone, like Ireland, Nigeria also happens to play in green which is just another reason to support them.
That's not all Nigeria and Ireland has in common though. The two nations also share their patron saint. Irish bishops based in Nigeria declared St. Patrick the country's patron in 1961, around the same time the Emerald Isle opened its embassy in Lagos.
Nigerians also happen to be rather partial to a drop of the black stuff too – in 2007, they actually overtook Ireland as the world's second-largest market for Guinness.
Boasting a youthful squad full of raw but talents players like Alex Iwobi and Kelechi Iheanacho, there are even some similarities on the pitch too.
Outsiders for glory in Russia, Nigeria have been tipped to get out of their group but remain an unpredictable force.
Spain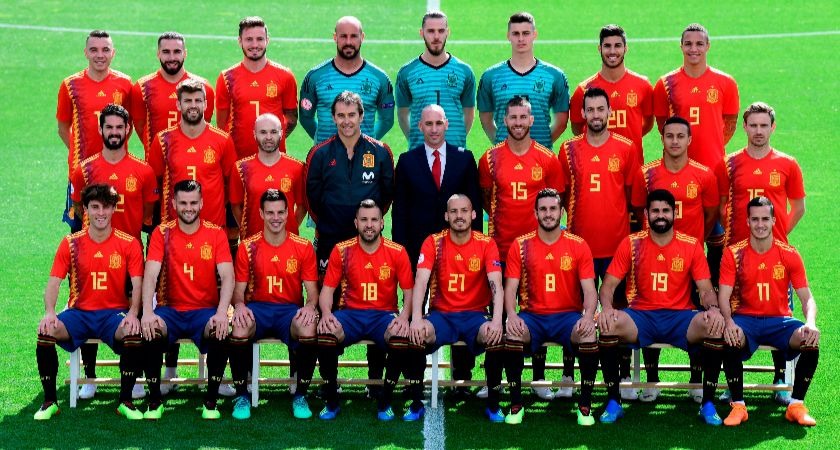 Much like Ireland in 2002, Spain has endured their fair share of pre-tournament upheaval - and the connections don't end there.
Though the long-held theory that Ireland was peopled by settlers from Spain has never been fully proven, an ancient inscription on a 14th-century church in Spain's Galicia region was identified as Gaelic, suggesting the people of the region may have some Irish heritage themselves.
On a football level, Spain aren't especially fond of the English either, having fallen foul of the Three Lions at Euro '96 in dubious circumstances (Spain had a perfectly good goal chalked off). There will be plenty of Irish support coming from within Spain too.
It's estimated that as many as 30,000 Irish people live in Spain, while a further 1.6m make trips to the country every year for their holdings. Another reason to support Spain is the fact they're actually rather good too.
Australia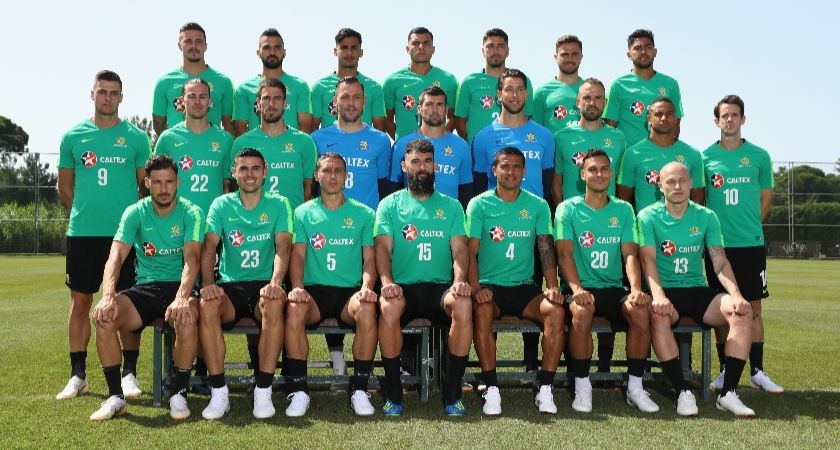 There was a time when Australia boasted a glut of established Premier League stars and harbored genuine ambitions of going far in a World Cup. Sound a little familiar to any Irish fans out there? It should do.
In more recent times, the Socceroos have had to fall back on untested youth, with mixed results. They have been tipped to serve as whipping boys in a group featuring France, Denmark, and Peru but Irish fans owe it to support their Aussie brethren.
Irish Australians represent Australia's second largest ethnic group, with well over two million living Down Under. The number of Irish living in Australia is in the hundreds of thousands. It's all thanks to the glut of Irish settlers – both voluntary and forced – that helped establish European settlements in the 18th and 19th centuries.
The Socceroos have a would-be Irishman in their ranks too. Back in 2002, Mick McCarthy attempted to call up Tim Cahill following a string of impressive performances for Millwall. Unfortunately, as were the rules at the time, Cahill had already played for Western Samoa at Under-20 level and was thus ineligible.
A change in the rules eventually saw Cahill turn out for Australia with the rest, as they say, being history.
Argentina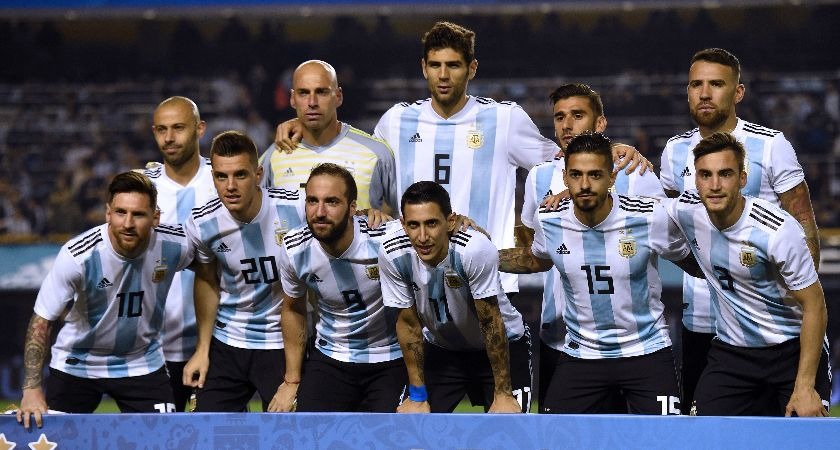 A little out-of-sorts going into this tournament, Argentina still has a certain Lionel Messi to call on in their hour of need and remain among the contenders for World Cup glory.
They will have the backing of plenty in Ireland too, thanks to the fact Argentina is home to South America's largest Irish community and the world's fifth largest among the Irish diaspora with an estimated 1,000,000 people said to be of Irish ancestry in Argentina.
It goes beyond that too. Argentine revolutionary Che Guevara's family came from Galway while Admiral William Brown, the hero of the Argentine War of Independence, is from Foxford in Mayo.
In terms of football, Argentine legend Alfredo Di Stefano had Irish blood running through his veins, courtesy of his mother, whose family emigrated from Swinford, County Mayo.
It also helps that Argentina despise the English and have got one over on them on the biggest stage in the past.