DUBLIN manager Jim Gavin will lead the All-Ireland champions until at least 2021 after agreeing a new deal this week.
The Dubs defeated Tyrone in this year's All-Ireland final minus the absence of influential forward Diarmuid Connolly, who missed the campaign and spent the summer playing for Boston Donegal.
Gavin has developed a reputation for being utterly ruthless when it comes to team selection and it was feared that Connolly's decision to play in America this year might call time on his Dublin career.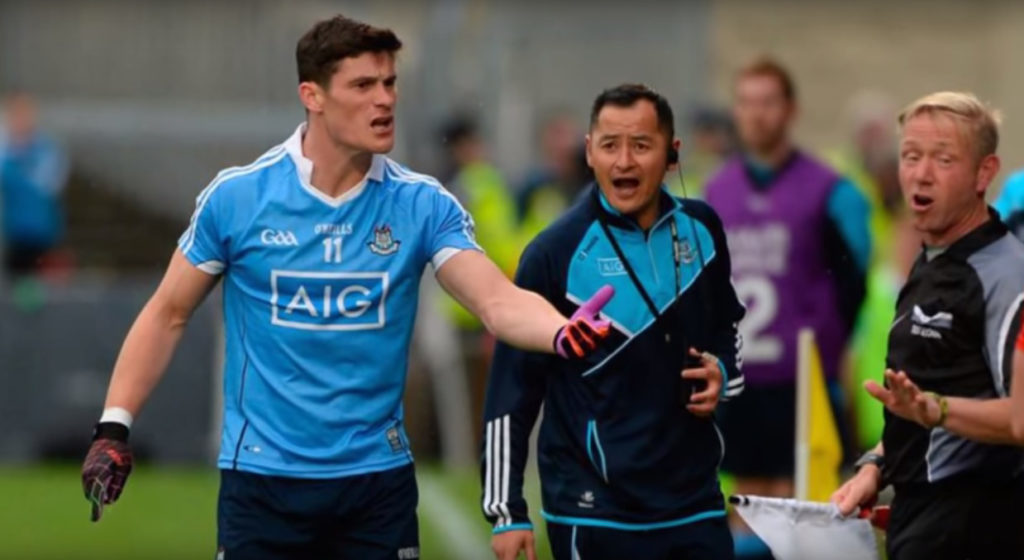 But Gavin has left the door open for the 31 year-old.
He said: "It's the players' choice. They're volunteering their time and there are no financial rewards for playing Gaelic football.
"There are a couple of endorsement deals but they are few and far between.  So it's representative sport in one of the purest forms in the world, we have fantastic field sports.
"Hurling has been fantastic this year and hopefully the football there will have given people who love their Gaelic football a lift. I thought it was a great game but at senior level, you have to commit your time to your parish, so it's a choice that those men will make.
"And it's important that they make the right choice for them, what suits their lifestyle and nobody else's, and we've always espoused that.
"Get yourself right first and then the sport will always be there for them. There will be a lot of players putting their hands up for places in 2019."