A PUB in Warwickshire has been slapped with a £136,000 fine for a string of hygiene breaches found during two health and safety inspections.
The Norton Pub in Coleshill, North Warwickshire was inspected by environmental health officers twice in July 2019.
They found the premises were operating with no hot water and no effective food safety management system, with food being stored in an area which wasn't effectively pest-proofed, along with having a filthy kitchen and filthy equipment.
The details were revealed by North Warwickshire Council this month.
Karen Stevens, Operations Manager of The Norton, pleaded guilty to 11 food hygiene offences at Nuneaton Magistrates Court on Tuesday, February 4.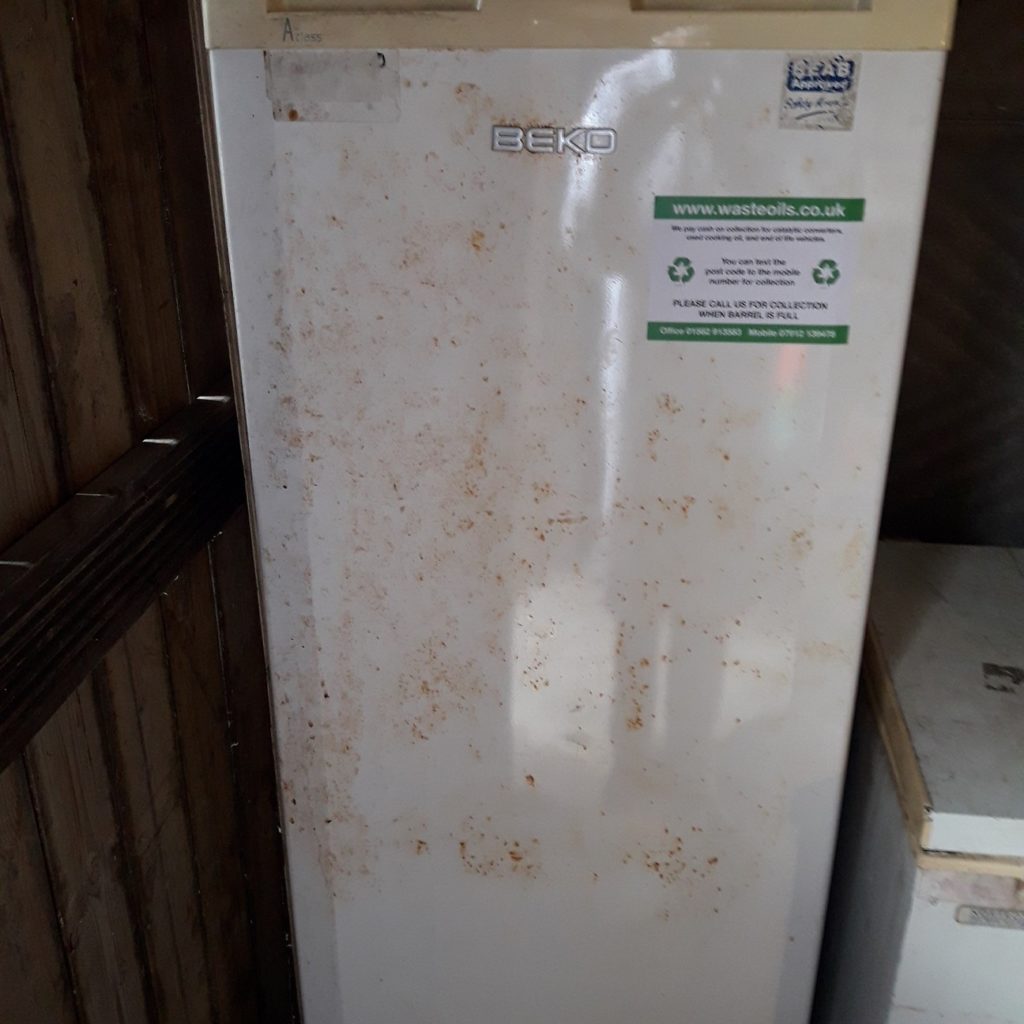 The offences fell into three categories - the state of the kitchen, lack of control over cleanliness and a failure to comply with even the basic domestic standard of hygiene let alone a commercial standard and the structure of the building, which was not pest-proofed, and the lack of hot water.
The owners of the pub, Westbourne Leisure, who own a number of venues across the West Midlands - including the Birmingham Irish Centre - were fined £136,000 for the breaches.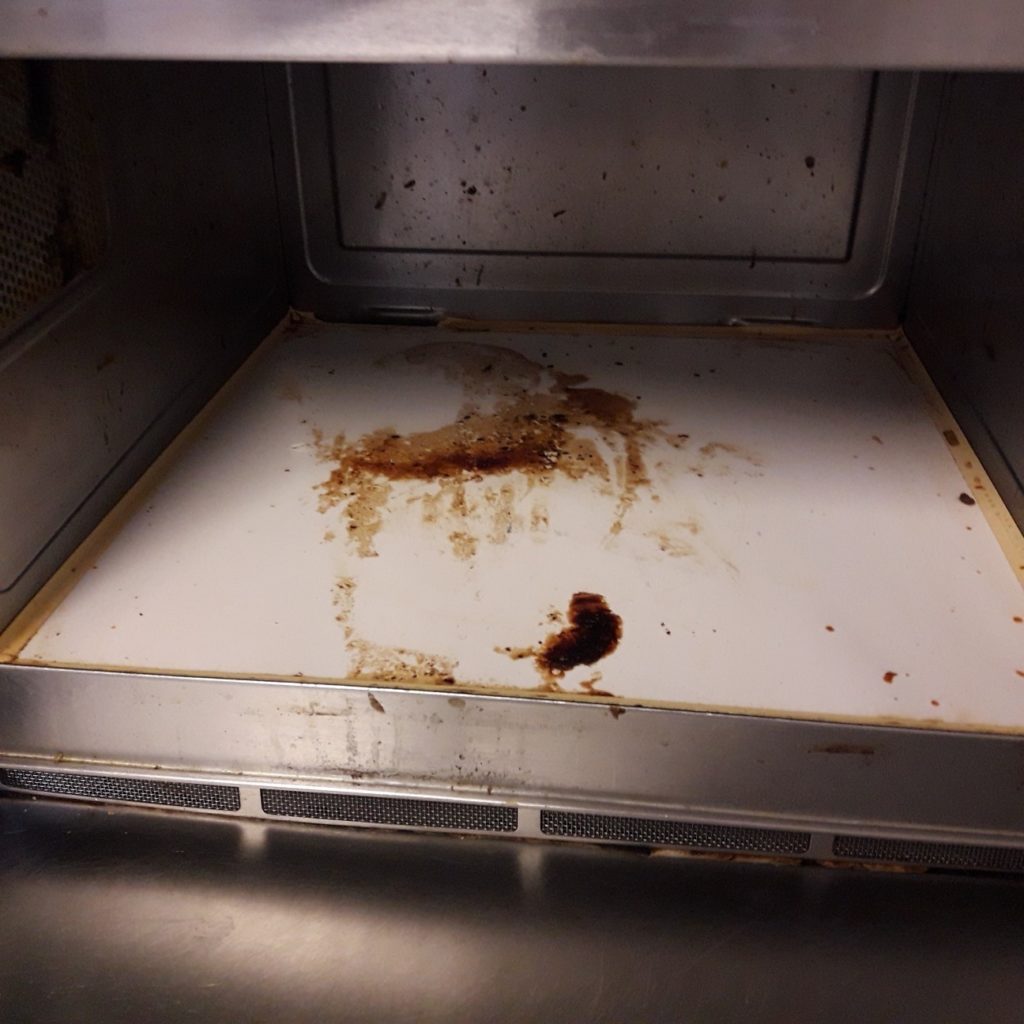 The court gave 10 per cent credit for the company pleading guilty without the need for a trial but acknowledged that Westbourne Leisure Ltd had a previous conviction for serious food hygiene offences last year at the Irish Centre in Birmingham.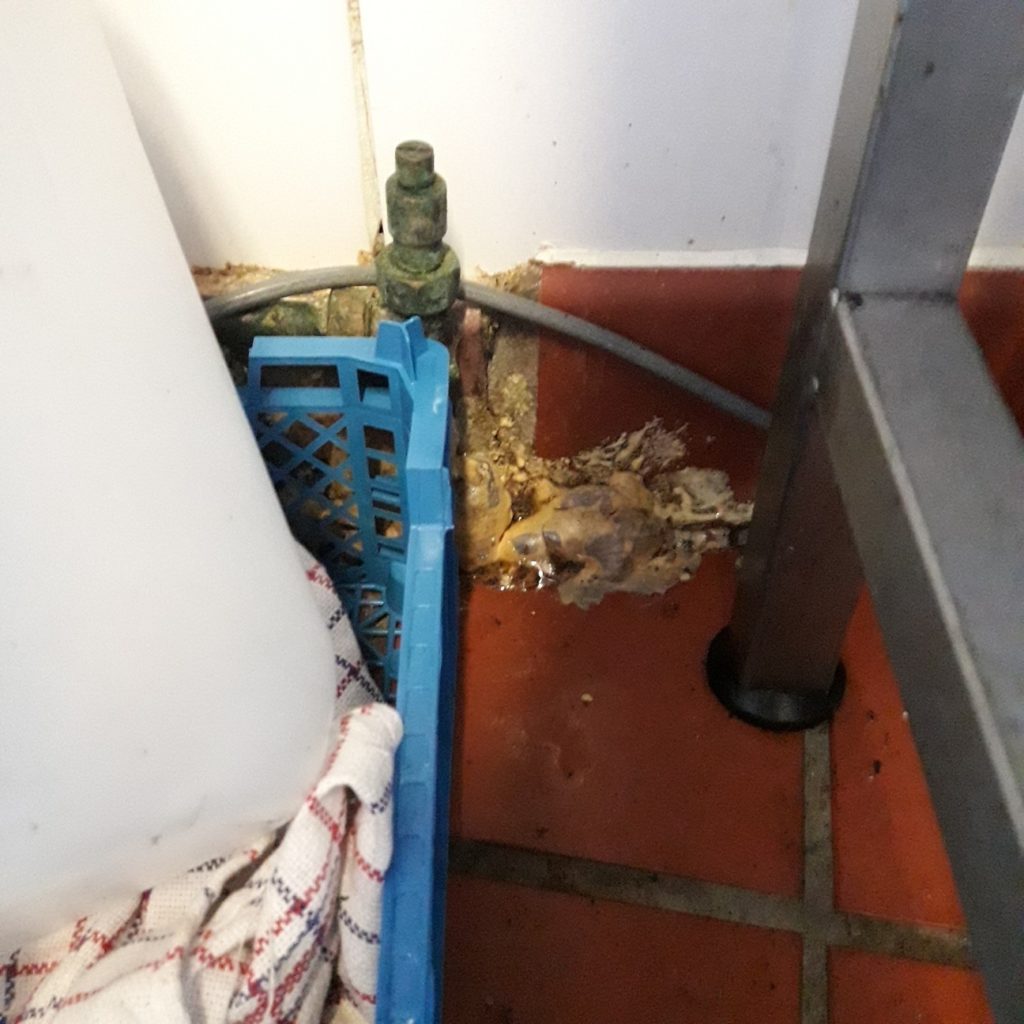 In September 2019, the centre was ordered to pay £140,000 after Birmingham City Council's environmental health officers had to close the premises on three occasions because of an infestation of mice.
The Digbeth venue was visited three times within 15 months by officers who found the rodent faeces all over the bar and club including the kitchen, storerooms, glass wash area and in the bar area - next to glasses which were to be used by customers.
Before Westbourne Leisure owners Paul and Christine Owens closed its doors permanently in January, the Irish Centre in Birmingham had been reinspected and was rated as "satisfactory".