Sponsored by Currencies Direct
WITH its beautiful scenery, fantastic people, and rich history and culture it's no wonder you want to buy property in Ireland. But before you sign on the dotted line, here are a few top tips for first-time property buyers to make sure that you've got more than just luck on your side...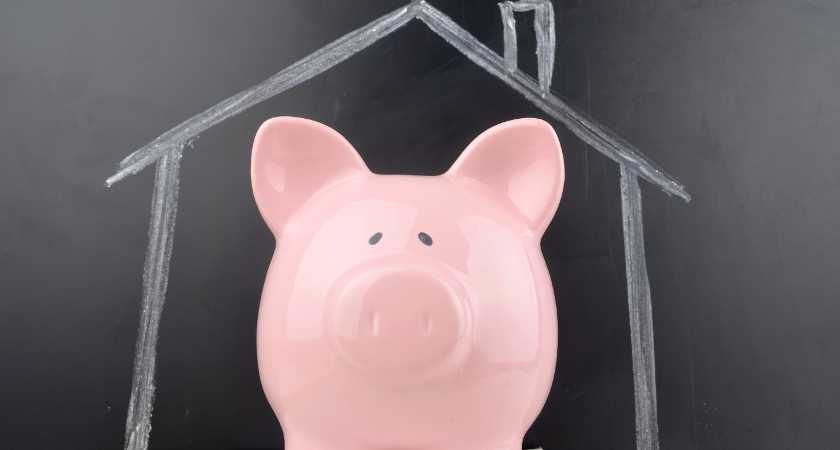 1. Provide proof of your ability to save
Banks will want to see that you can save for a deposit, over and above your rent, and will require evidence of your savings.
They'll want to see at least six months' worth of uninterrupted savings, proving that you can cover the repayments on your own.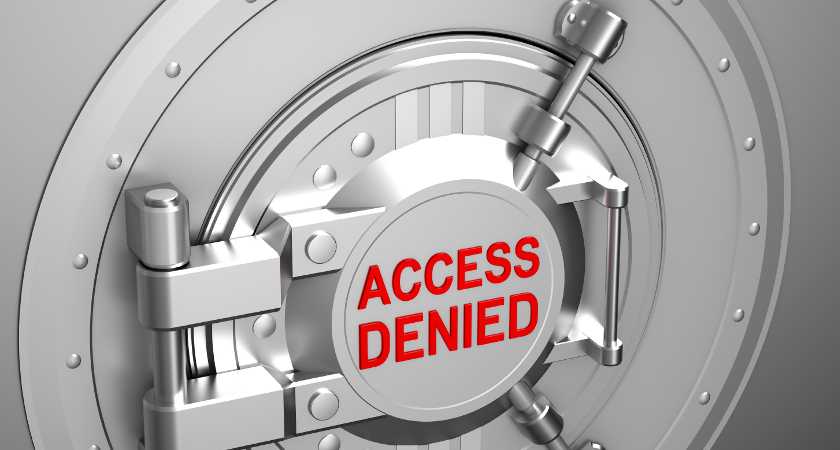 2. Don't think that your relationship with your bank is worth as much as your ability to repay a loan
Some people think that if they've been with the same bank for years that the bank will give them preferential treatment.
But the harsh reality is that banks don't treat their long-term customers any differently from the customers who've just walked in off the street.
Your ability to prove to a bank that you can meet your repayments is all that matters (see above).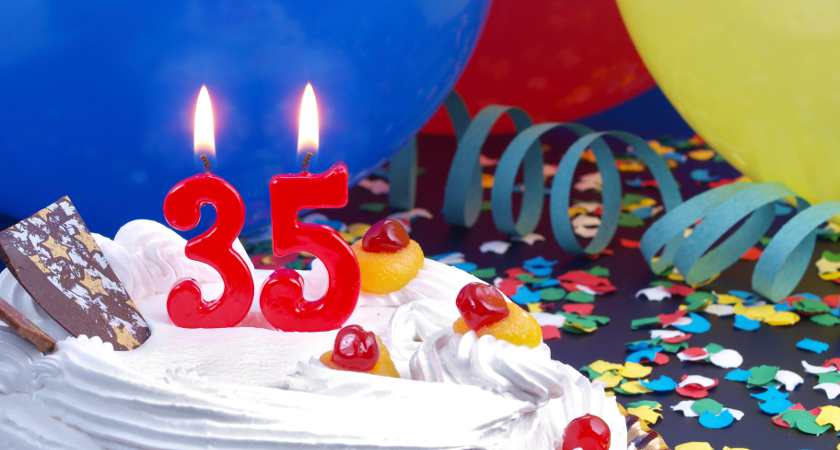 3. Don't be afraid to spread your costs
Some first-time buyers see a 35-year mortgage as a life sentence and may be keen to reduce the term.
However, you can change the terms of your mortgage at any time (but don't forget to check the small print).
The important thing is to get in the door, and to ensure that you can easily make your mortgage repayments – even when the rates inevitably go up or your circumstances change.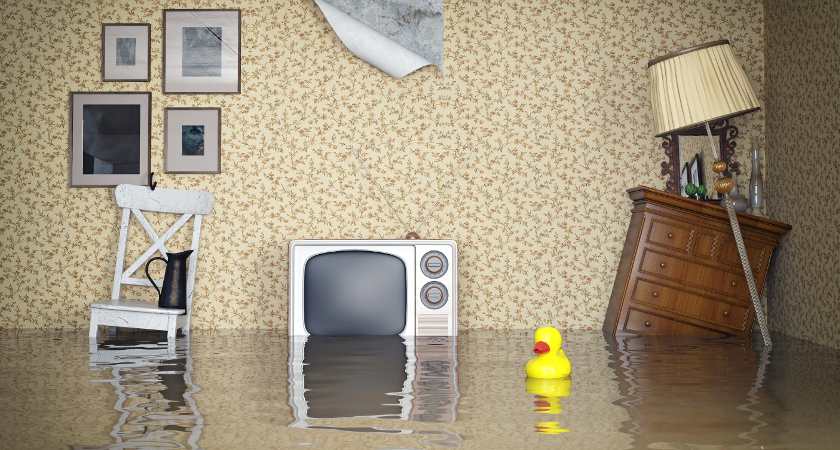 4. Make sure your survey covers everything
You might fall instantly in love with a house and want it no matter what, but the importance of getting a qualified, independent structural surveyor in to assess the property can't be stressed enough.
It sounds unromantic, especially when you can't wait to start your 'happily ever after', but we've all heard horror stories of pyrite, rising damp, and flooding.
Don't let your fairy story turn into a cautionary tale.
5. Beware of bidding wars
No matter how much you want a property, avoid the temptation of making your first bid at or above the asking price – all you'll do is drive the price up.
Make a reasonable offer below the asking price because, at the early stages of a private treaty, your offer is subject to a survey and far from binding.
You can back out later if anything nasty turns up, even if you've already paid down the deposit.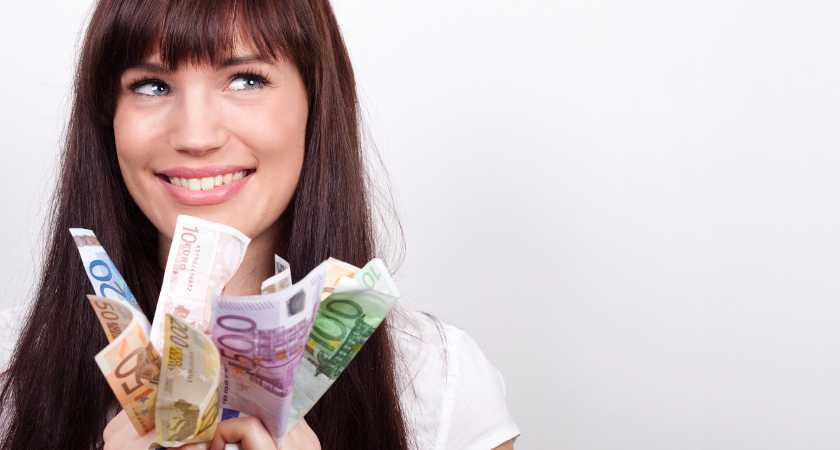 6. Keep an eye on the exchange rates and don't use a bank to transfer your money
Currency exchange rates move all the time, and a specialist foreign exchange provider will be able to keep an eye on the rates for you so that you can make transfers when they move in your favour.
They also consistently beat the banks on rates and usually don't charge fees – when we're talking about a sum of money large enough to buy a home, that means you could save the entire cost of your move!
It's also worth considering that banks don't move money as quickly as currency exchange specialists do, so if you have a deadline to meet it's safer to use the services of an expert.
Currencies Direct has nearly 20 years' experience of helping people to make their overseas property dreams come true. 

We constantly beat the banks on exchange rates and don't charge fees – whether you need to move a one-off sum for a deposit or organise regular transfers for the mortgage payments. 
With a friendly team of experts dedicated to the Irish market, branch offices around the world, and a range of currency tools to help you get the most out of your hard-earned money, we can have you in your new home quickly and with no fuss.
Let's talk currency! For more information click HERE
You can also call +44 (0) 7711 317 644 or email [email protected]