THOUSANDS of people born abroad hold Irish passports, so it's hardly surprising that some of the biggest names in showbiz are among them.
Even so, some of the names on this list may surprise you – and their numbers are only going to grow given the surge in applications for Irish citizenship since the Brexit vote.
Here are 11 celebrities you probably never knew held an Irish passport...
11. Mel Gibson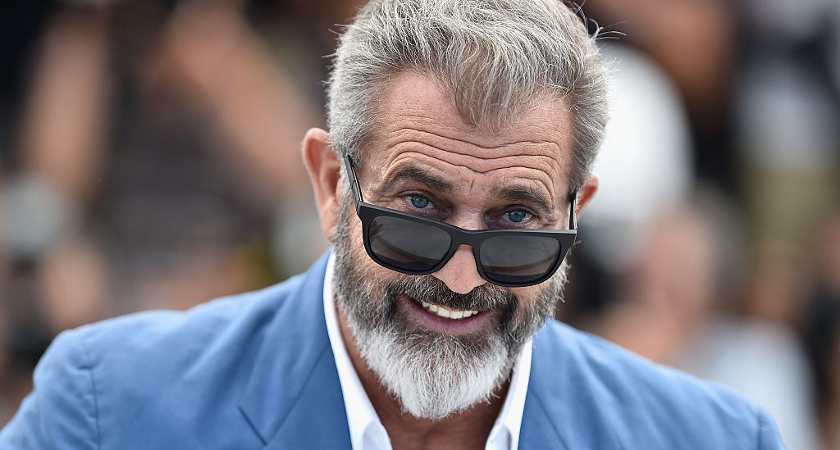 Born in New York and raised in Australia, award-winning actor and director Mel Colmcille Gerard Gibson is also an Irish citizen via his late mother Anne Reilly – who was born in Co. Longford.
10. Olivia Wilde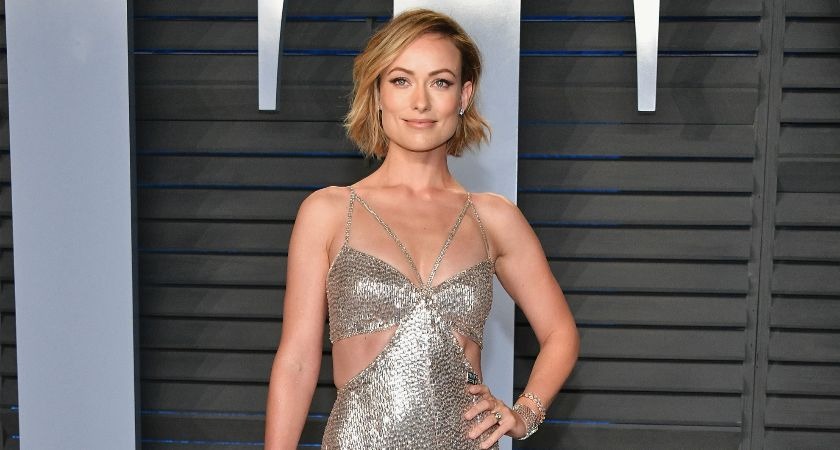 American actress Olivia Wilde also holds an Irish passport. Her father is the Irish journalist Andrew Cockburn, and she spent her childhood summers in Ardmore, Co. Waterford.
She also studied acting at Dublin's Gaiety School and took her stage name from Irish literary giant Oscar Wilde.
9. Gene Kelly
Singin' in the Rain star Gene Kelly was very proud of his Irish passport, according to his widow Patricia Ward Kelly. Since his grandfather was born in Ireland, Kelly was able to obtain citizenship later in life.
"I remember the day that the Irish passport arrived and the new certificate was in Gaelic and he was just tickled, he was like a little kid with it," Patricia said. "He was very proud of being Irish and I think he felt a real identity with Ireland. At one point he said to me that he really felt his Irish roots were at the core of his being."
8. Mischa Barton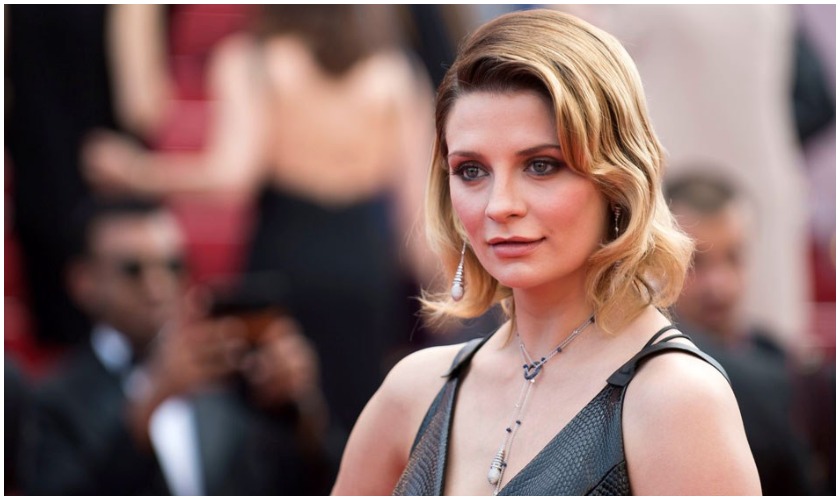 British-American actress Mischa Barton was born to an Irish mother in Nuala Quinn, and her maternal grandfather was an Irish language professor at Queen's University Belfast.
Despite growing up mostly in the US, Barton once said: "I'm an English-Irish girl who grew up in New York City and who moved around a lot with her dad's job."
7. Shayne Ward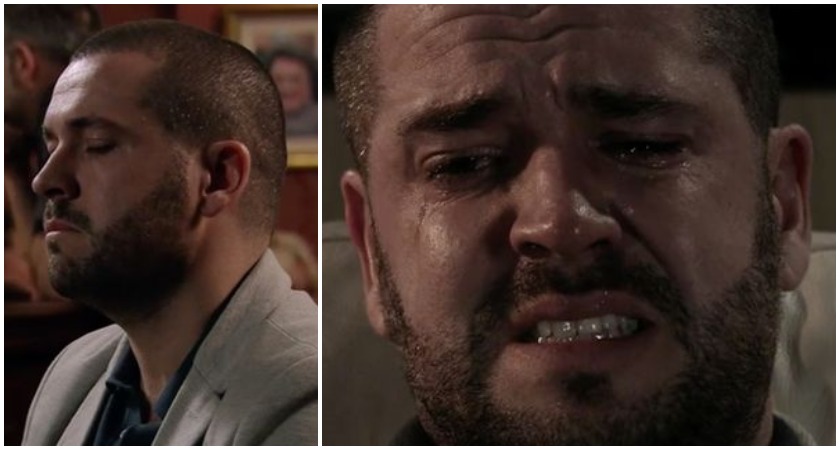 X Factor singer Shayne Ward was born in Manchester to Irish Traveller parents who settled in England. The Corrie star once described Dublin as a "home from home", adding:
"My whole family were born and bred here, I've always wanted to move here since I was kid, my mum was going to bring us over here when I was 10... Who knows, maybe in the future I would love to just settle down somewhere Ireland."
6. Dominic Purcell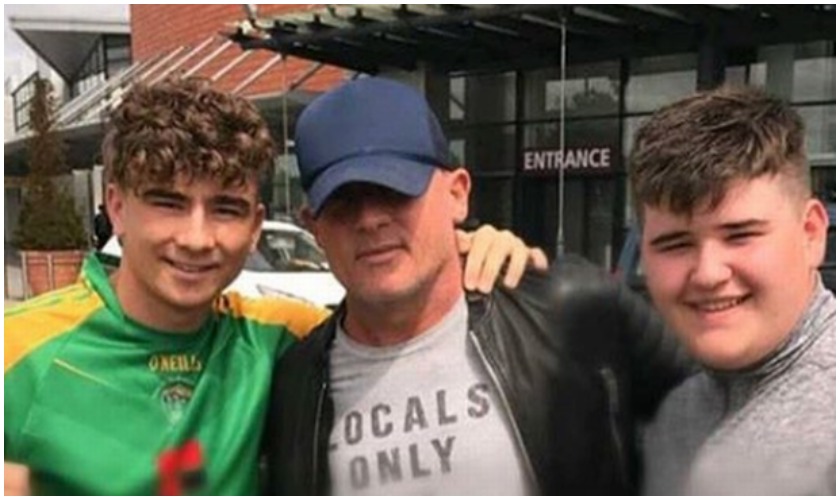 English-born Australian actor Dominic Purcell was born to an Irish mother, Maureen Hassett, and holds an Irish passport by means of his ancestry. The Prison Break star was spotted holidaying in the Emerald Isle as recently as 2017.
5. Ellis Short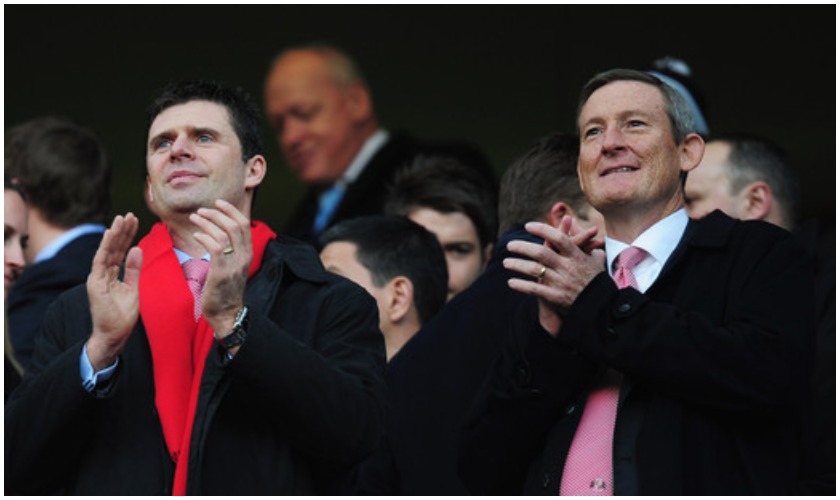 American businessman Ellis Short is best-known in the UK as the controversial former owner of Sunderland AFC, having sold the Black Cats last year after successive relegations from the Premier League to the Championship to League one in a disastrous decade as club chairman.
On the upside, the London-based private equity baron swapped his US citizenship for an Irish passport in 1999.
4. Jimmy Carr
Comedian Jimmy Carr was born in Limerick to Irish parents Patrick and Nora Mary Carr before the family moved to England when he was a toddler. "I go back to Ireland a lot and play a lot of gigs over there. I'm quite proud. I've got an Irish passport. When I was growing up I was very aware of being in an immigrant family," Carr said on Desert Island Discs in 2017.
"I really clearly remember an incident of someone saying something racist to my mum in a newsagent's when there was some IRA bombing or something. Someone said something very negative to my mum. I remember feeling like, 'Oh, are we not like everyone else?'."
3. Katherine Ryan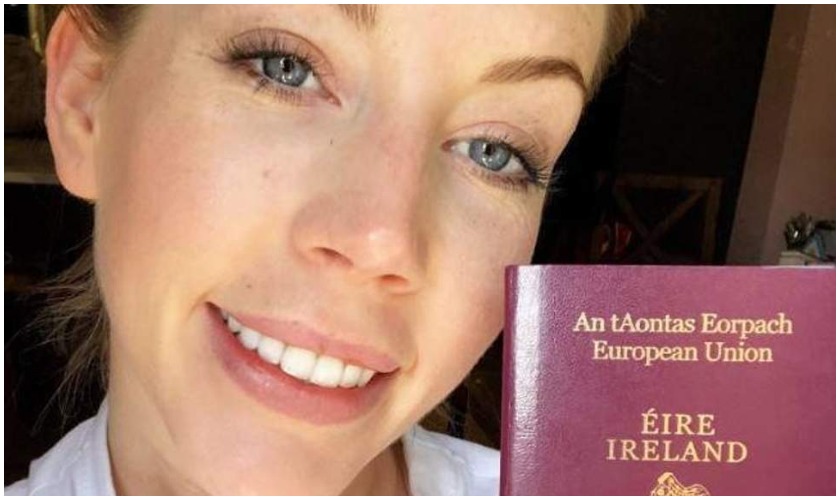 Carr's 8 Out of 10 Cats co-comedian Katherine Ryan also holds an Irish passport, having been born and raised in Canada to a father from Cork. She proudly displayed her passport in a tweet last year to prove she could vote in the historic Eighth Amendment referendum.
2. Denis Leary
US comic Denis Leary was born in Massachusetts to parents John Leary and Nora Sullivan from Co. Kerry. The stand-up star travels under an Irish passport and is a third cousin, through marriage, of fellow Irish-American celebrity and talk show host Conan O'Brien.
1. John Lydon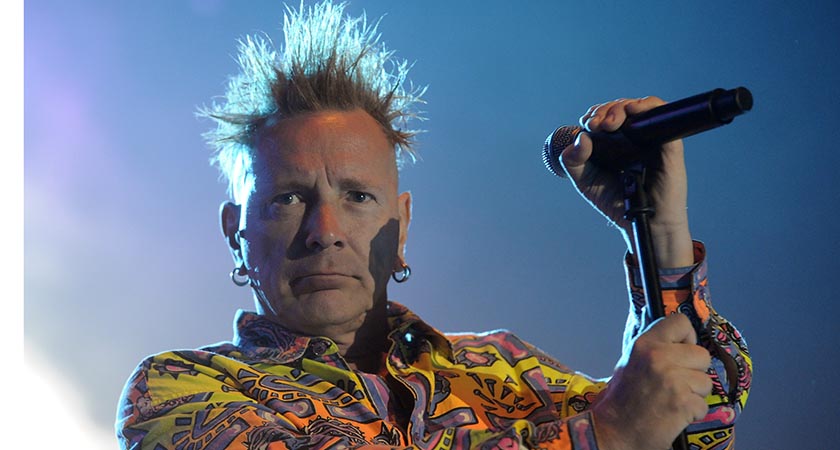 Legendary Sex Pistols singer Johnny Rotten was born John Lydon in London to working-class immigrants from Ireland, John Sr. and Eileen.
Lydon spent summer holidays in his mother's native Co. Cork, where he suffered name-calling for having an English accent, a prejudice he claims he still receives today even though he travels under an Irish passport.
** Originally Published on: Mar 1, 2019 by Aidan Lonergan