A FILM depicting the life of peace negotiator John Hume will be screened across Britain this month to mark the 20th anniversary of the Good Friday Agreement.
In the Name of Peace: John Hume in America chronicles Hume's approach to politics in Northern Ireland in co-ordination with senior political figures in the US.
Directed by Maurice Fitzpatrick, the documentary tells the story of Hume's extraordinary work harnessing and leveraging US support to help to secure peace in Ireland.
The former SDLP MP - and party leader - was a founding member of the party.
He is widely regarded as one of the most important figures of Ireland's recent political history, due to his position as one of the architects of the Northern Ireland peace process.
Over many years, during the height of the Troubles, Hume undertook discussions with the British and Irish governments and Sinn Féin with the aim of securing peace in the North.
This work is widely held to have ultimately led to the signing of the Belfast Agreement - better known as the Good Friday Agreement - was took place on April 10, 1998.
Hume went on to be awarded a Nobel Peace Prize for his contribution to securing peace in the North.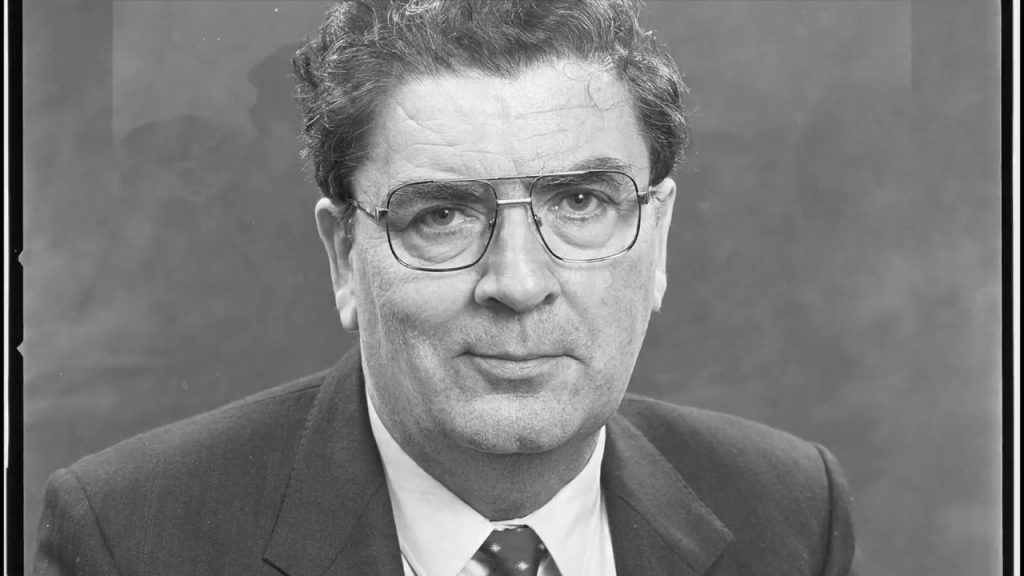 Narrated by Liam Neeson and scored by Bill Whelan, the film includes interviews with President Bill Clinton, President Jimmy Carter, many US Senators and Congressmen, as well as Irish leaders and British Prime Ministers Tony Blair and John Major.
Irish Film London will screen it at venues across Britain this month, including during the Agreement 20 conference due to be held at the Irish World Heritage Centre in Manchester.
It will also be screened at the Mockingbird Theatre at the Custard Factory in Birmingham at 8pm on Friday, April 6, in conjunction with the Birmingham Irish Association.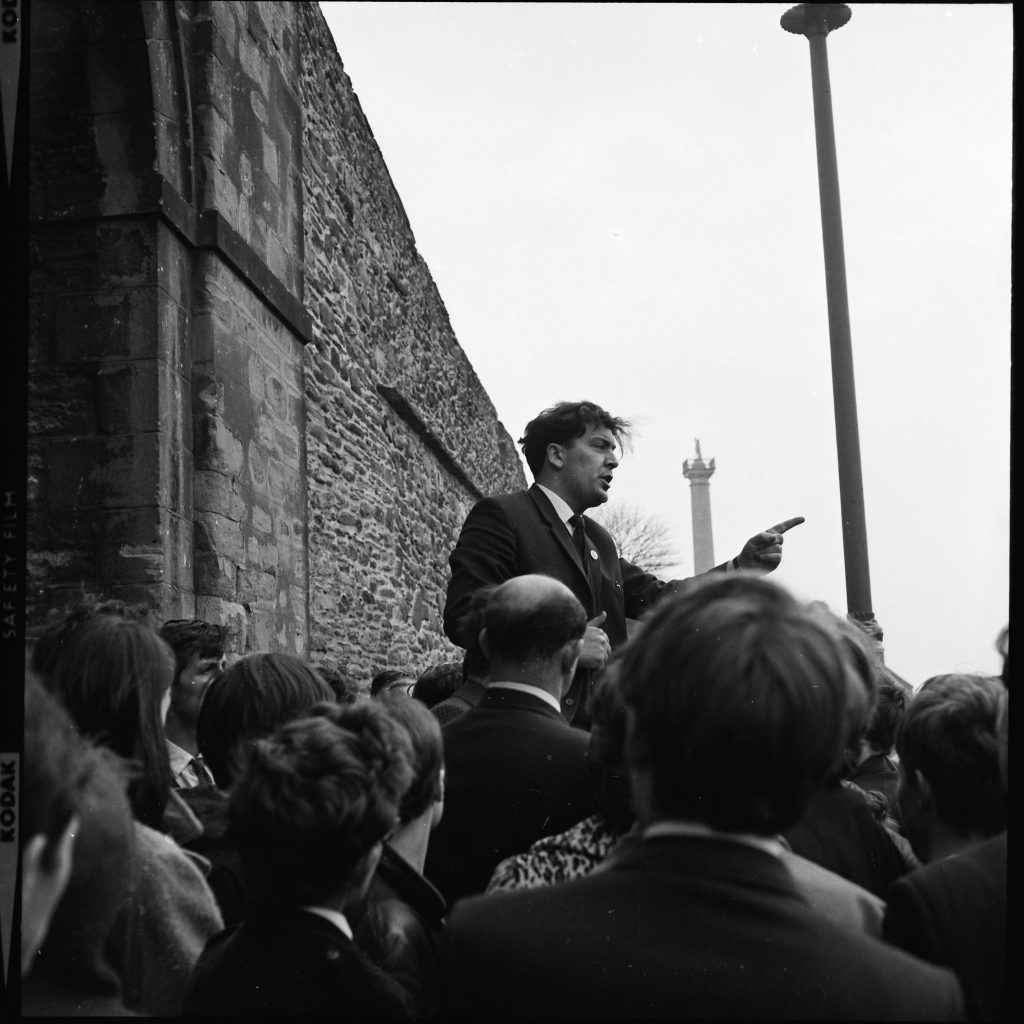 Irish Film London's founder Kelly O'Connor said: "We are especially looking forward to screening this film alongside events that our fellow Irish organisations are running around this anniversary.
In particular, Agreement 20 in Manchester, a conference examining the impact and legacy of the agreement. Maurice's film will be a rich addition to the political and cultural conversation in the coming months here in the UK."
The screenings will also include exclusive Q&A opportunities with the director.
The tour is being supported by the Irish Embassy in London and Culture Ireland.
For full screening details click here.