DR Mary McAleese will reveal how a group of female unionist aristocrats became key figures in the revival of the Irish language and culture in Ulster in a new programme.
The 66-year-old will present 'Mná na nGlinntí' (Women of the Glens) on BBC Two Northern Ireland.
The programme, to be broadcast in Irish with English subtitles on Sunday 17 June at 10 pm, will see Mrs McAleese travel to County Antrim to discover how and why the women became four of the most influential figures in preserving Ulster Irish.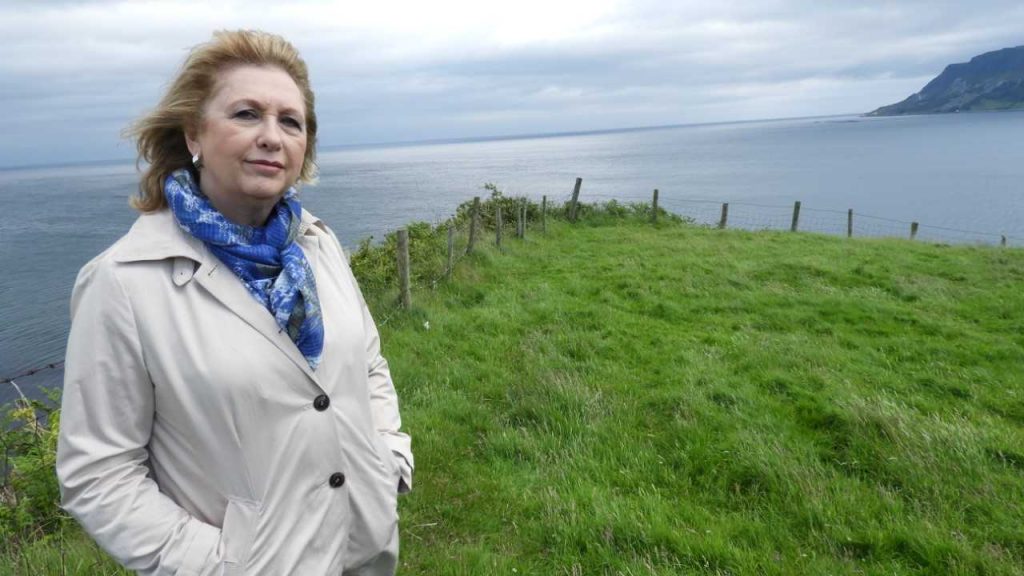 In 'Mná na nGlinntí', an Imagine Media Production for BBC Northern Ireland, Mrs McAleese will reflect on how four women,  Rose Young, Ada McNeill, Margaret Dobbs and Margaret Hutton learned Irish from native speakers in the Glens of Antrim in the late 19th century.
These four women believed that regardless of whether you were Protestant and unionist, or Catholic and nationalist, the Irish language belonged to everyone and they set about developing a pluralist, cross-community approach to reviving and promoting it.
Produced by Imagine Media for BBC Gaeilge, 'Mná na nGlinntí' reflects on how the women crossed political, religious and class barriers to promote Irish language and culture in Co Antrim and beyond.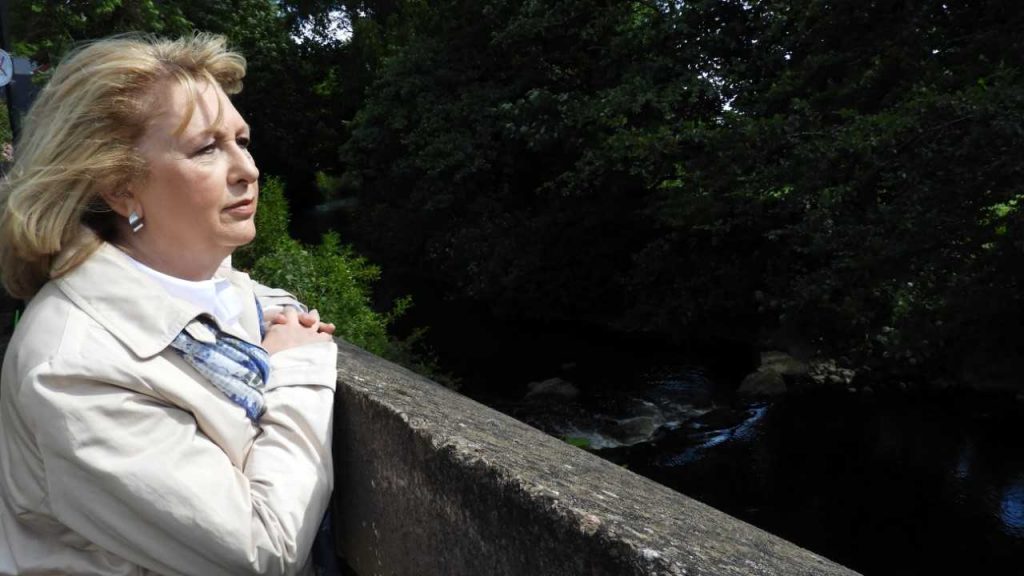 "These four women made a huge contribution to the cause of the Irish language, its culture and people,"  says Mrs McAleese in the programme.
"Their vision of the language as the birthright of all, regardless of origin, is as inspiring today as it was when they started their work more than a century ago," she added.