SINCE it began in 1959, the Rose of Tralee International Festival has become about as quintessentially Irish as bad weather, good Guinness and Mass on a Sunday.
The Festival takes its inspiration from a 19th-century ballad of the same name about a woman called Mary, who because of her beauty was crowned the 'Rose' of Tralee in Co. Kerry - where the event is held each August.
The idea behind the beauty contest itself came when a group of local business people met in Harty's bar to brainstorm how to bring more tourists to the town and to encourage expats to return to their native Tralee.
The event started in 1959 on a budget of just £750 and since then, some 59 Irish women located around the world have been crowned the Rose of Tralee.
The Festival has gone through a number of changes but one thing is for sure, it still lights up the public imagination each and every year.
To celebrate this year's Rose of Tralee, we look back at the winning women of times gone by...
1959: Alice O'Sullivan - Dublin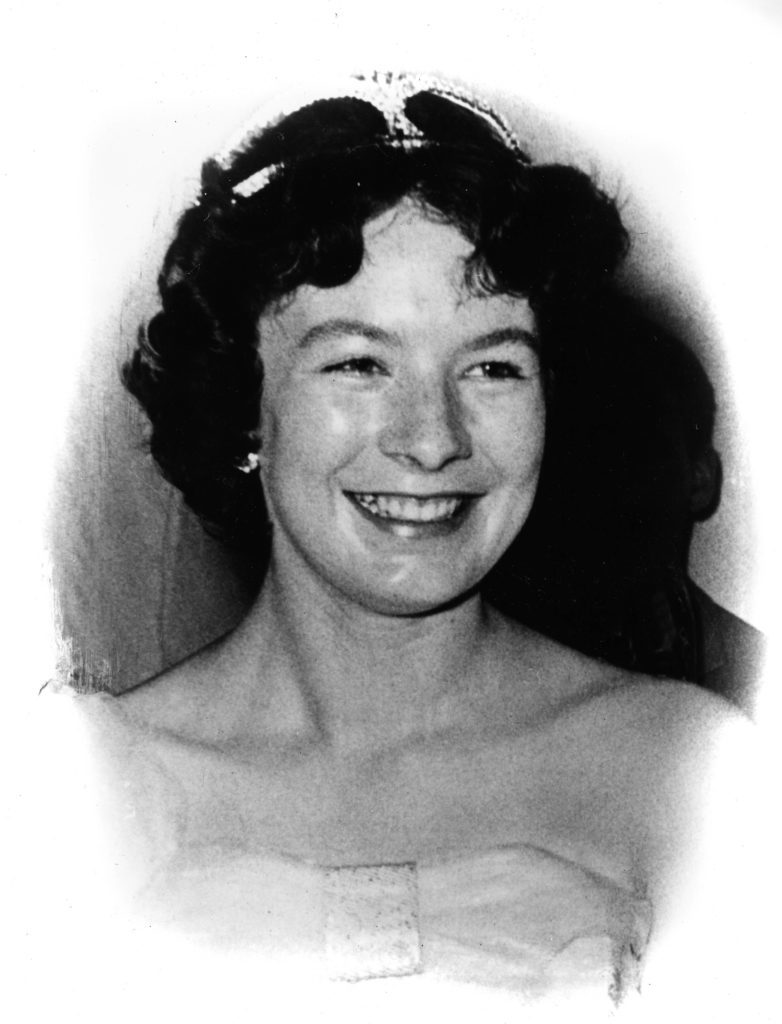 1960: Teresa Kenny - Chicago

1961: Josie Ruane - Cork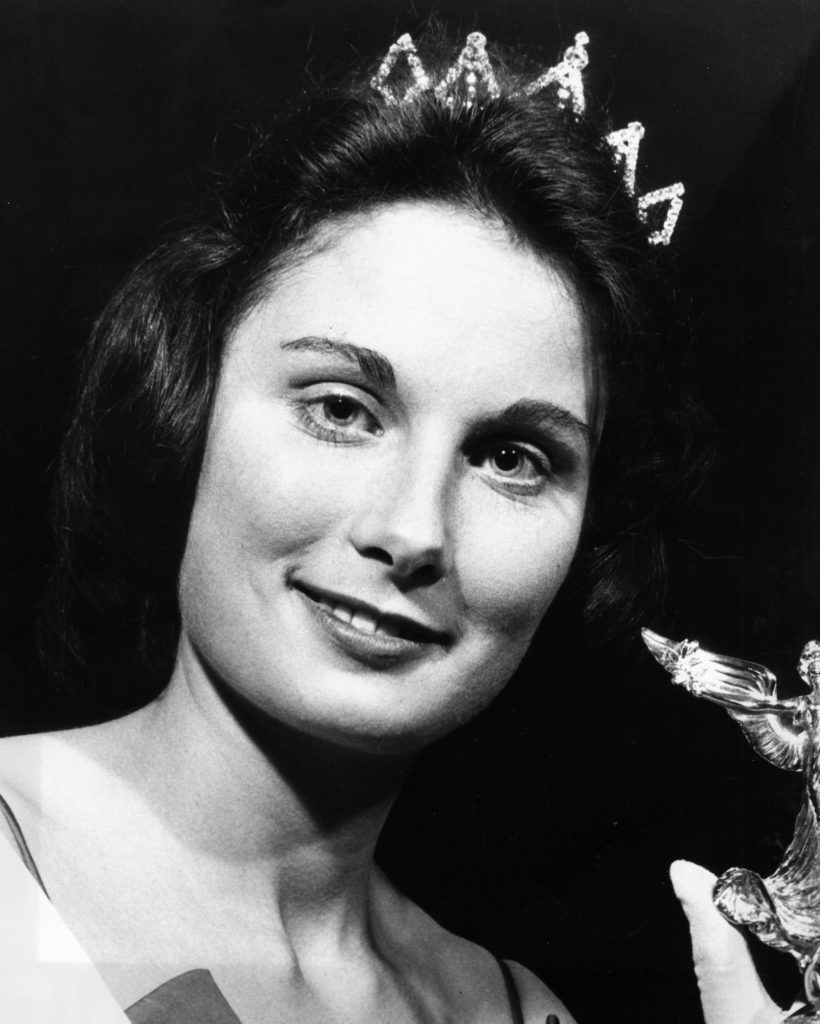 1962: Ciara O'Sullivan - Dublin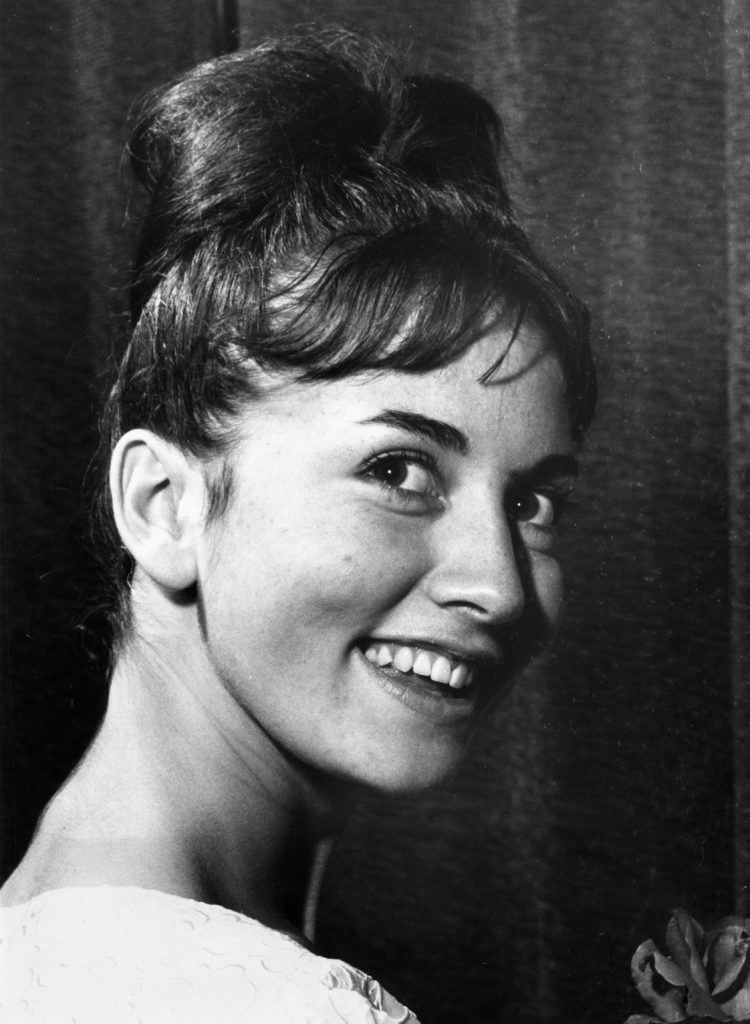 1963: Geraldine Fitzgerald (RIP) - Boston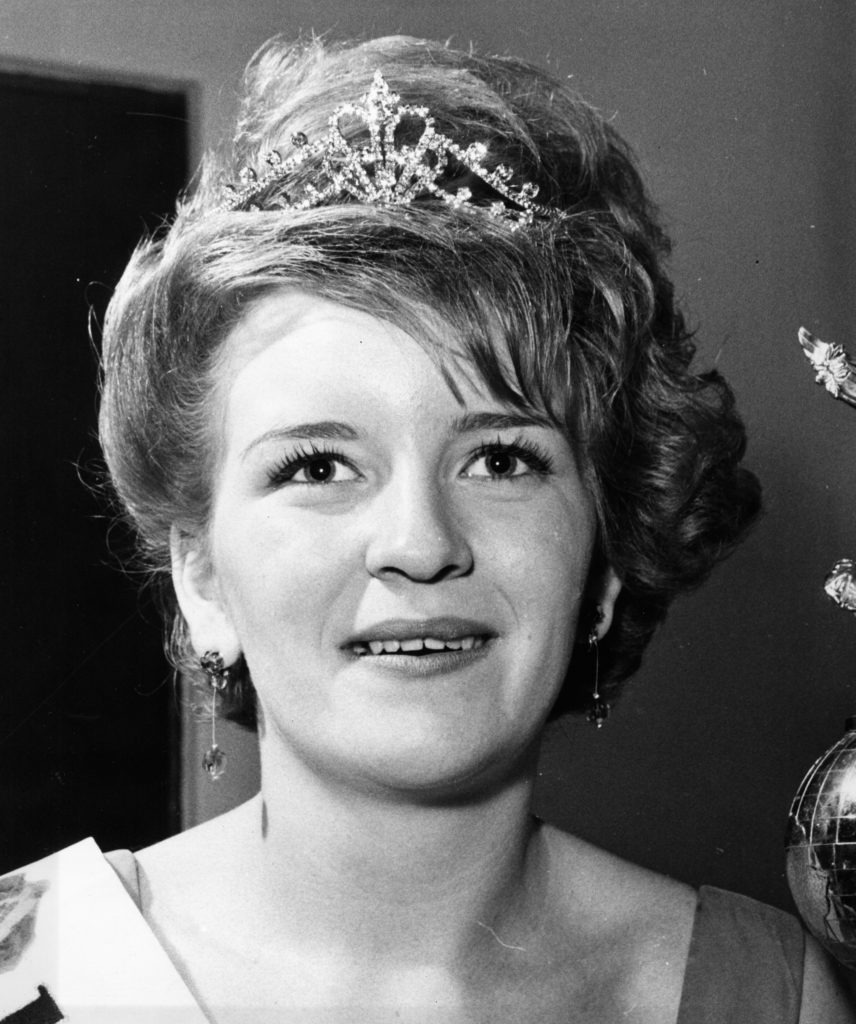 1964: Margaret O'Keeffe (RIP) - Tralee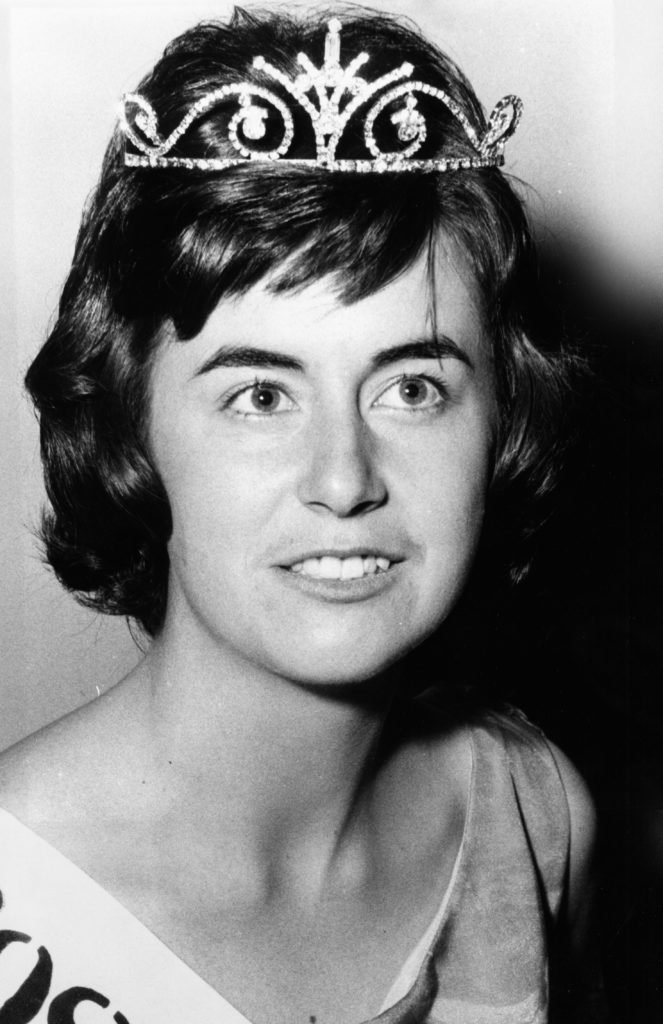 1965: Therese Gillespie - Belfast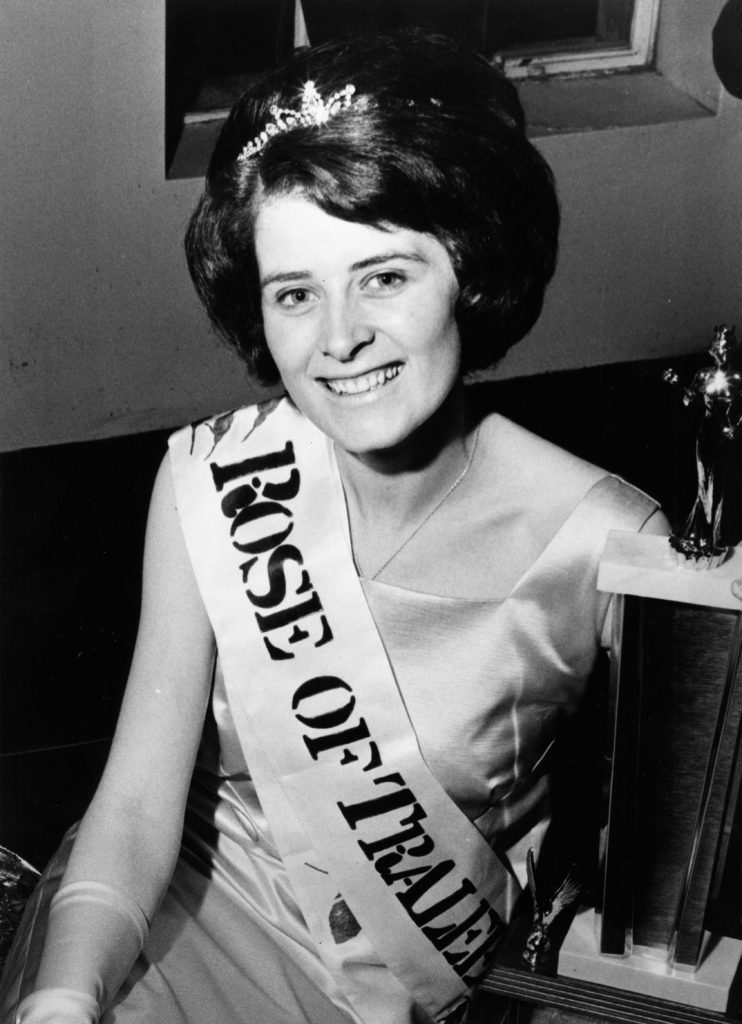 1966: Lorraine Stollery - New Zealand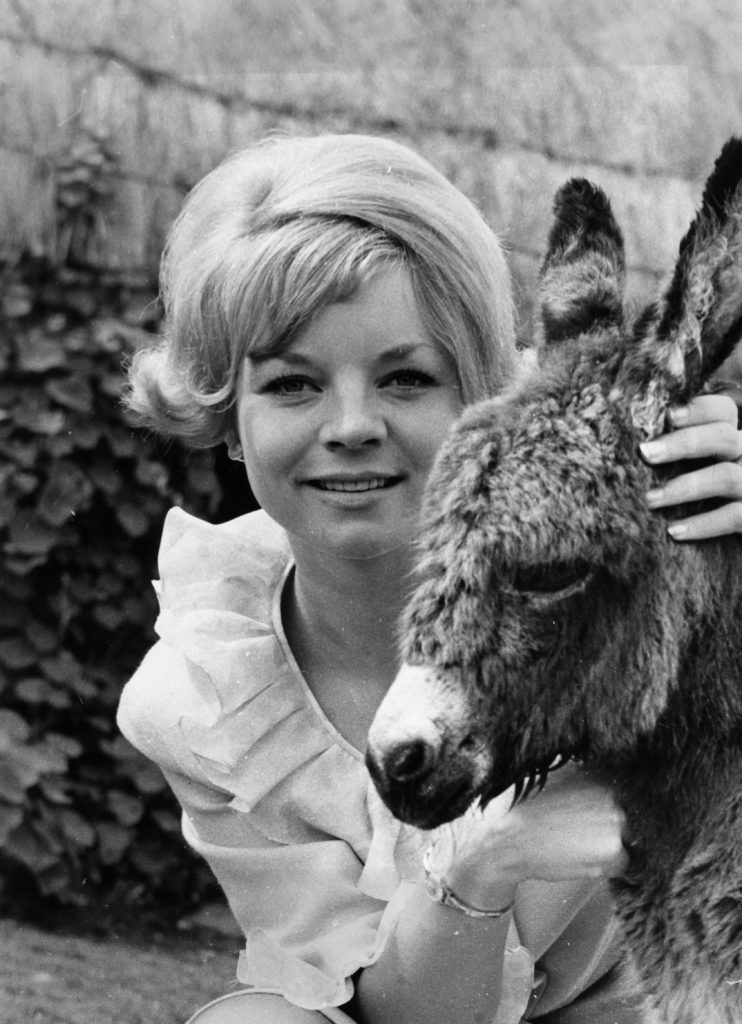 1967: Anne Foley - Birmingham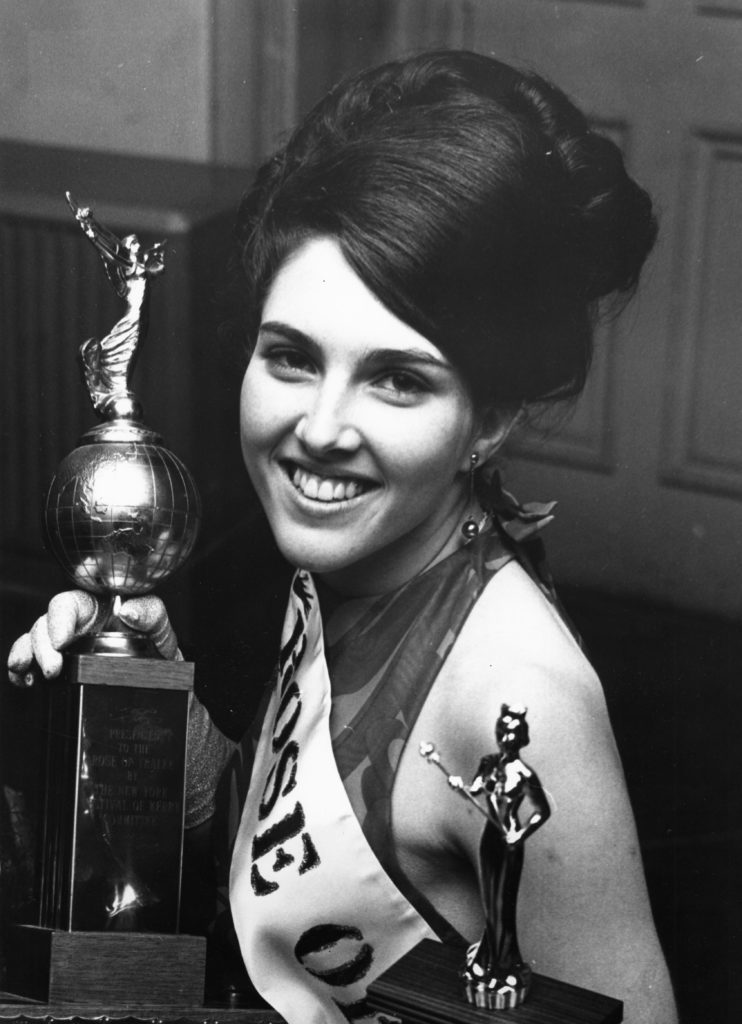 1968: Eileen Slattery - Clare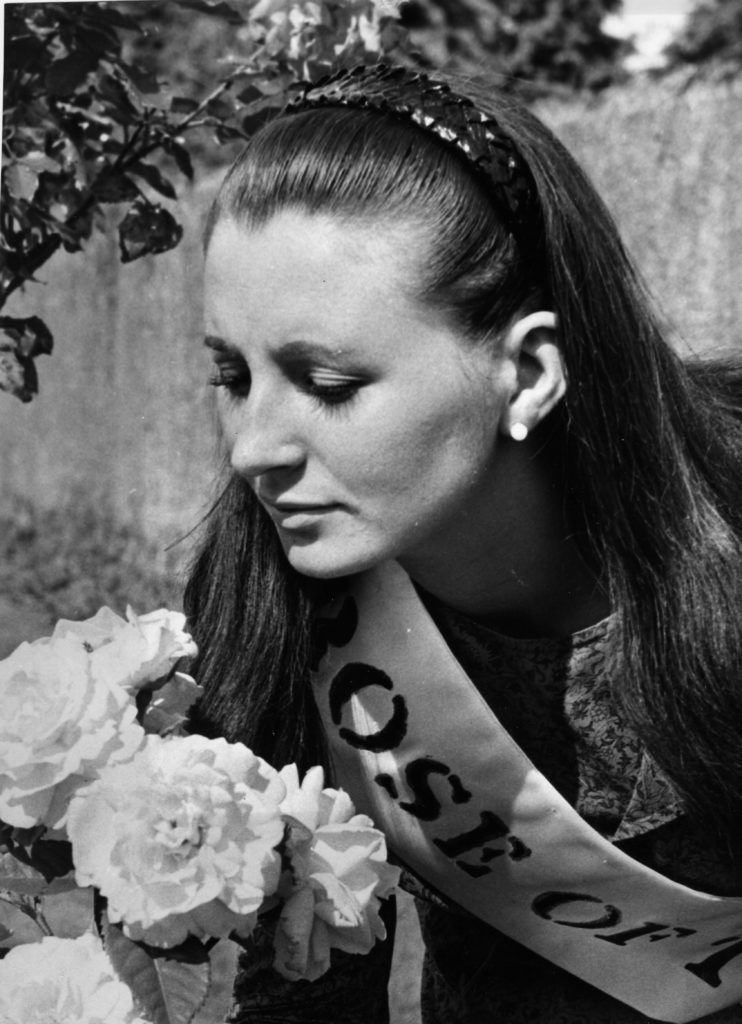 1969: Cathy Quinn - Dublin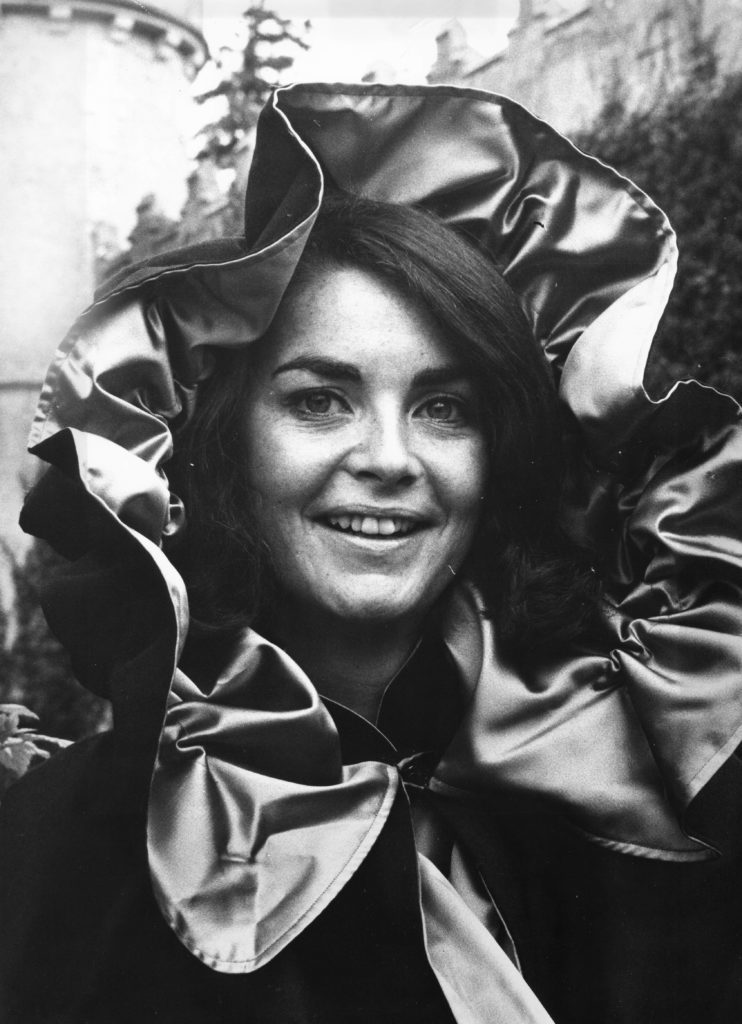 1970: Kathy Welsh - Holyoke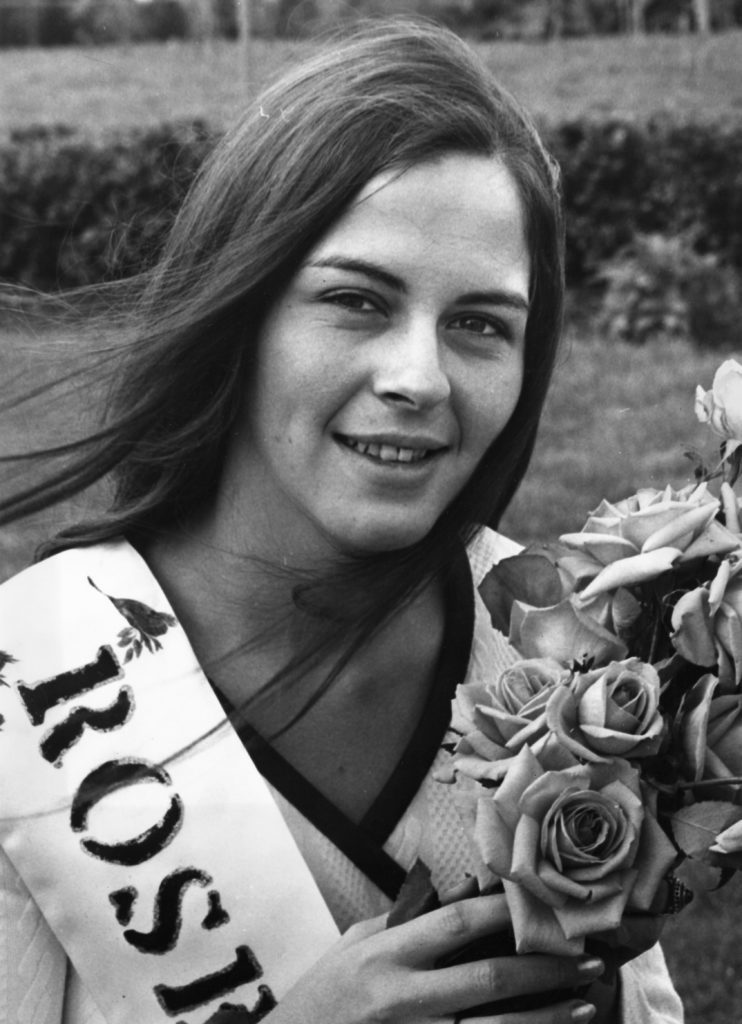 1971: Linda McCravy - Miami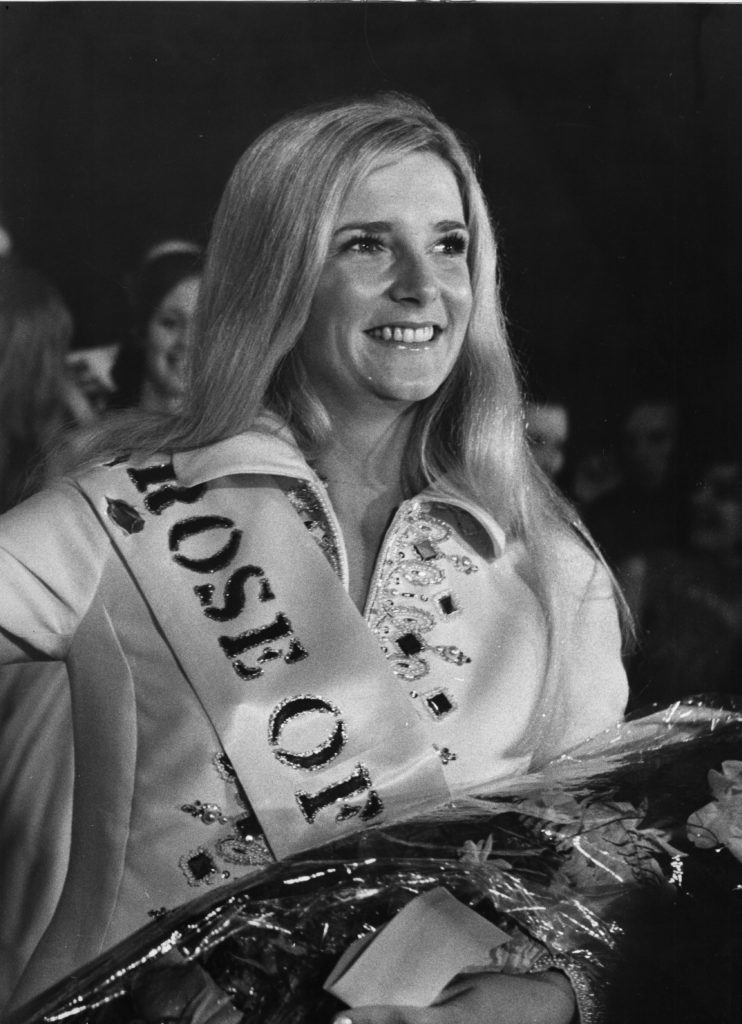 1972: Claire Dubendorfer - Switzerland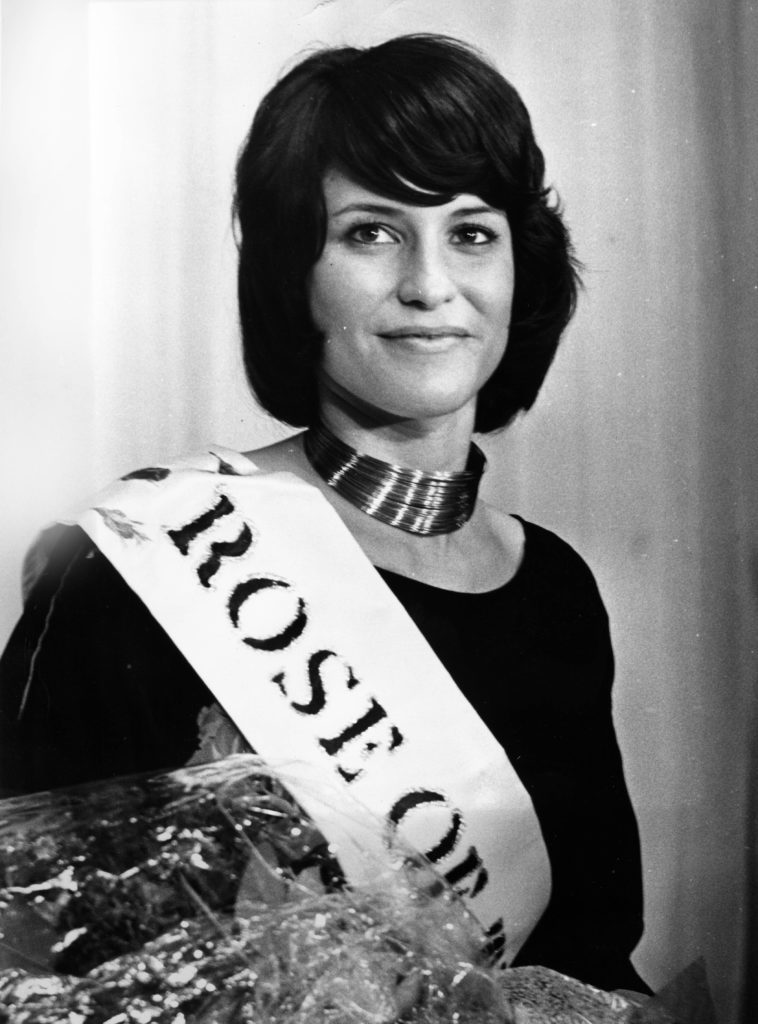 1973: Veronica McCambridge - Belfast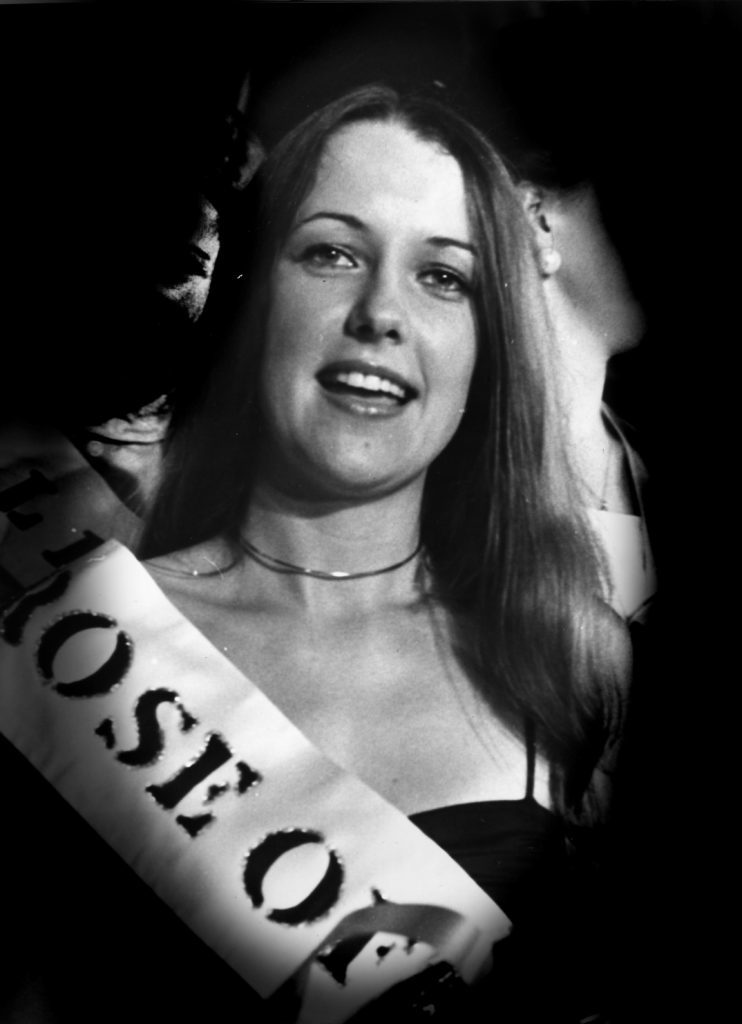 1974: Maggie Flaherty - New York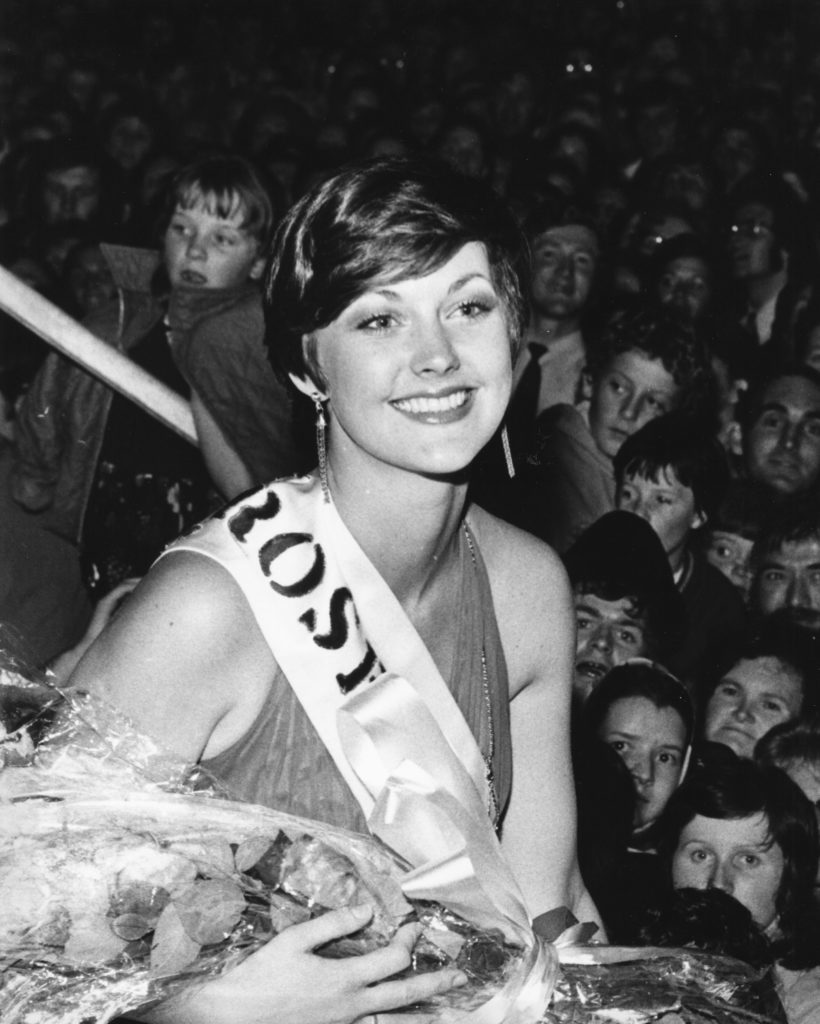 1975: Maureen Shannon - London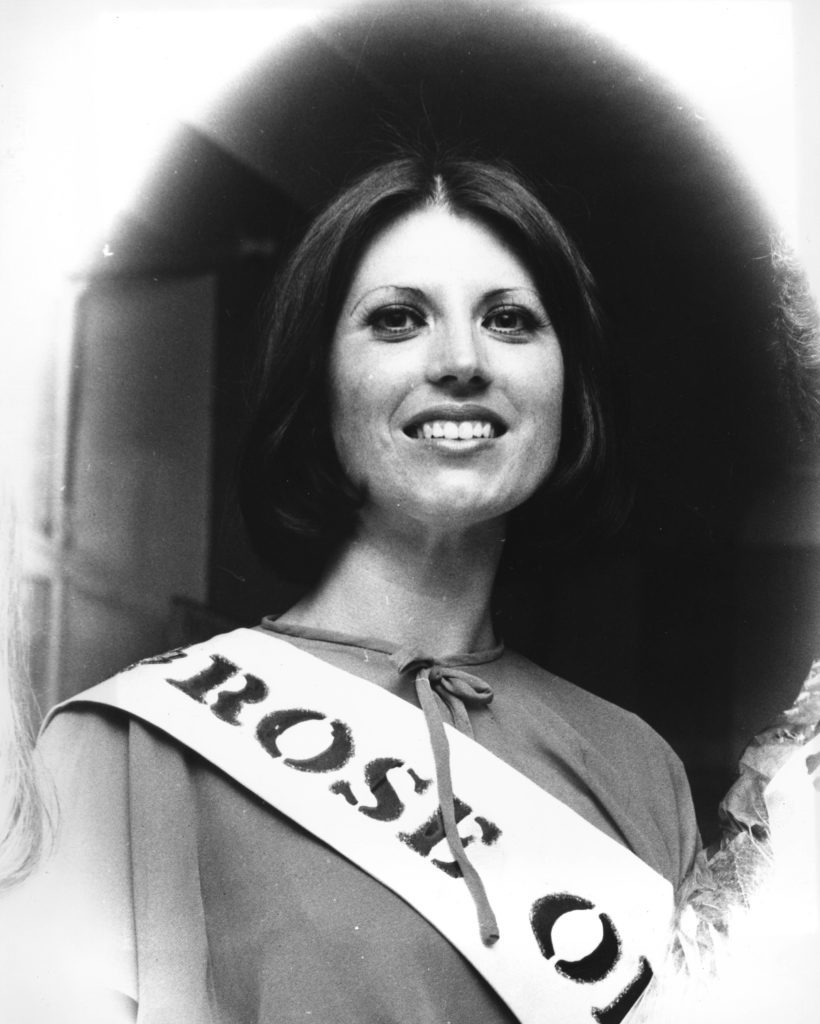 1976: Marie Soden - New York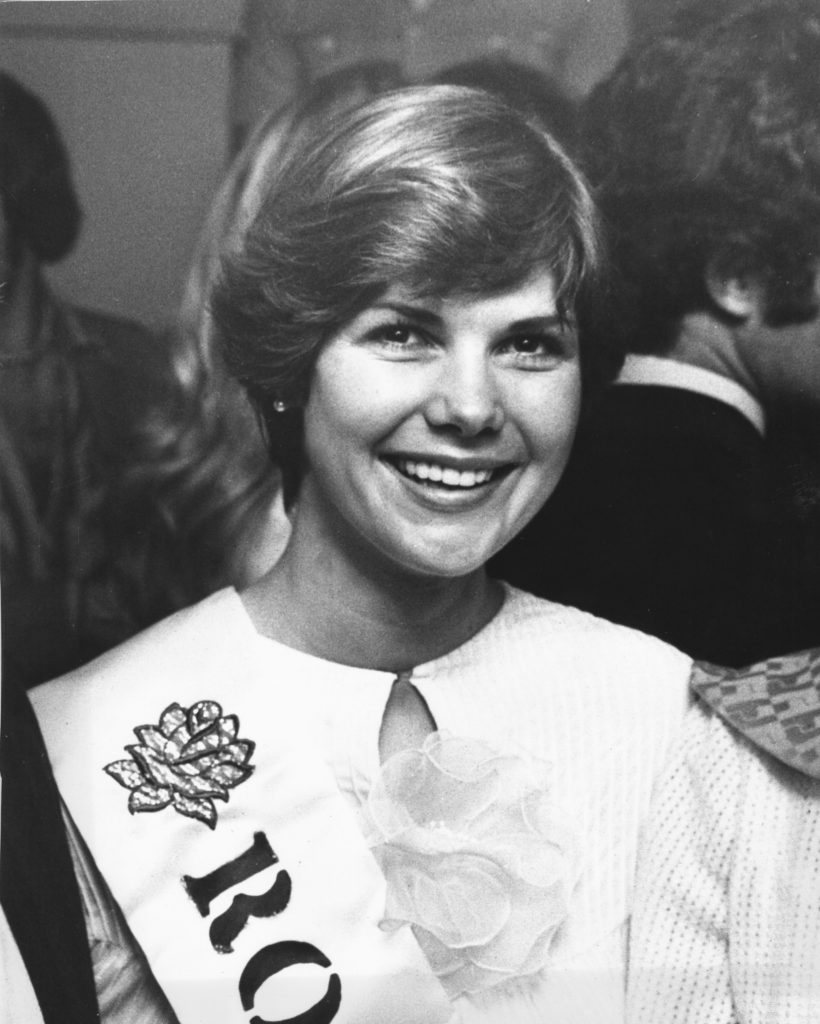 1977: Orla Burke - Waterford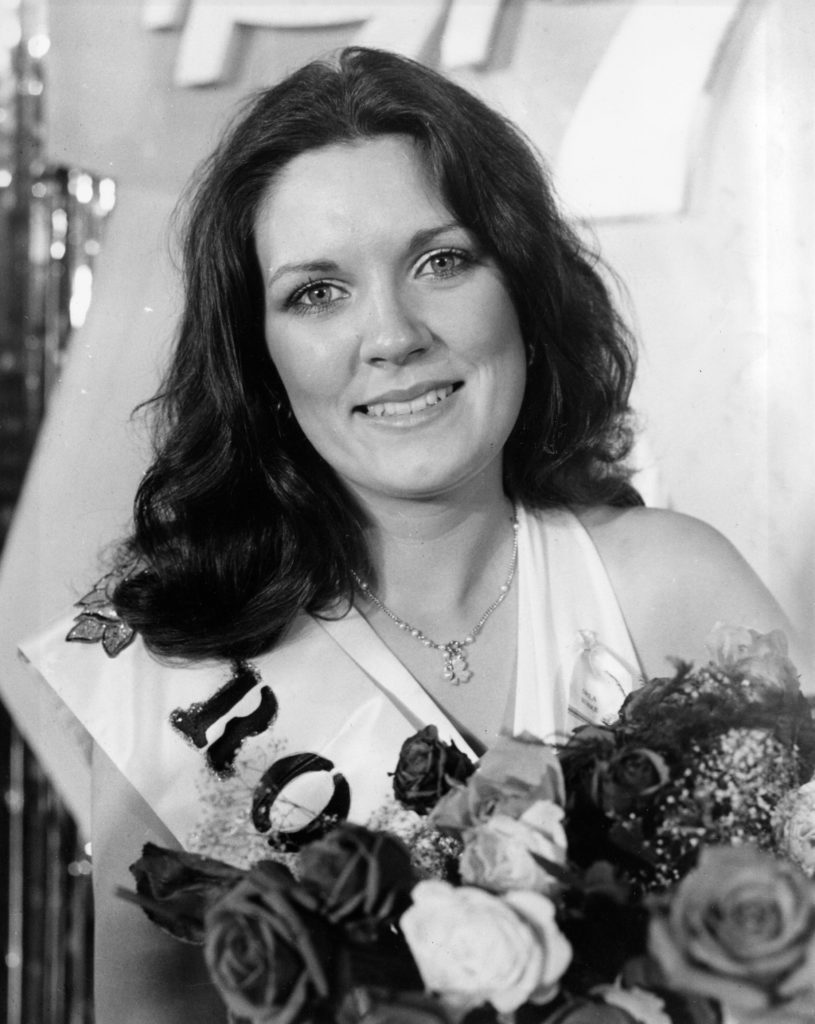 1978: Liz Shovlin - Pennsylvania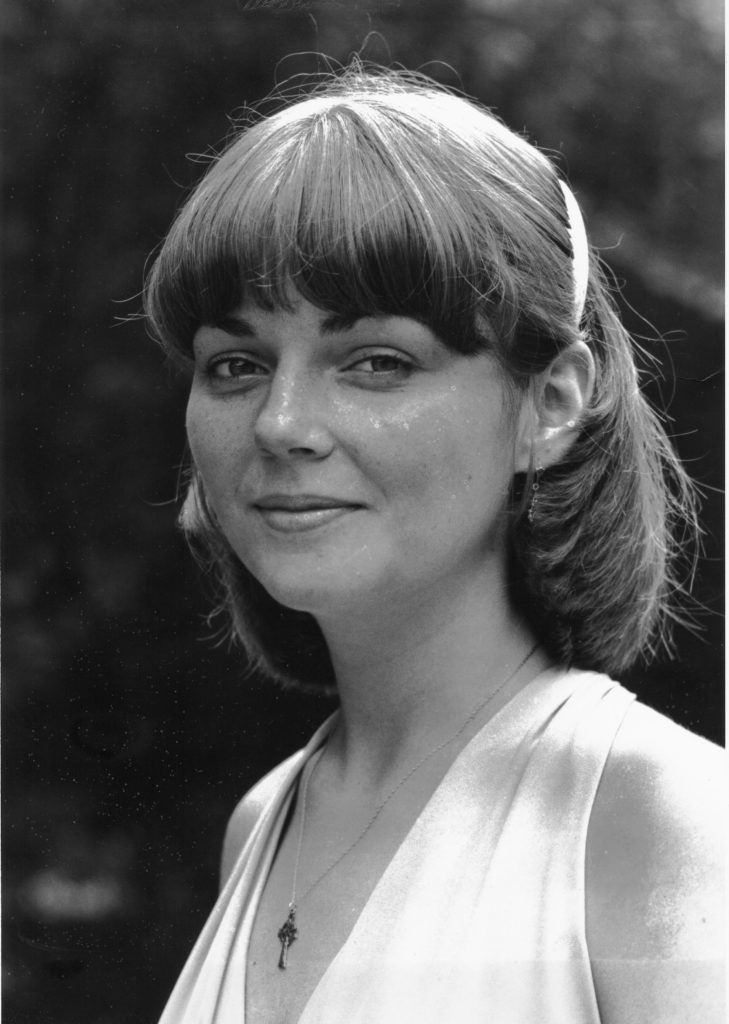 1979: Marita Marron - Belfast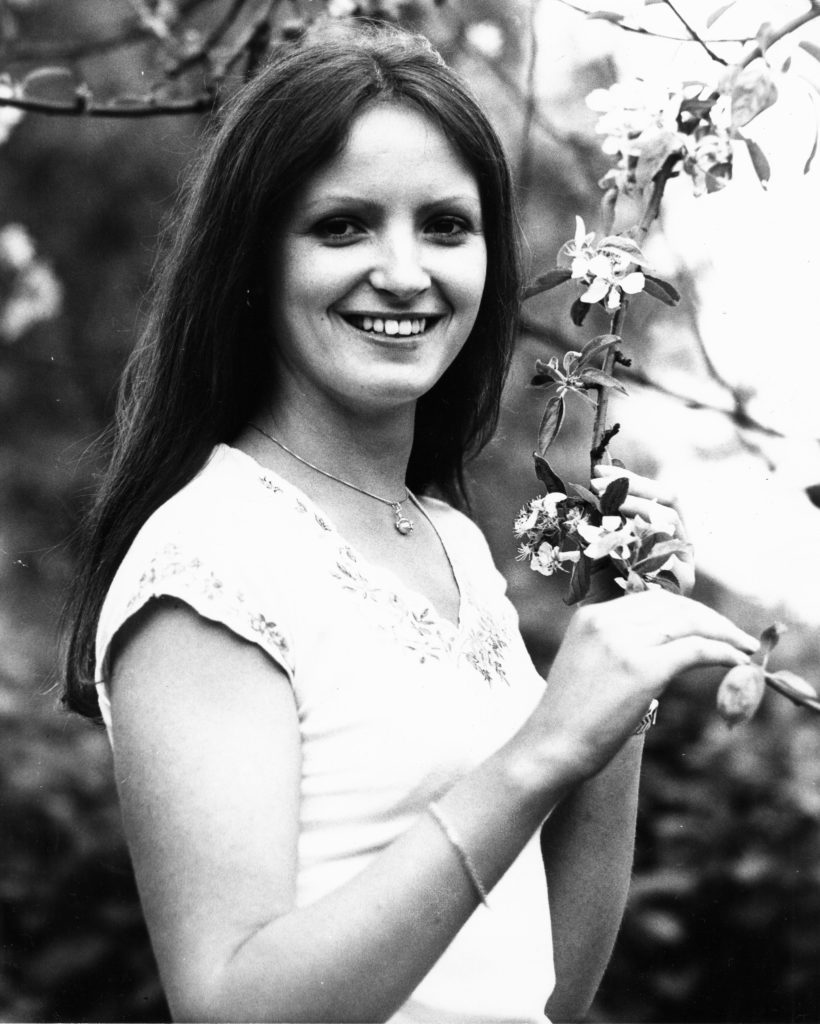 1980: Sheila O'Hanrahan - Galway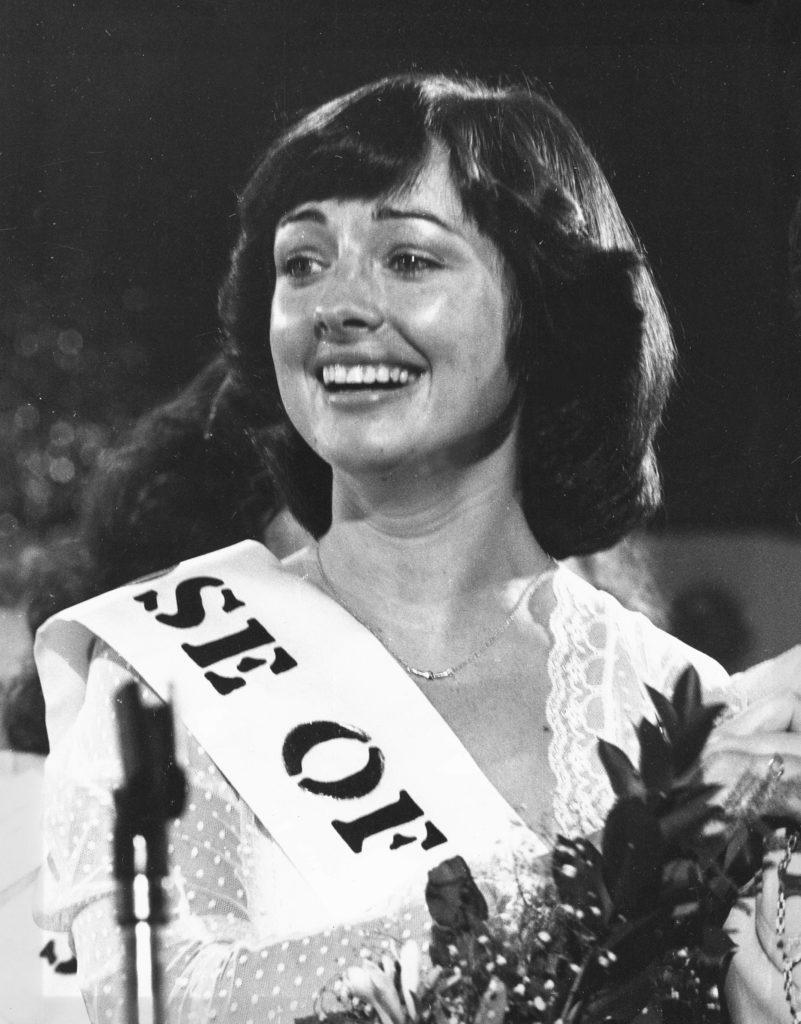 1981: Debbie Carey - Birmingham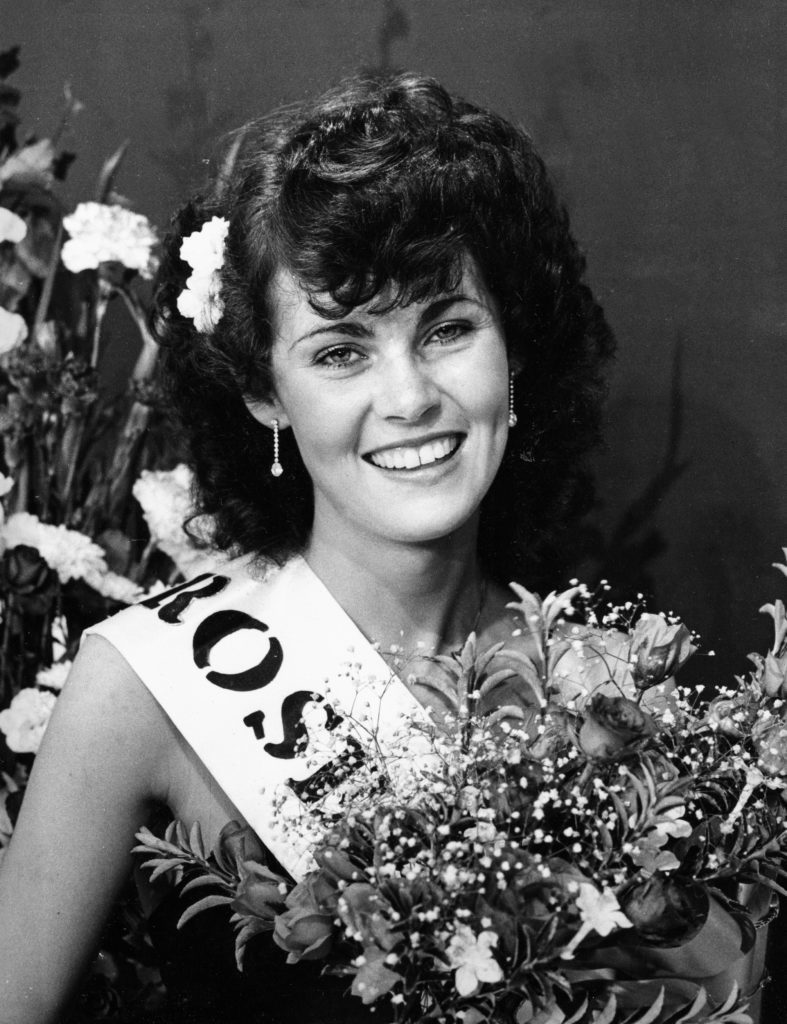 1982: Laura Gainey - Peterborough
1983: Brenda Hyland - Kildare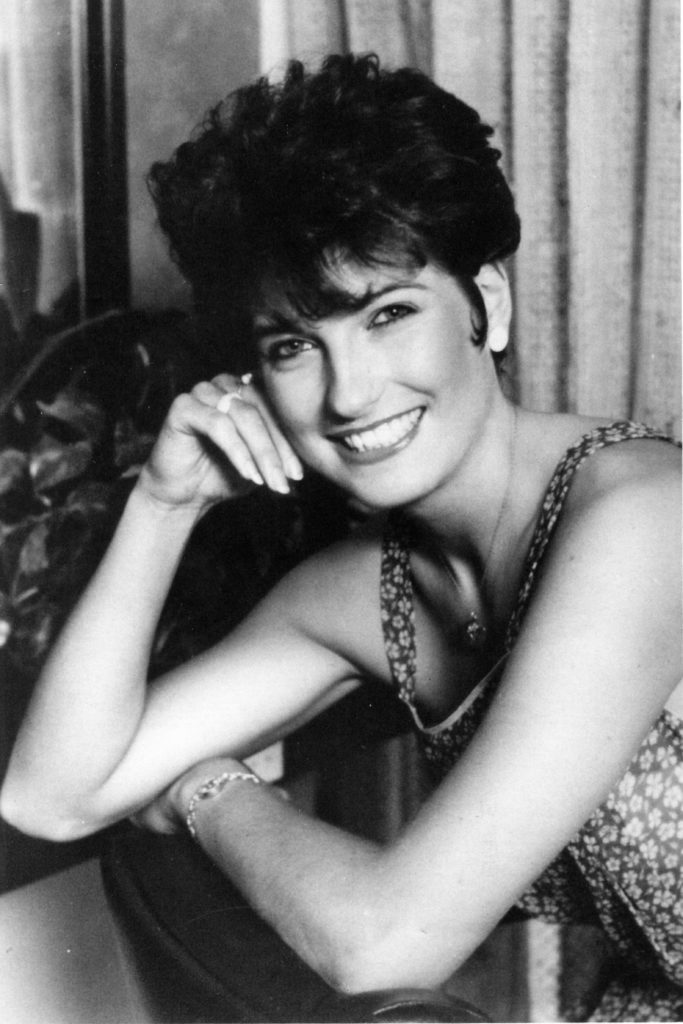 1984: Diane Hannagan - Limerick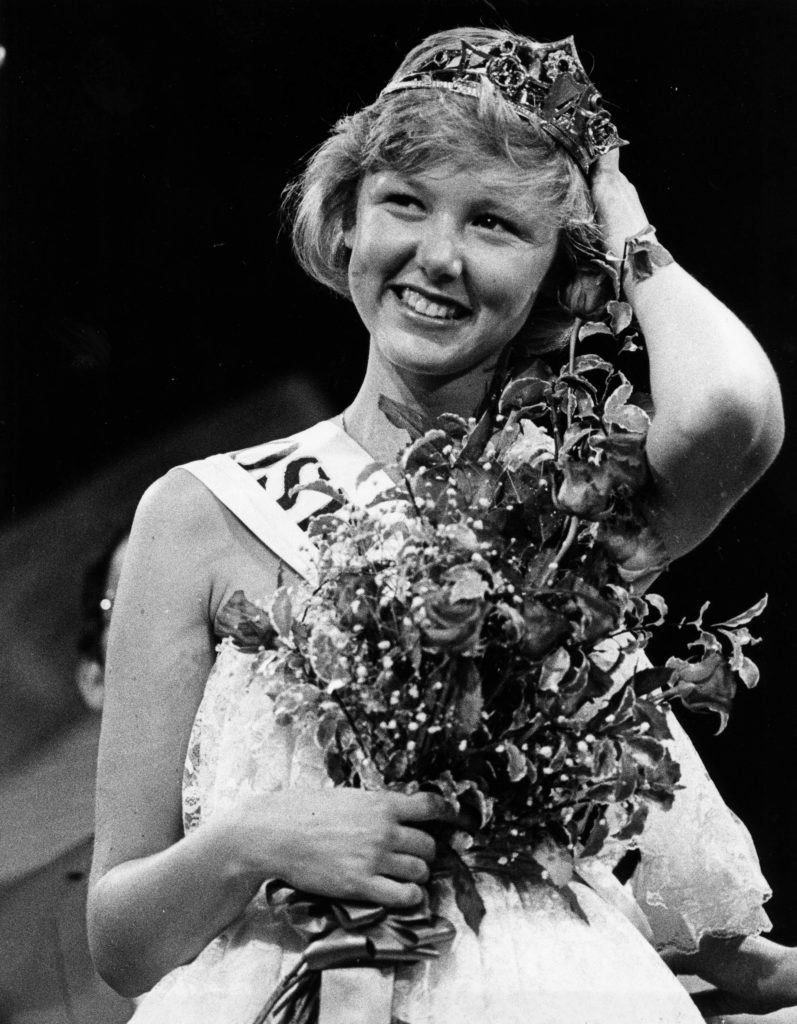 1985: Helena Rafferty - Boston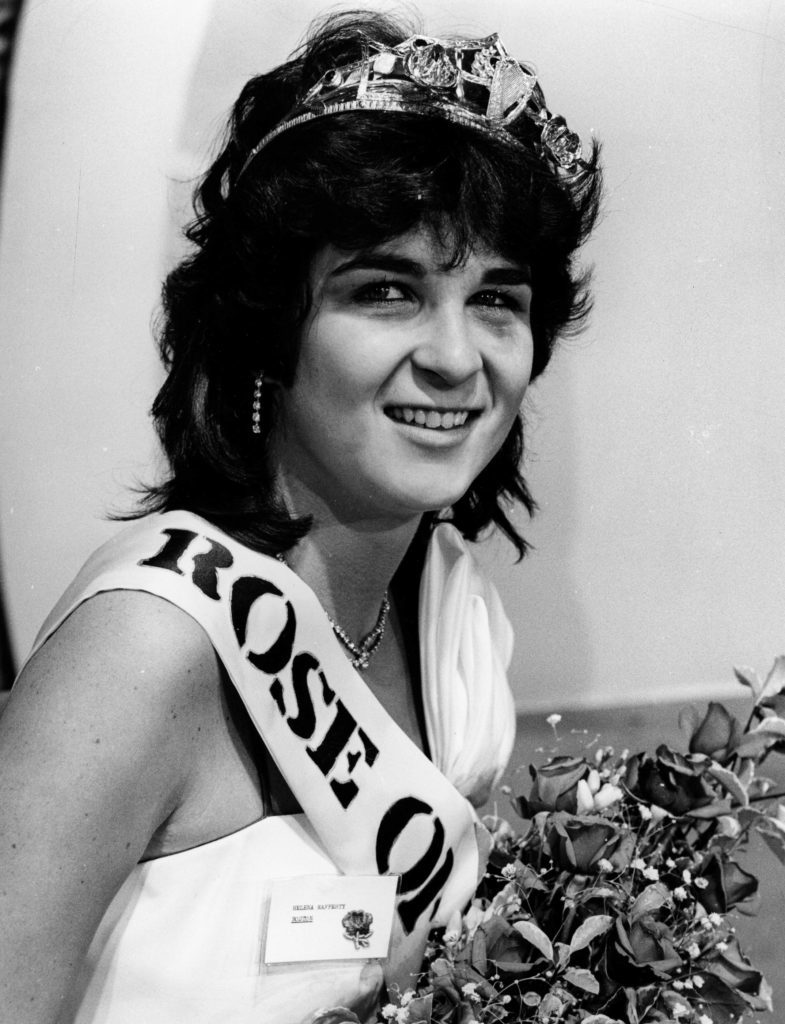 1986: Noreen Cassidy - Leeds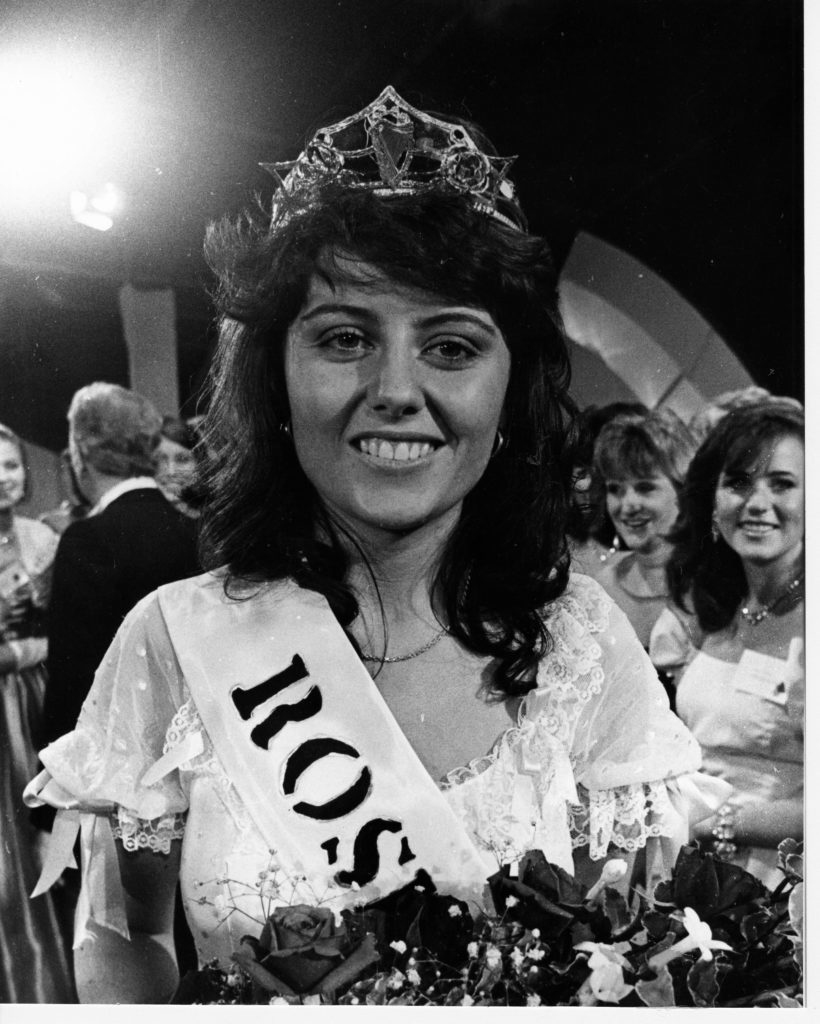 1987: Larna Canoy - Chicago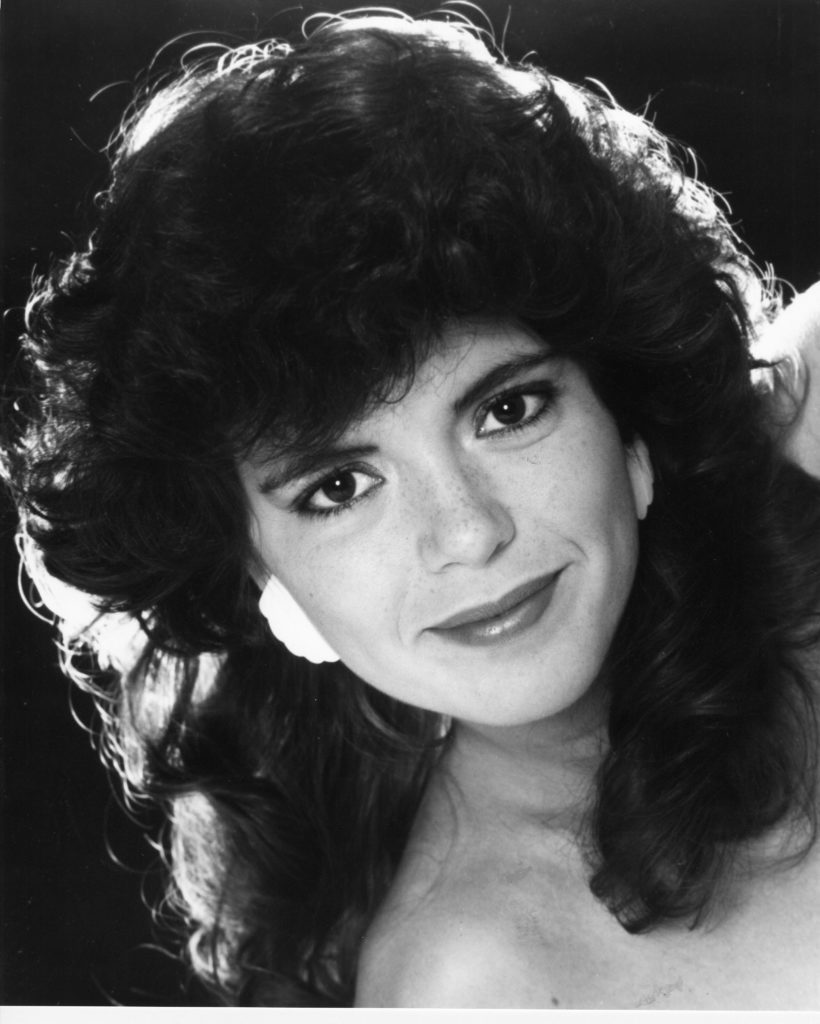 1988: Maryanne Murphy - New Zealand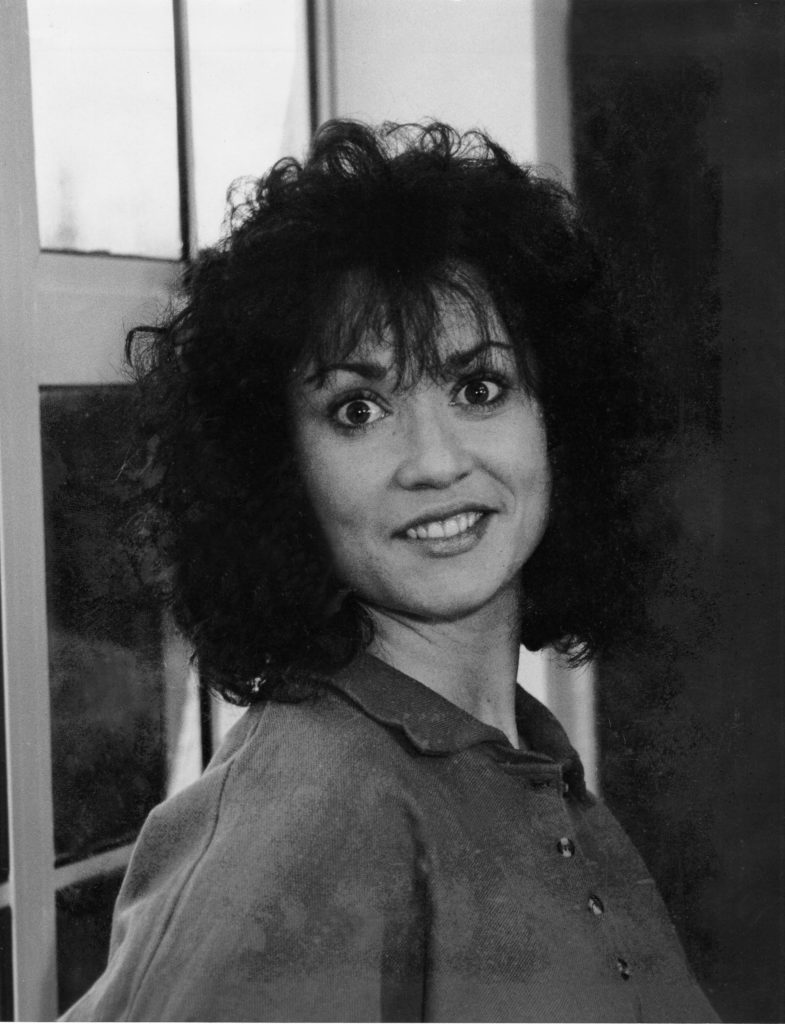 1989: Sinead Boyle - Dublin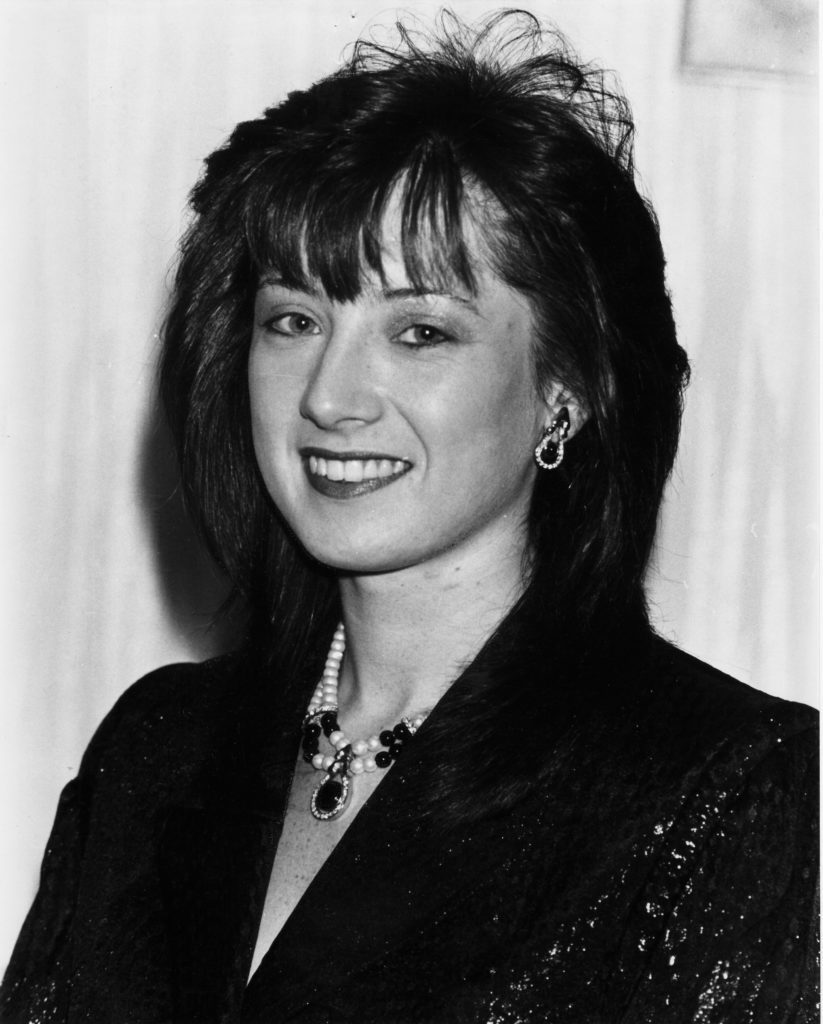 1990: Julia Dawson - Germany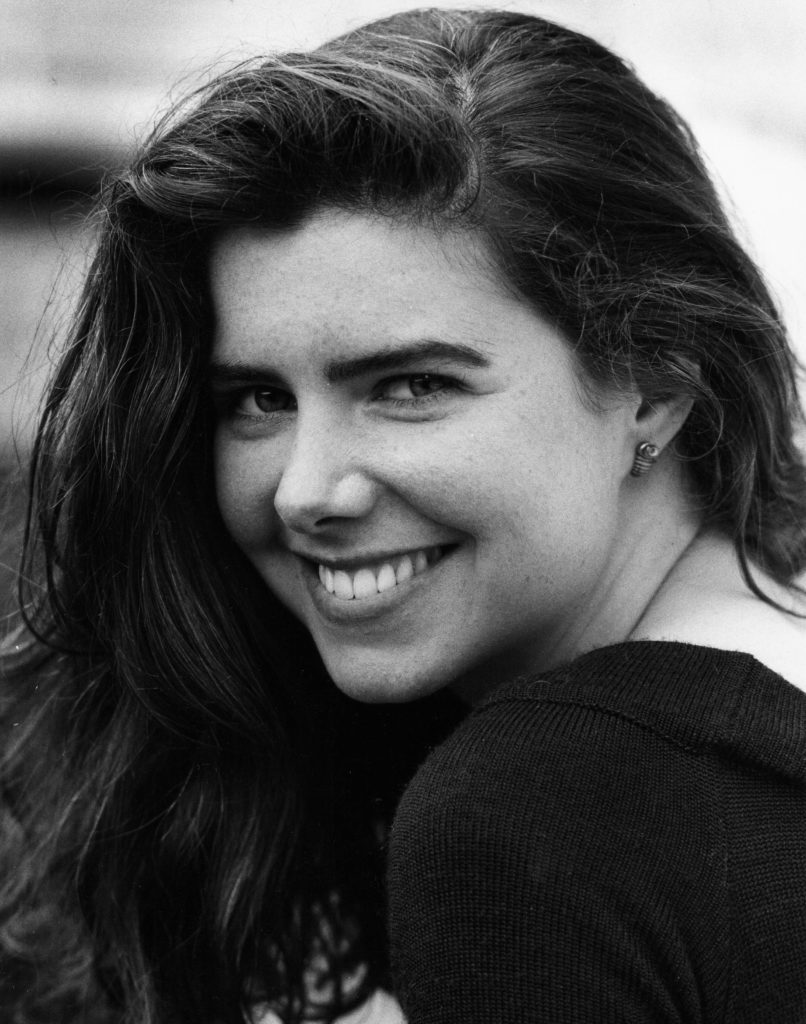 1991: Denise Murphy - Cork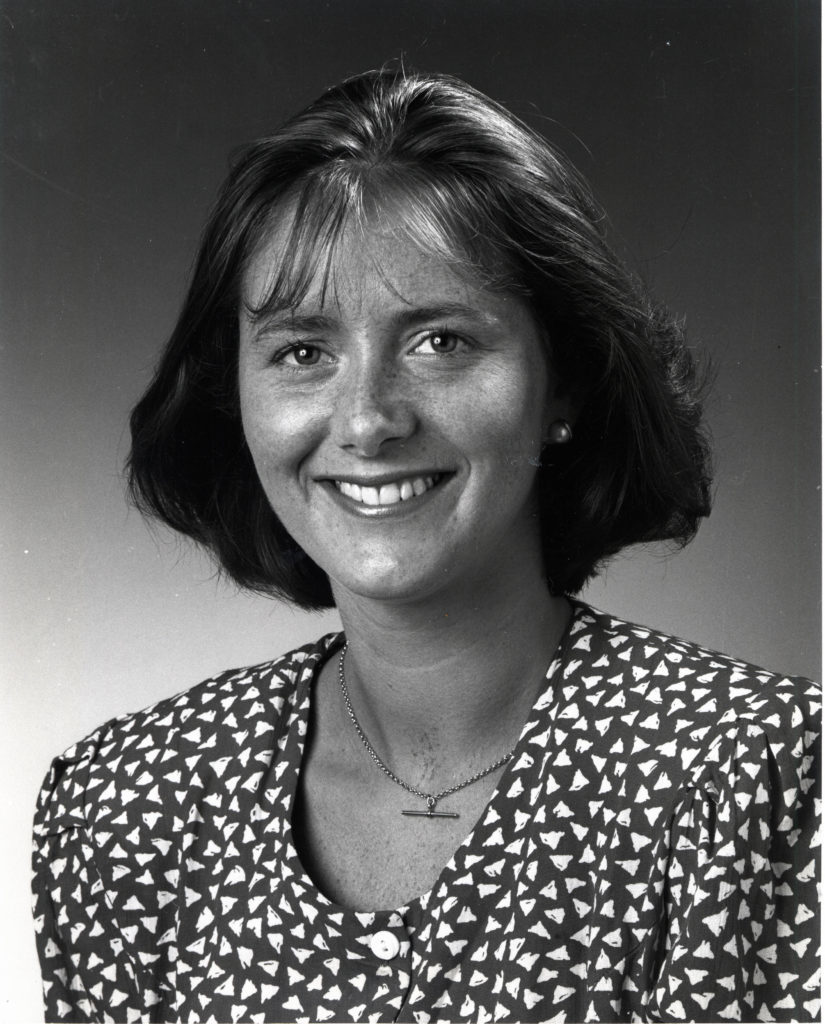 1992: Niamh Grogan - Galway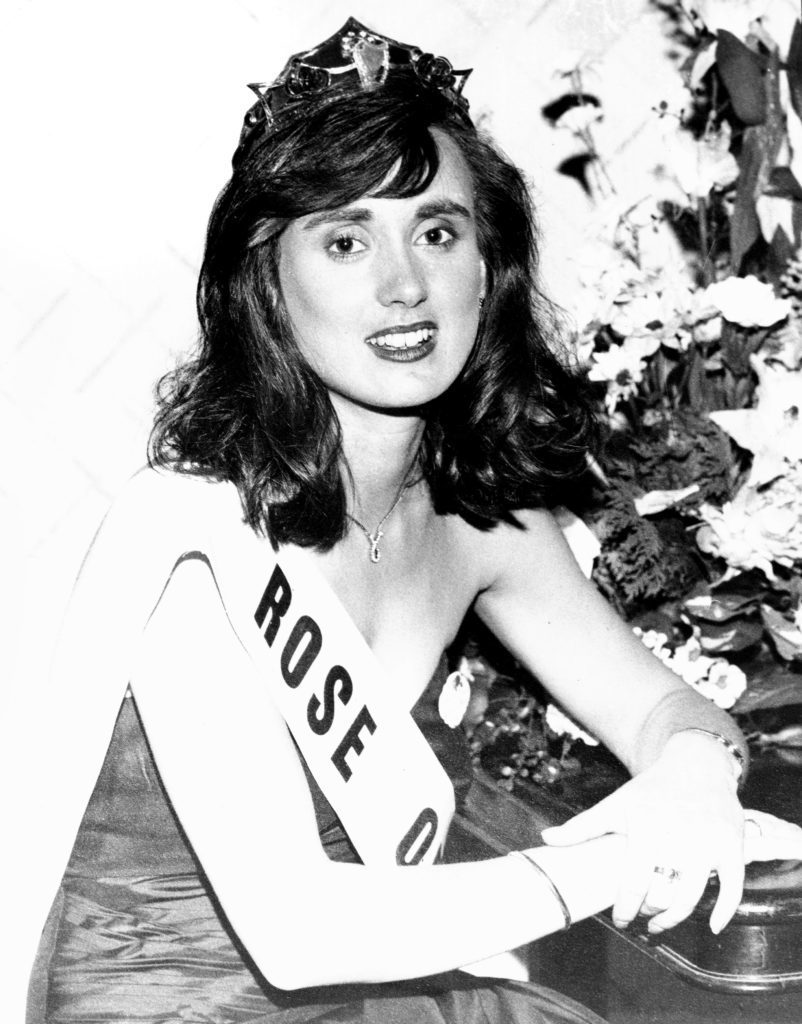 1993: Kirsty Flynn - Midlands, UK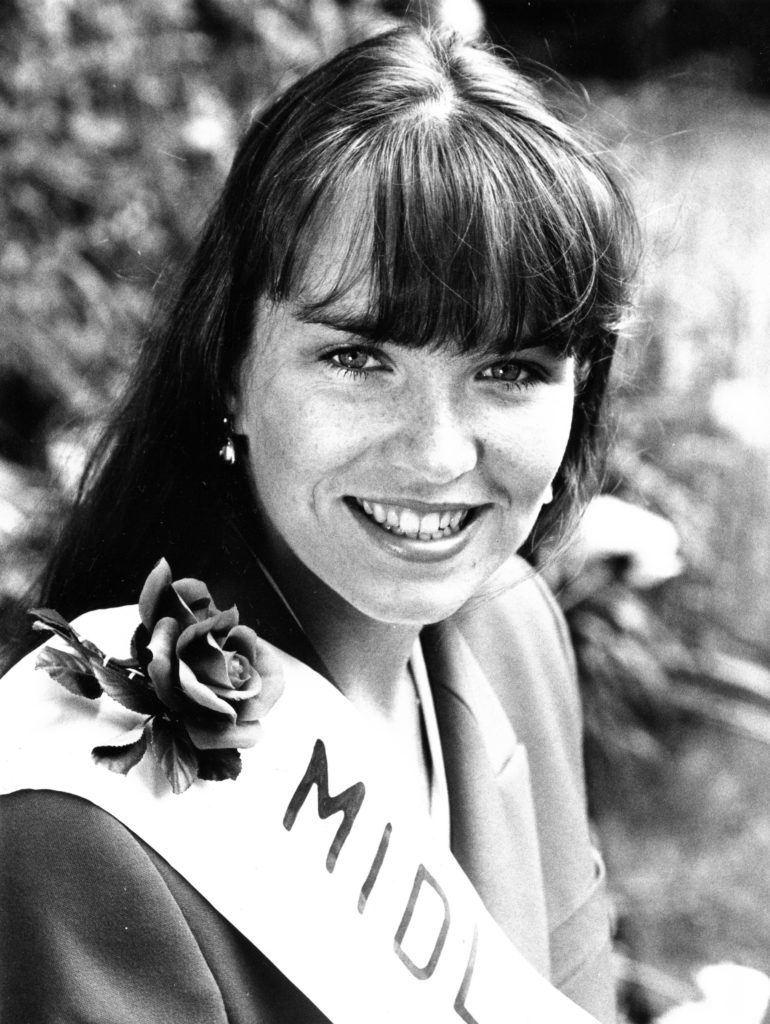 1994: Muirne Hurley - Limerick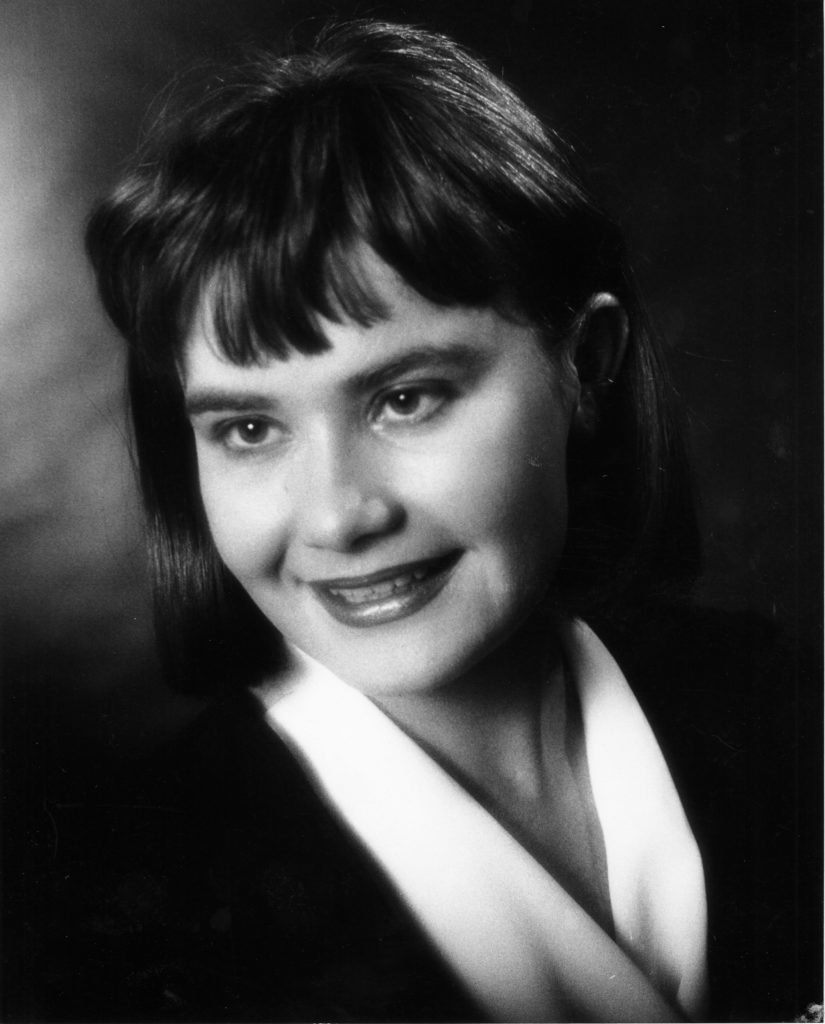 1995: Nyomi Horgan - Perth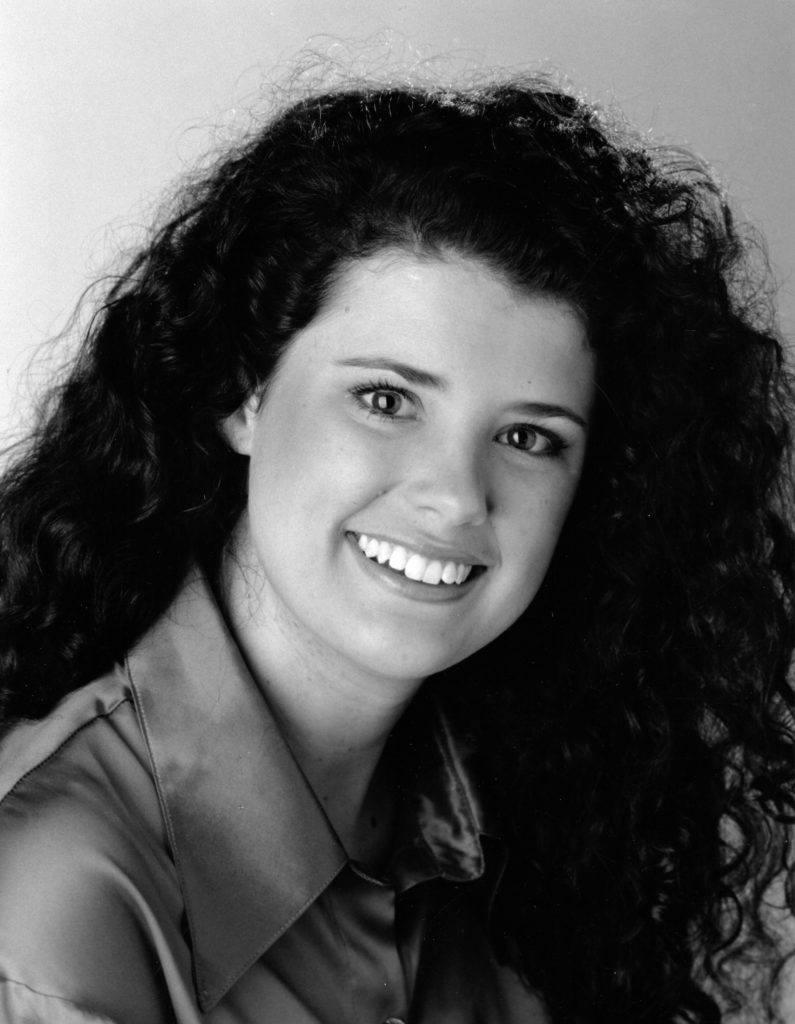 1996: Coleen Mooney - Toronto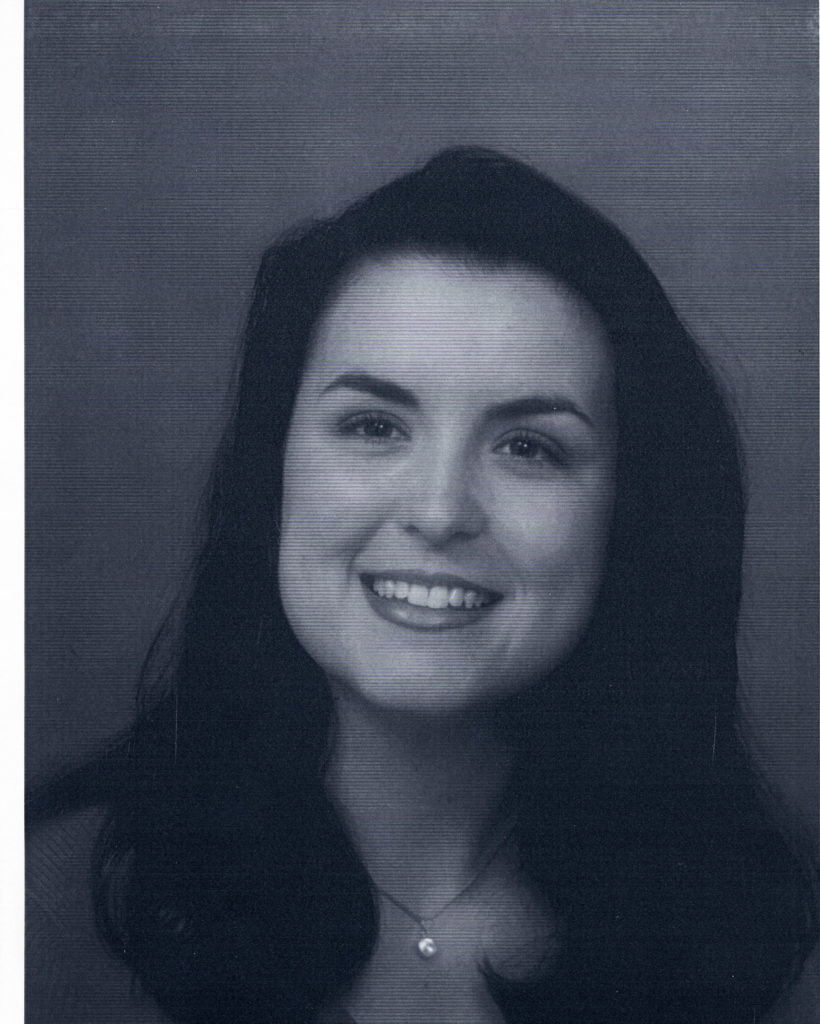 1997: Sinead Lonergan - France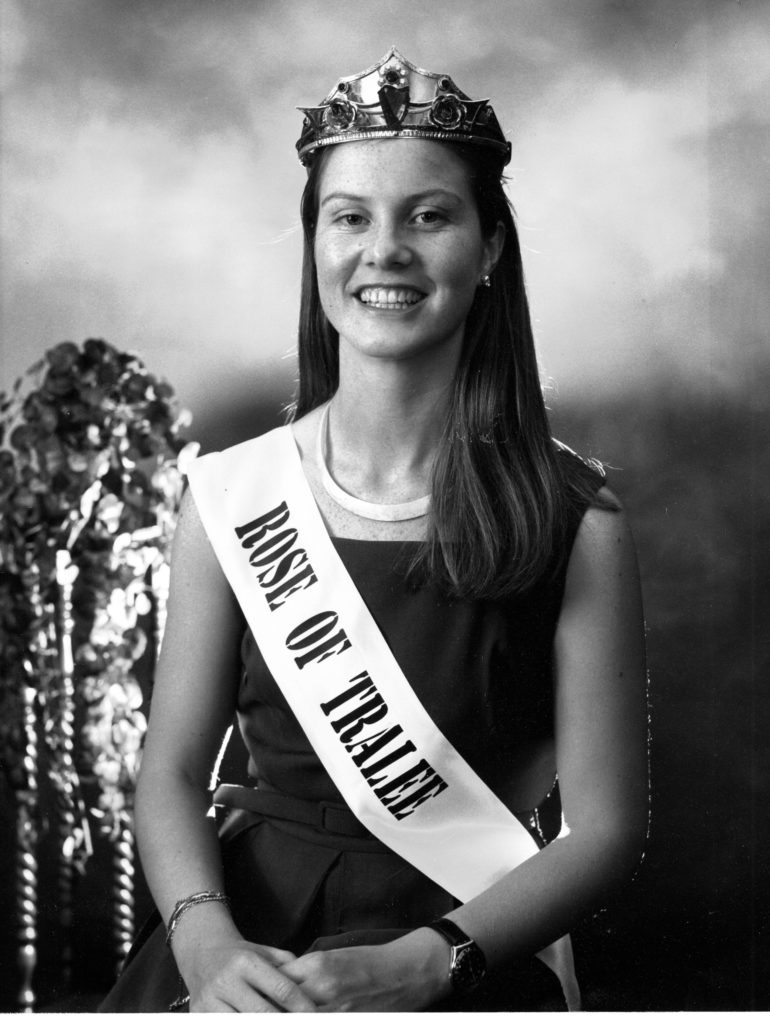 1998: Luzveminda O'Sulligan - Galway
1999: Geraldine O'Grady - Cork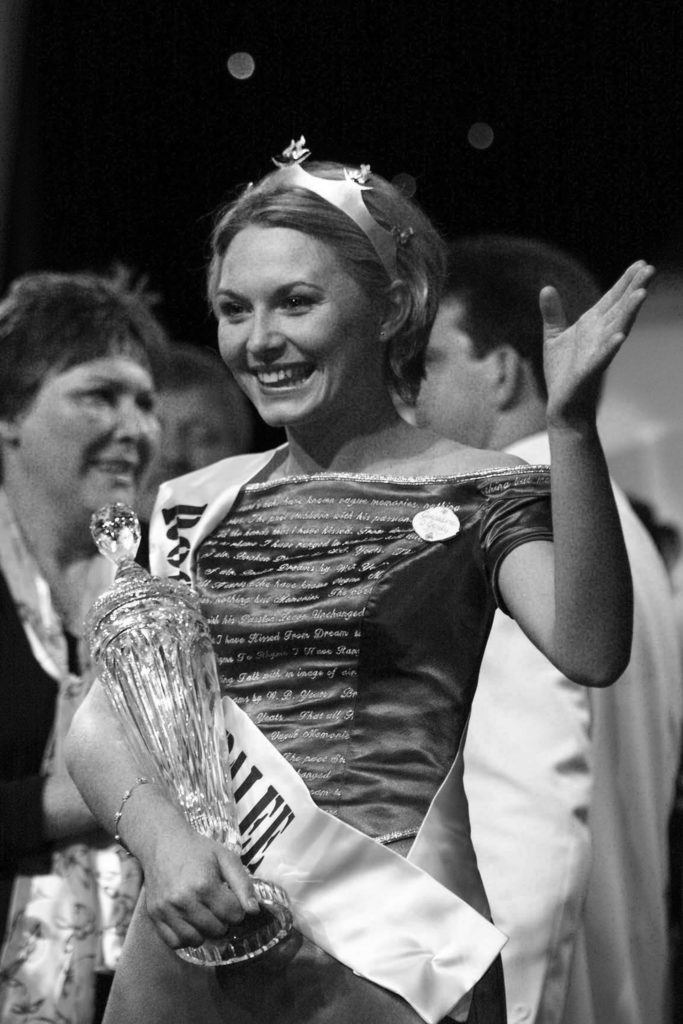 2000: Roisin Ryane Egenton - New York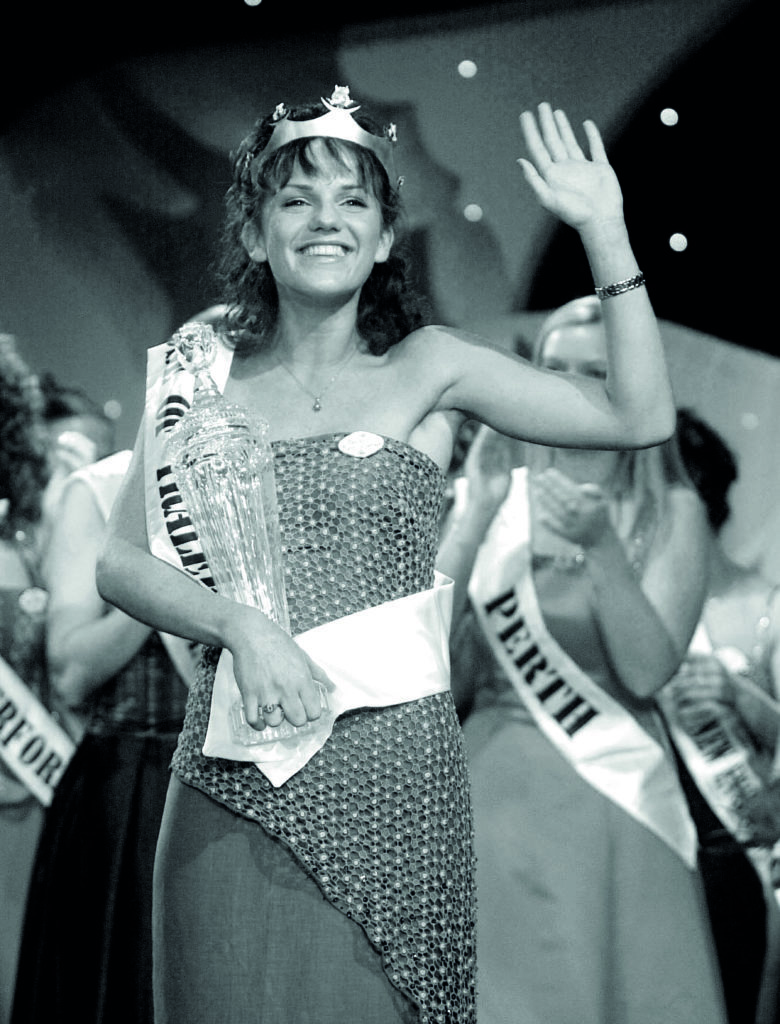 2001: Lisa Manning - Perth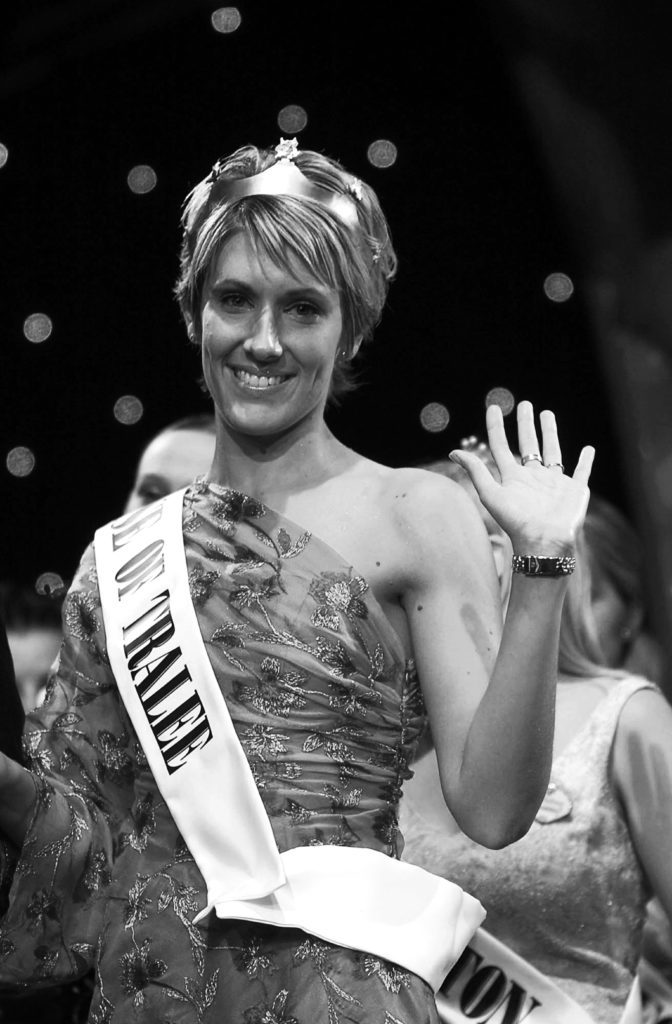 2002: Tamara Gervasoni - Italy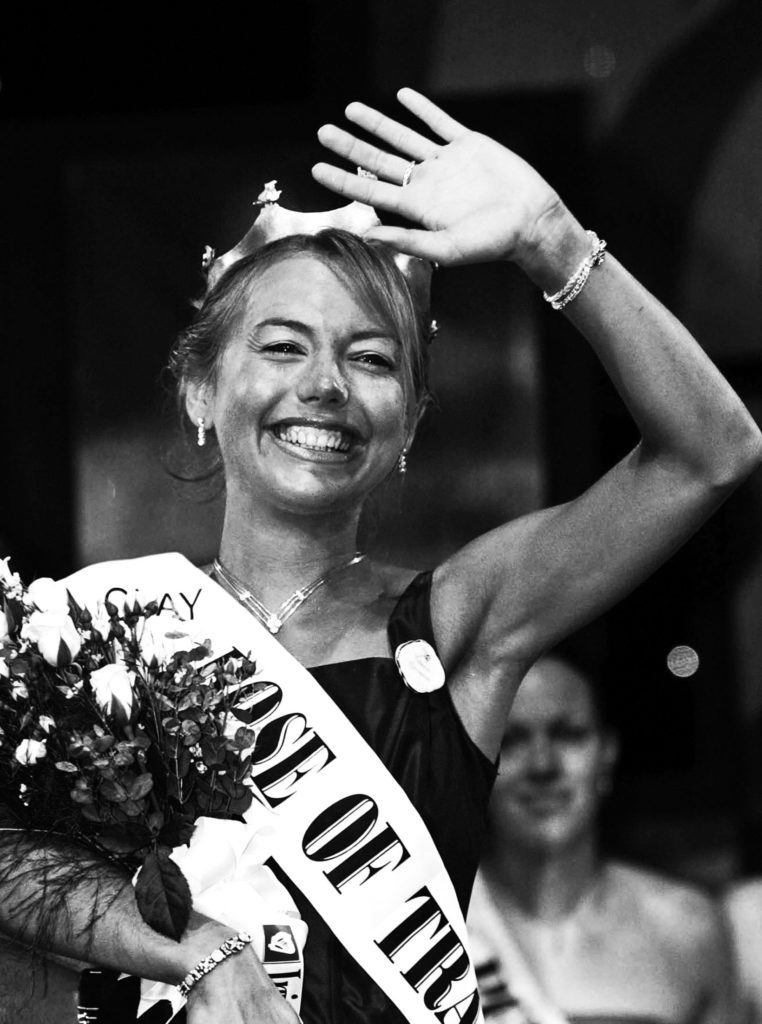 2003: Orla Tobin - Dublin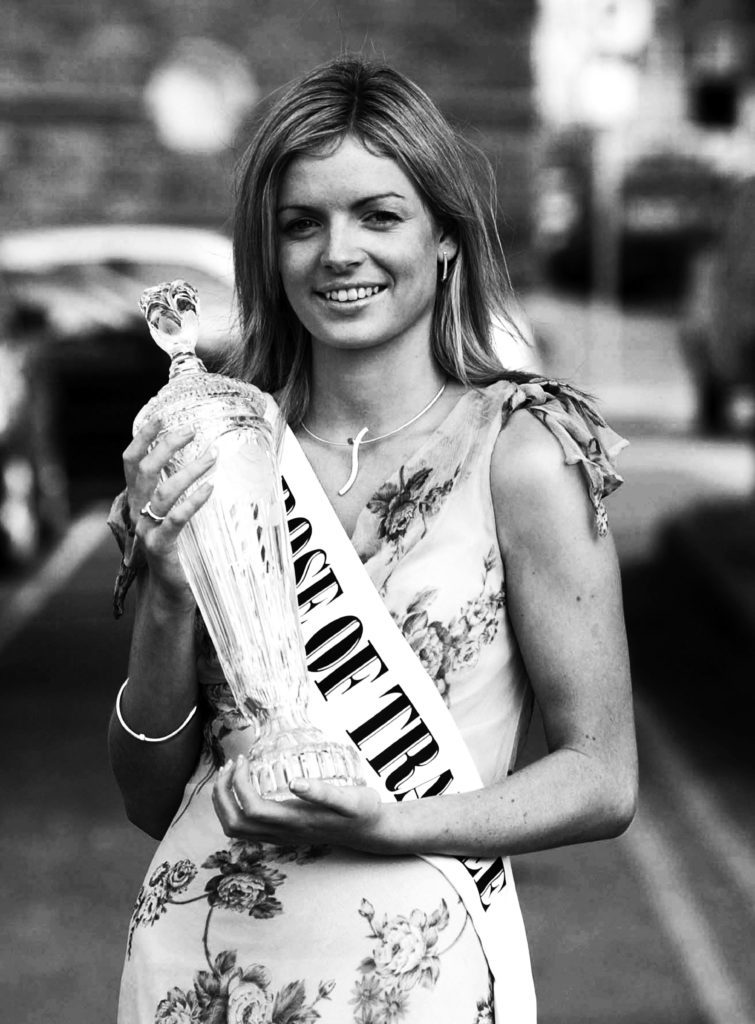 2004: Orla O'Shea - Kilkenny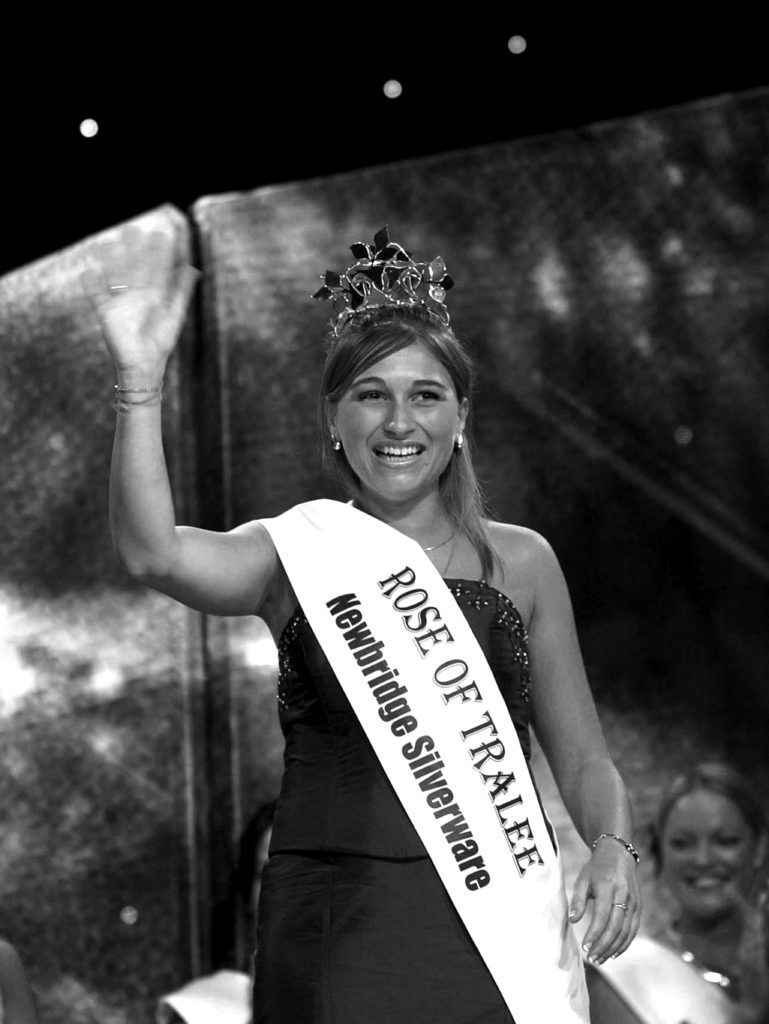 2005: Aoibheann Ni Shuilleabhainn - Mayo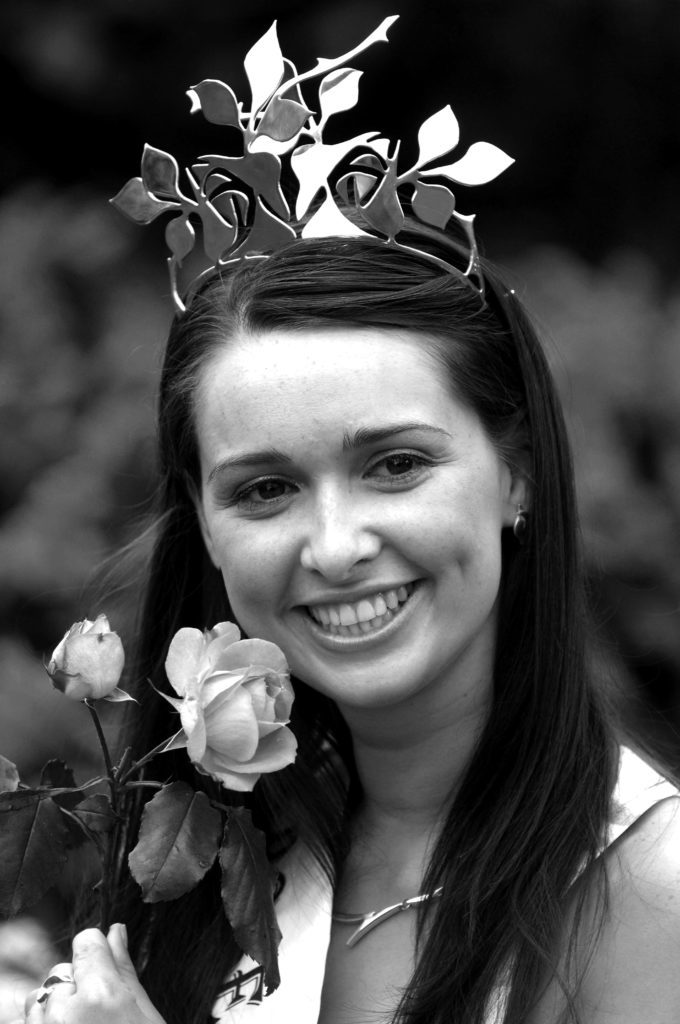 2006: Kathryn Feeney - Queensland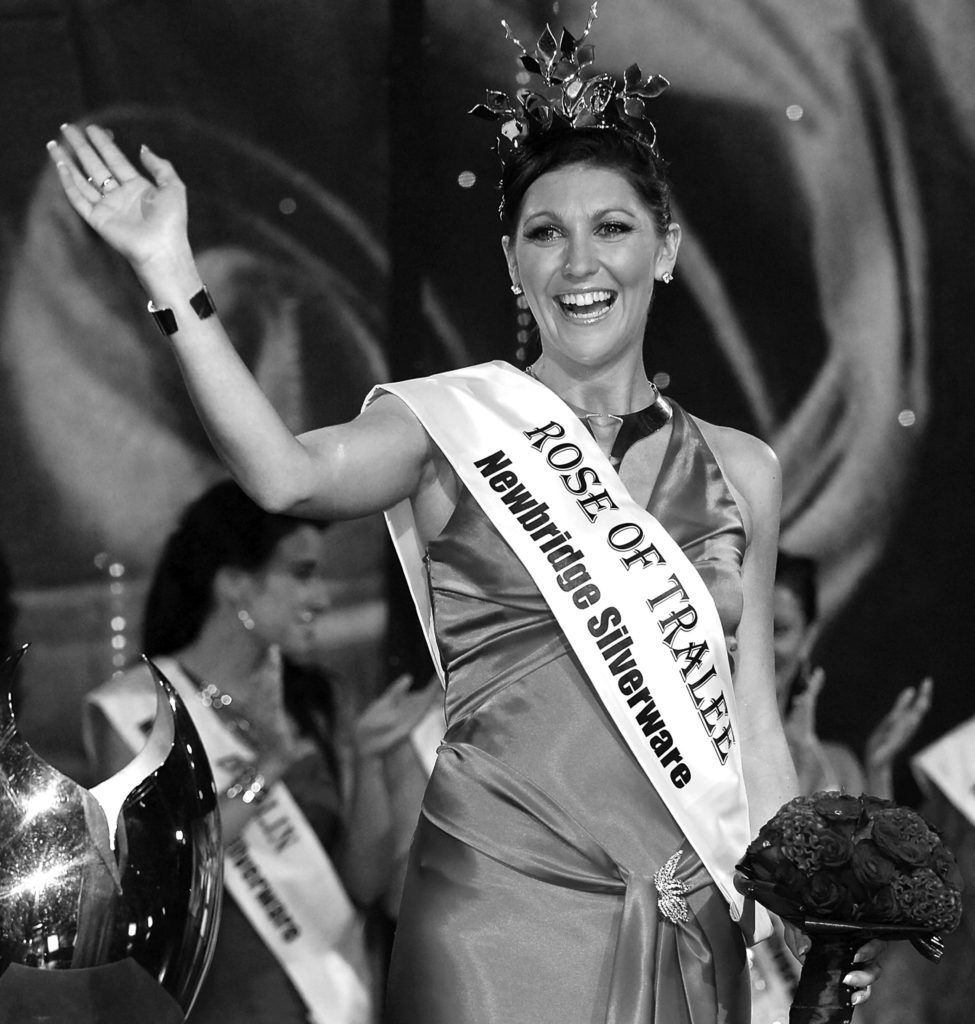 2007: Lisa Murtagh - New York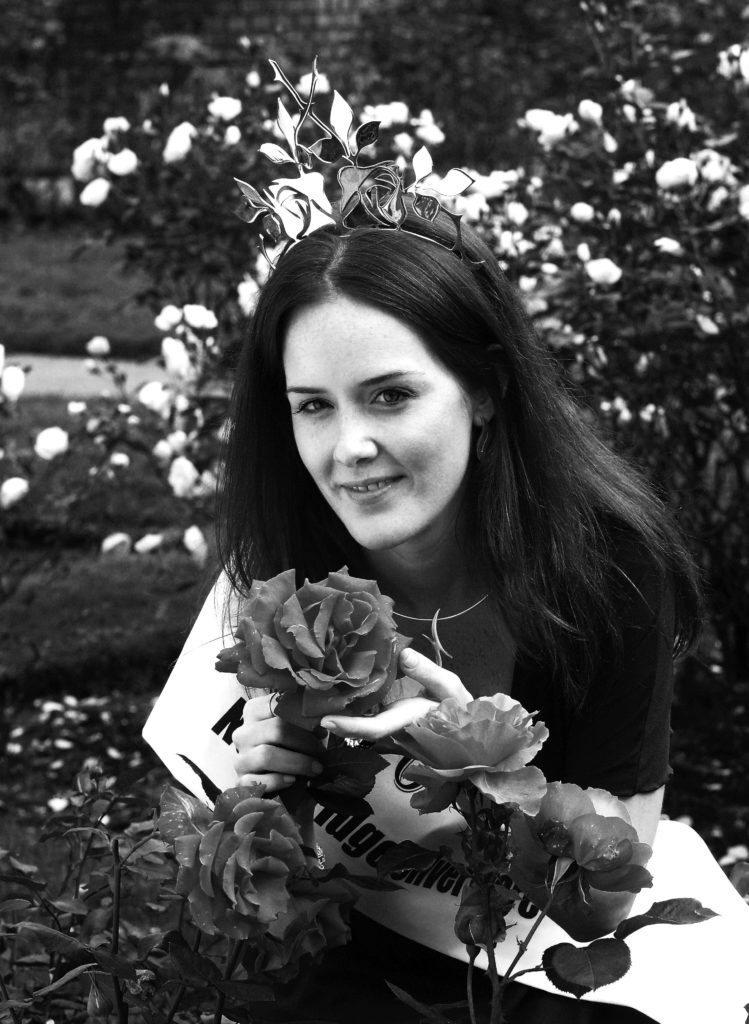 2008: Aoife Kelly - Tipperary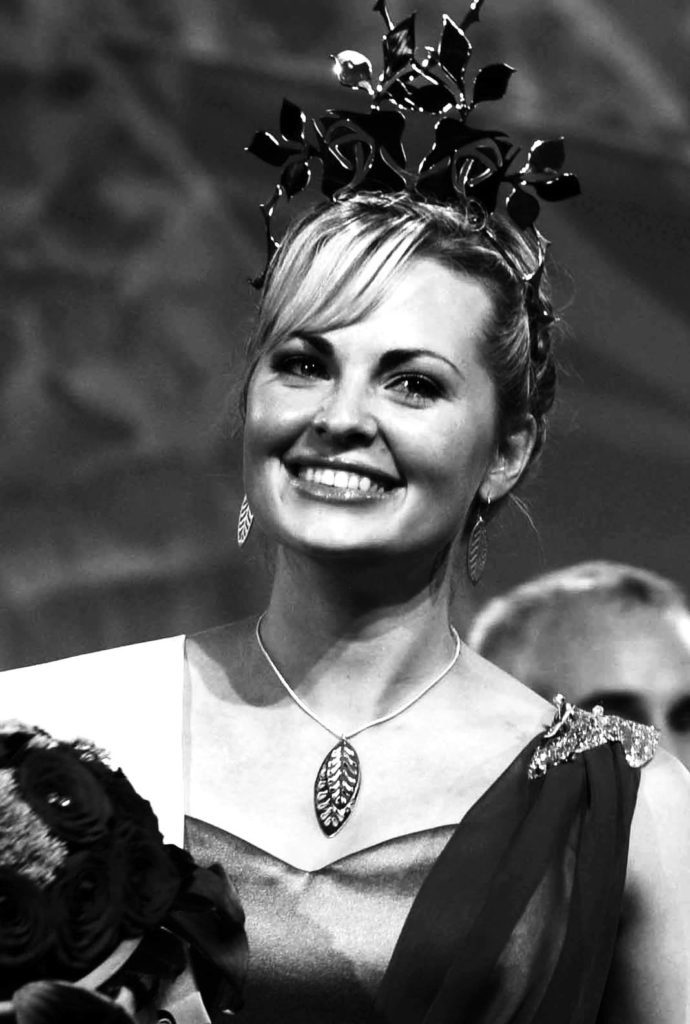 2009: Charmaine Kenny - London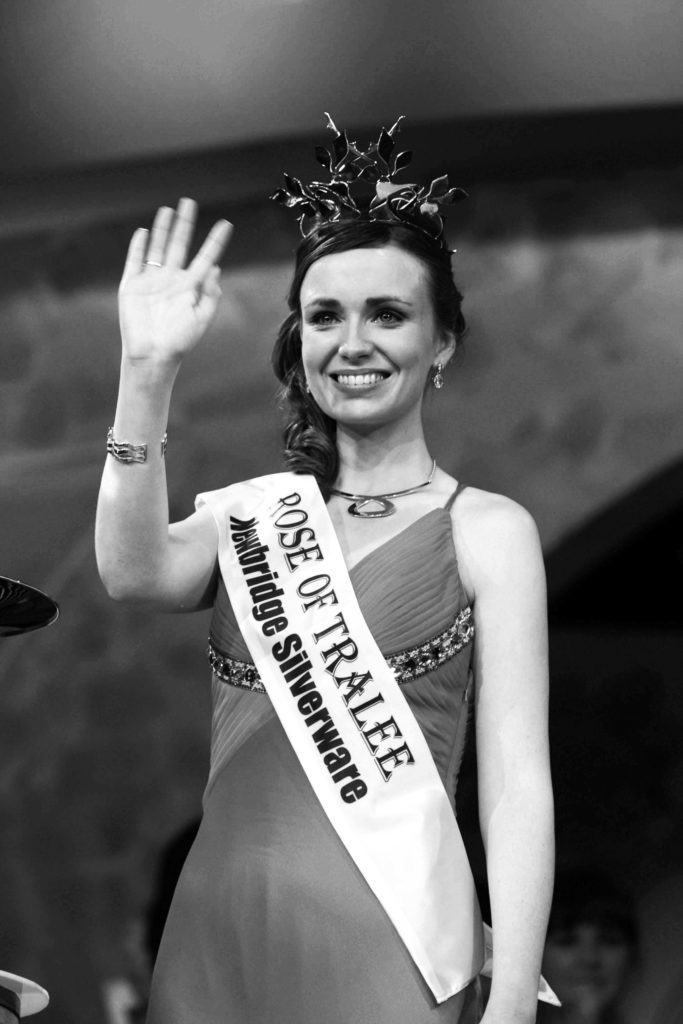 2010: Clare Kambamettu - London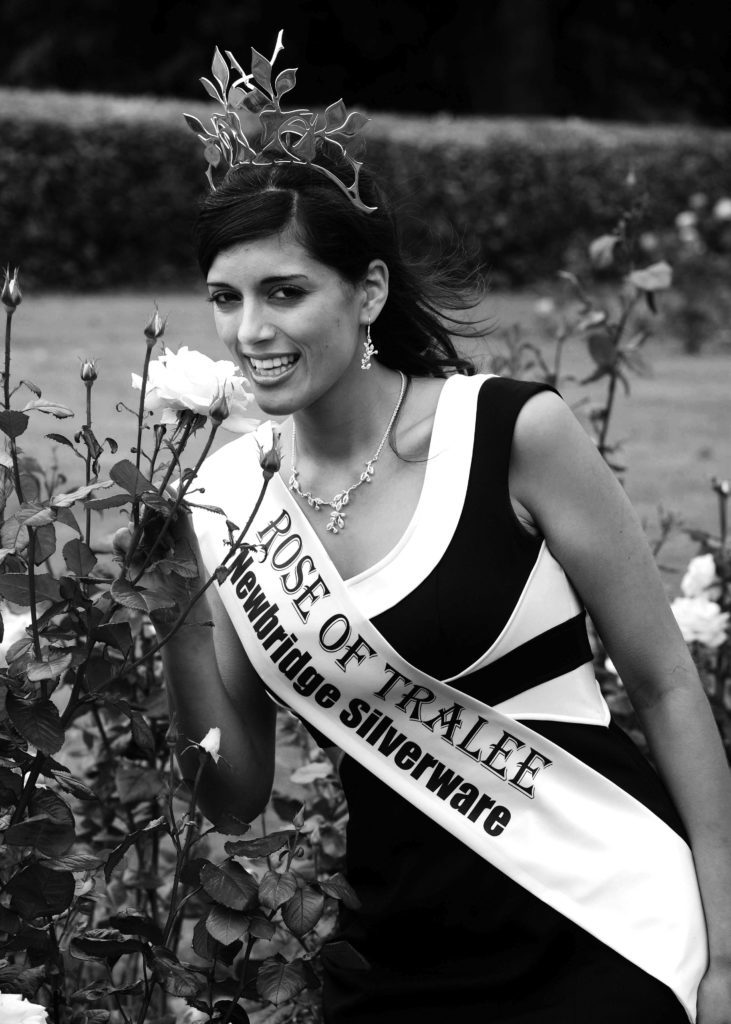 2011: Tara Talbot - Queensland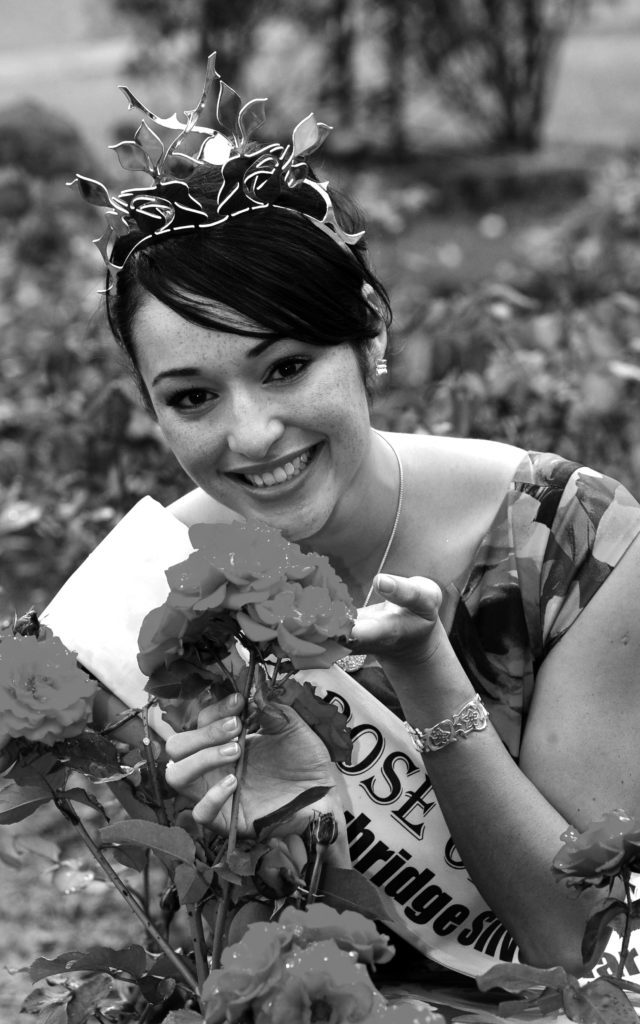 2012: Nicola McEvoy - Luxemborg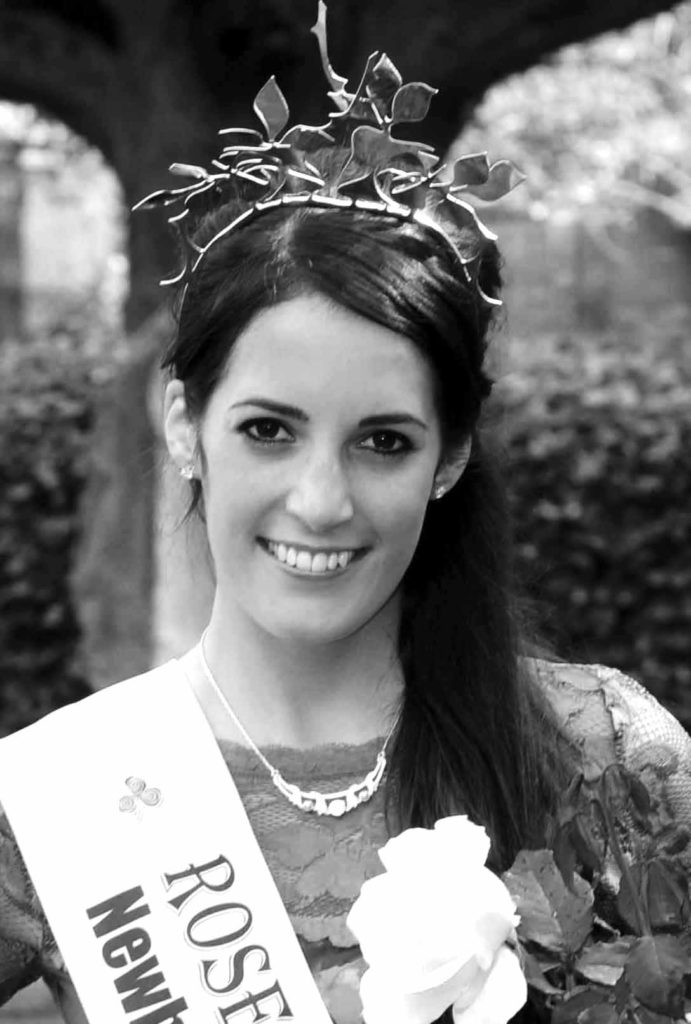 2013: Haley O'Sullivan - Texas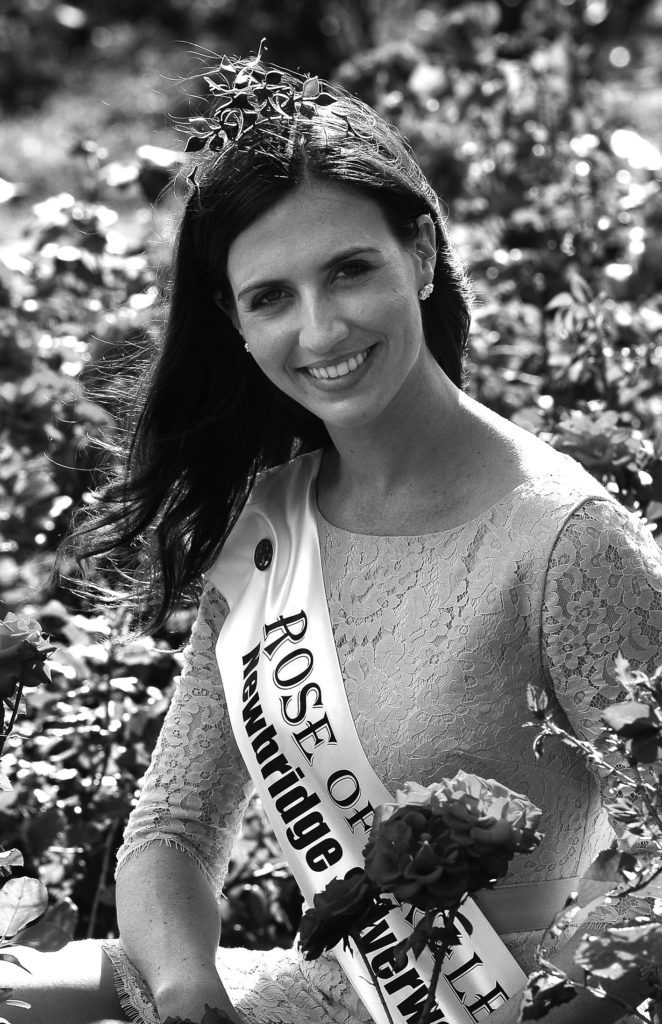 2014: Maria Walsh - Philadelphia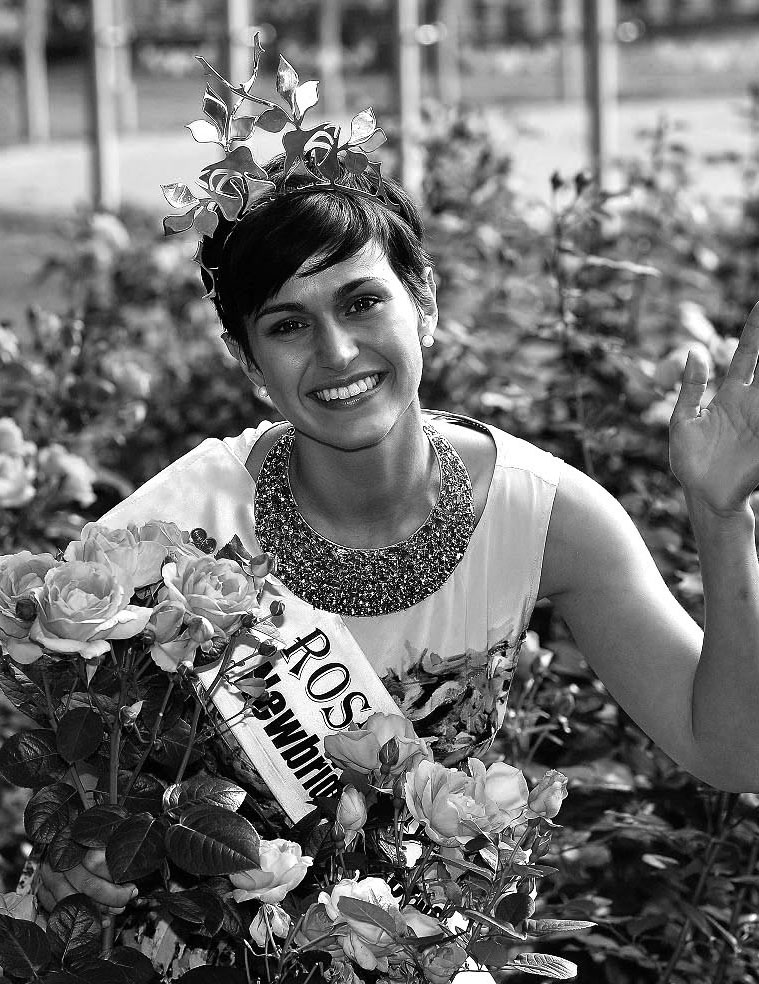 2015: Elysha Brennan - Meath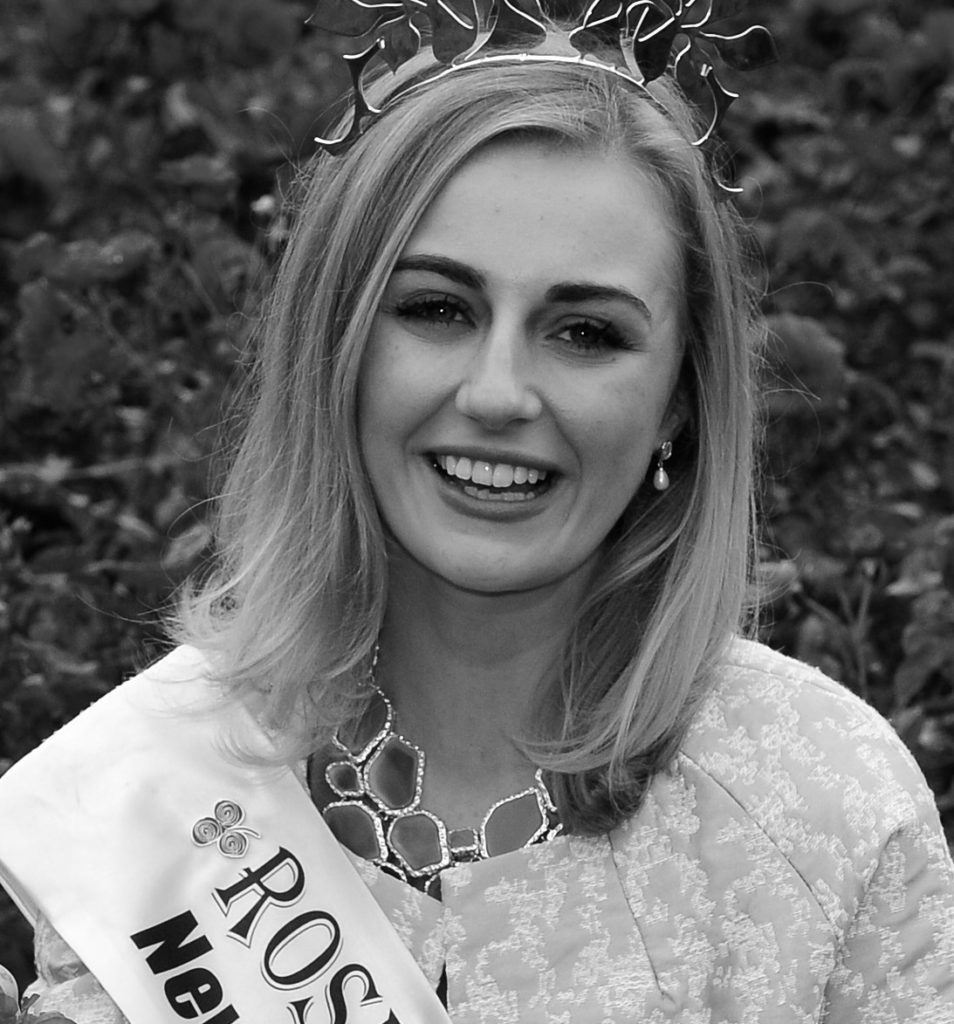 2016: Maggie McEldowney - Chicago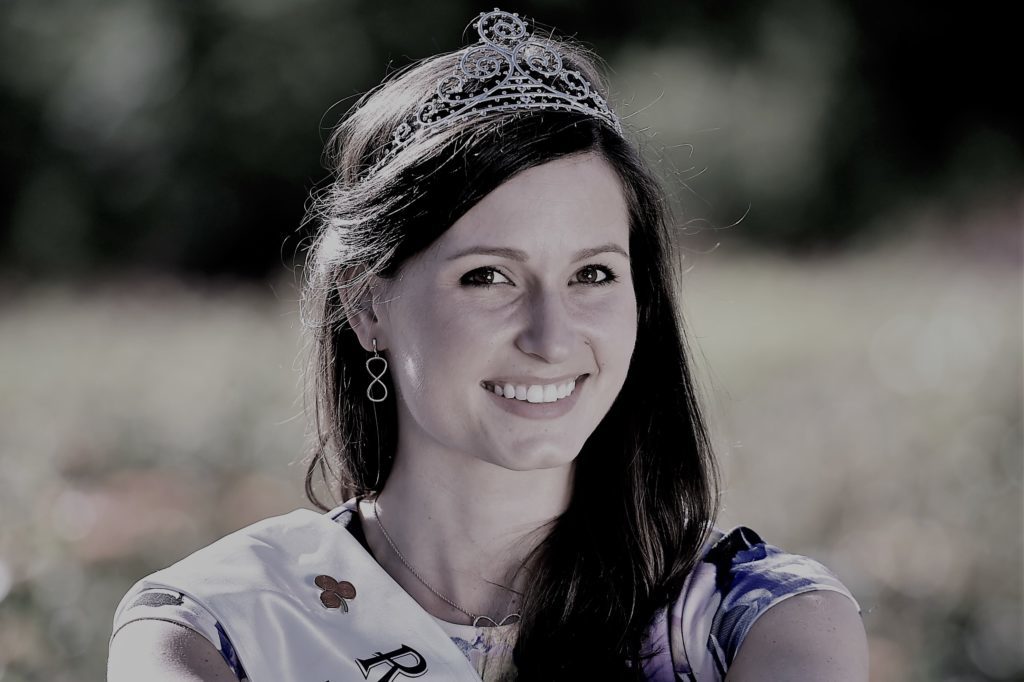 2017: Dr Jennifer Byrne - Offaly