IRELAND COULD win big at this years BAFTAs as a number of films and actors have been nominated for the prestigious awards.
In a testament to Ireland's creativity, two Irish films have been nominated for awards, as well as two Irish actors for their incredible performances in their roles.
Which Irish films are nominated for a BAFTA in 2021?
This year, two Irish films are nominated for a BAFTA.
Wolfwalkers is nominated in the Animated Film category alongside Pixar and Disney's Onward and Soul.
While the competition is fierce, anyone who has seen the gorgeous animated film Wolfwalkers by Kilkenny animation studio Cartoon Saloon will know they are in with a great chance.
The film is brought to life with the breathtakingly gorgeous animation style unique to Cartoon Saloon, with the hand-crafted technique giving Wolfwalkers a vibrancy sometimes lost with the use of computer graphics.
Set in Kilkenny in 1605, Wolfwalkers tells the story of Robin, an English girl brought to Ireland with her father under the orders of the Lord Protector, who is set on wiping out the wolves from the woods by the walled-in town.
Robin, herself an aspiring hunter, begins her story wanting to prove herself by catching and killing a wolf on her own.
But local myths of Wolfwalkers, magical beings who lead the wolf pack and can transform into the beasts at will, turn out to be more than just the stuff of legends; and the consequences of an unlikely friendship leads Robin to face uncomfortable truths and stand up to dangerous injustices.
You can read more about Wolfwalkers here.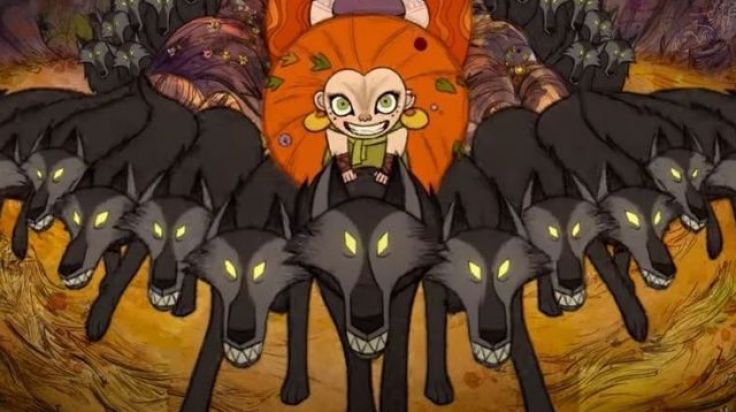 The second Irish film nominated for a BAFTA is Calm With Horses in the Outstanding British Film category.
Despite being set in Ireland, with Irish actors and a majority-Irish cast and crew, this epic crime drama was produced by Film 4, making it eligible for the category.
Calm With Horses will face off against nine other films, including His House, The Father, Promising Young Woman and The Dig.
Calm With Horses debuted at the Toronto Film Festival in 2019, but many missed out on the chance to attend the theatrical release in Ireland, set for 13 March, because of the pandemic.
It details the thrilling and emotional story of an ex-boxer who works as an 'enforcer' for a criminal family in rural Ireland, all while dealing with his estranged ex and struggling to care for his autistic son, and is based on a short story of the same name.
You can read more about Calm With Horses here.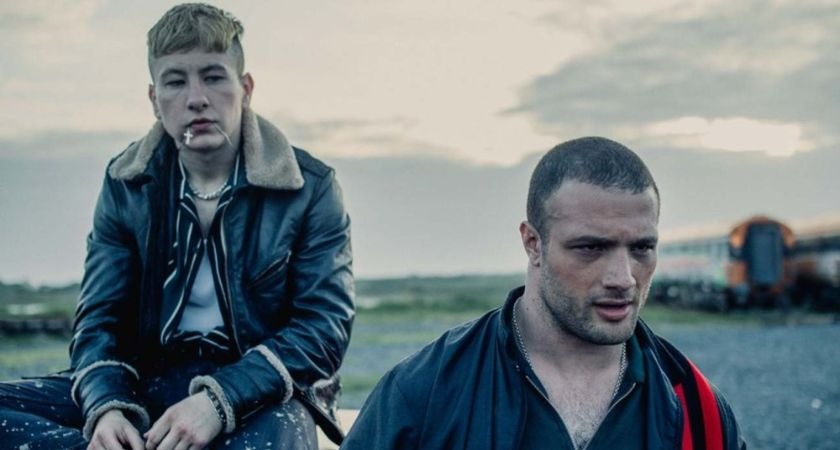 Which Irish actors are nominated for a BAFTA?
Niamh Algar has been nominated for her role in Calm With Horses in the Supporting Actress category-- and Barry Keoghan has been nominated for the Supporting Actor Category.
Calm With Horses has been nominated no less than four times in this year's BAFTA awards-- the fantastic casting director for the film, Shaheen Baig, who brought Niamh and Barry into their roles, has led to the film being nominated in the Casting category.
When will the BAFTA awards be on TV?
The awards ceremony will take place virtually on Sunday 11 April and will be broadcast on the BBC.