IT goes without saying that the past few months have been scary.
Not knowing what the future holds or when we might see our friends, family or favourite pubs again is no enviable thing.
But despite all the talk of disease, death and a collapsing economy - oh and our holidays getting cancelled - it's fair to say that some of us are starting to actually enjoy lockdown.
While many of us may miss the buzz of the office, the stroll into town or (God forbid) the smiling faces of all your dearly beloved customers, there are certain perks to working from home that only the biggest liars among us won't admit to taking advantage of.
So with that in mind, we've narrowed down six signs that show you're probably a little too used to working from home, and that you might be in for something of a shock once the office reopens.
Waking up 2 minutes before work starts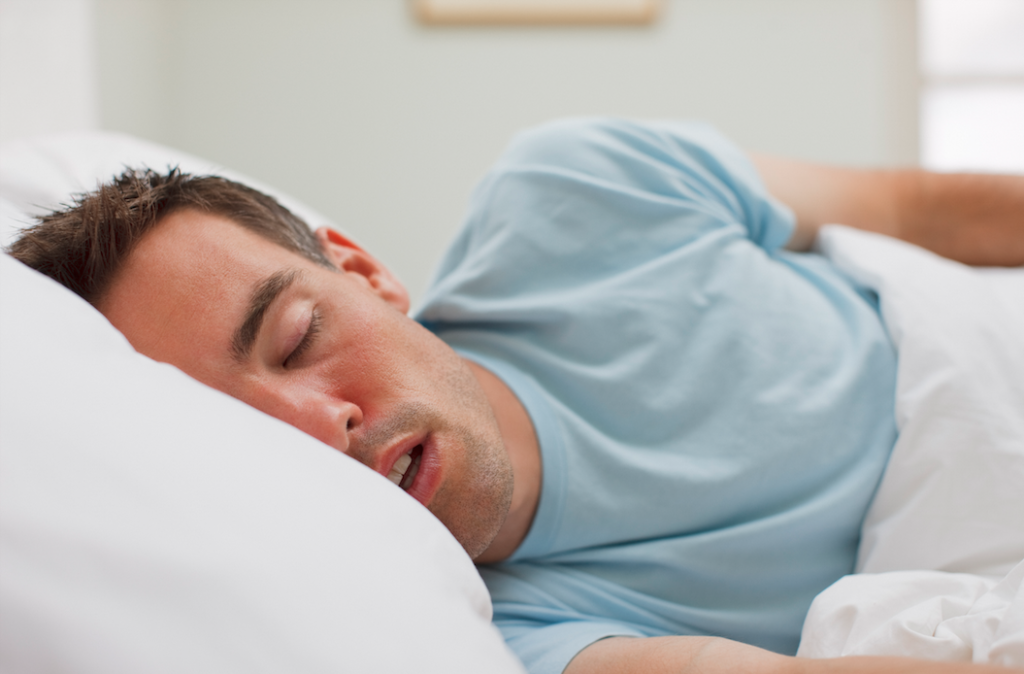 Be honest. Be honest now ... you're all guilty of this. Getting up early for work has got to be one of the most routinely unpleasant experiences life has to offer. Since lockdown, we've managed to save ourselves 20 minutes, 40 minutes, maybe even an hour in the morning.
And do we spend that time tidying the house or making ourselves a delicious cooked breakfast with all the trimmings? Do we heck! Snooze: On!
Anyone else guilty of glancing across their extra-fluffy pillow at 8:58 and thinking, "if I don't sit up in the next 90 seconds I might be late for work!"? Lovely stuff.
You've forgotten how to dress properly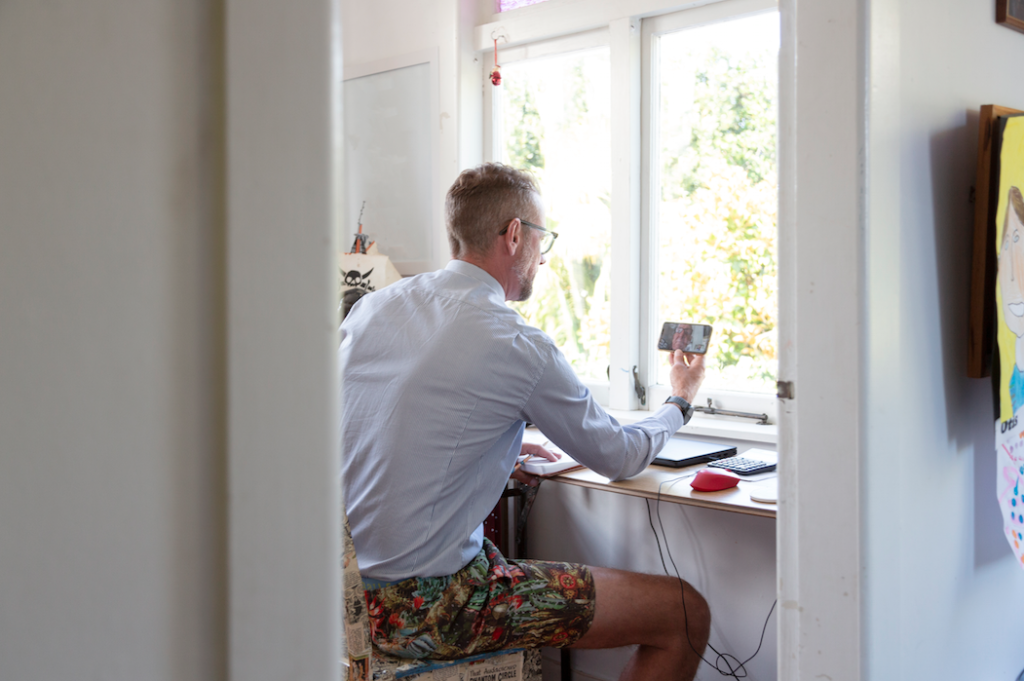 Lockdown has brought with it a monumental rise in video-chatting. Most meetings now take place over the computer, and this requires you to be on camera for a bit. You've got to look presentable, don't you? Wouldn't want to look sloppy in front of the boss. So I guess you better dress for work as normal, right?
Wrong. Anyone who isn't rocking the morning meeting in their underwear while tossing a shirt over your head for the cameras is really missing out. Talk about freedom in the workplace!
Nipping out for lunch is a 20 minute drive
Unless you're in the big city, chances are your work station is a decent little drive from your nearest sandwich shop. If the fridge is a little low on stock, rather than nipping round the corner for a bite, the only option is to fire up the car and go on a little mid-work adventure.
Showering at midday
No? Just me? When you've only got your family to be judged by, who cares right? Personal hygiene is important, don't get me wrong. It's just not 7:30am important unless it needs to be.
Meetings take place in your bed
It's the ultimate working (wo)man's dream, to be lying horizontally amid a chasm of silk duvets and frilly cushions while discussing quarterly projections. No more fighting over the padded arm chair in the meeting room, we've all got our beds to recline on now.
You're sick of Father Ted
OK. Hear me out. I know getting sick of Father Ted is basically impossible. That's a scientific fact. But, having naturally binged watched the series since we felt just as marooned on a little isolated island of our own, it's only naturally that you aren't cracking up at *every* joke.