THE COMMUNITY has rallied around a family struck twice by tragedy to help support them during an immensely difficult time.
Irish couple Debbie and Mark Griffin and their children are facing a difficult future but are being supported by friends, family and strangers across Ireland and beyond.
The family had recently moved to Spain when, in December 2020, Mark got the heartbreaking call that his father, Dinny, had suddenly and unexpectedly passed away.
Upon hearing the news, the Griffin family immediately returned to Ireland for Dinny's funeral, but hours after arriving Mark suffered chest pain and was diagnosed with an aortic dissertation.
Mark was given just hours to live, and was brought by ambulance to St James's Hospital in Dublin for emergency treatment at the same time his father's body was being removed to the crematorium.
Mark was not expected to survive the operation-- or even the ambulance journey to St James-- but he battled on, fighting lung infections, cardiac arrests, multiple operations, dialysis and organ failure.
After 99 days in hospital,including a period on life support, Mark has defied the odds and and has been allowed to go home-- but there is a long road to recovery ahead, with the father-of-two requiring further rehabilitation and other expenses.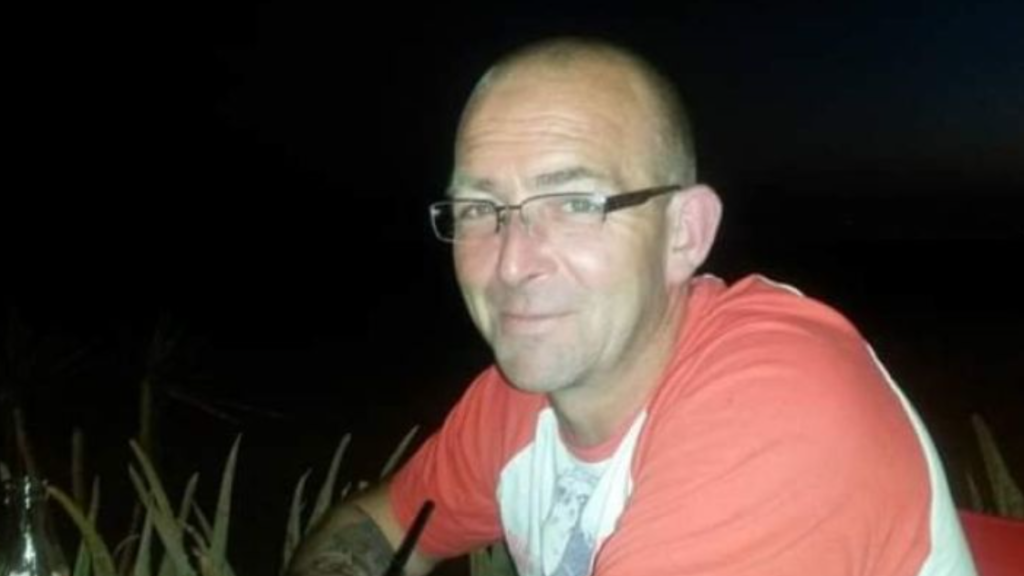 The Griffin family had expected to be back in Ireland for just a few days in order to attend the funeral of their father and grandfather, but the tragic turn means the Griffin's two teenage children were enrolled in school and the family have had to start again from scratch, including trying to find suitable housing in the middle of a pandemic and with an extremely vulnerable family member.
A fundraiser set up by family friend Bróna has managed to raise an incredible €18,000 to help Mark and his family through this difficult time, and things are beginning to look up, with Mark's wife Debbie saying he has "astounded all of his doctors with how much he has overcome and is definitely a medical marvel".
Debbie went on to thank "everyone that has donated to this fund and also to everyone that has helped us throughout [this] nightmare", including the medical staff "who defied the odds and got him home to us".
While the Griffins appear to have the worst behind them, there is still a long road to go-- to help the family pay for ongoing rehabilitation for Mark and to help them find a new home, you can donate to help the fundraiser reach its €20,000 target.
You can also find more of Mark's story on the GoFundMe page here.