AN IRISH author is one of six writers to make the shortlist for an annual prize celebrating books that "illuminate" health, medicine and illness.
Mark O'Connell is the only male author to make the final selection for the 2018 Wellcome Book Prize, which "celebrates the best new books that illuminate our encounters with health, medicine and illness".
In his debut, To Be a Machine, the Dublin-based writer looks to the future by investigating and questioning the transhumanism movement – based on the use of technology to extend life and push the human body beyond its current limitations.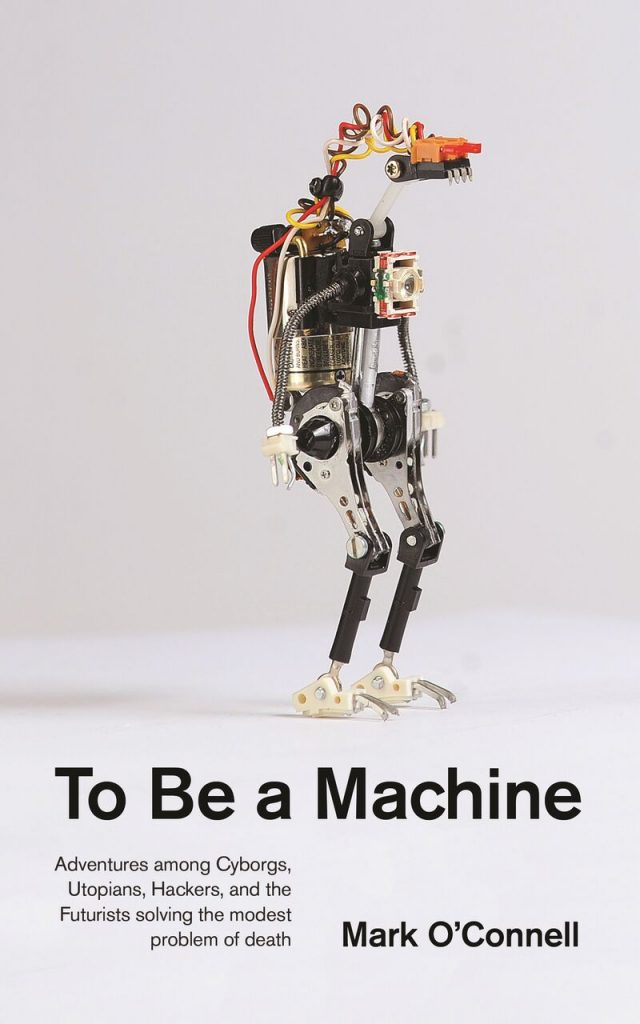 O'Connell's work is one of four non fiction novels to have made the shortlist.
In it he interviews the unusual individuals leading in the world of transhumanism, including Max More who runs Alcor, an American company which, in exchange for $200,000, will store your corpse in liquid nitrogen until the science exists to revive you.
Advertisement
Speaking of O'Connell's work, Wellcome Book Prize judge Sumit Paul-Choudhury said: "Mark O'Connell goes from the sublime to the ridiculous in To Be a Machine – deftly skewering those who think the answer to humanity's frailty is to leave it behind, in a book which itself manages to be simultaneously hilarious, touching and utterly humane."
The Irishman is up against five other writers for the annual prize – which is worth £30,000 to the winner.
Stay With Me by Nigerian writer Ayọ̀bámi Adébáyọ̀ is the only novel shortlisted for the prize.
It offers an insight into fertility, family and the devastating effects of sickle-cell disease in 1980s Nigeria.
The shortlisted memoir Mayhem by Sigrid Rausing uses the author's own experience to explore the power of addiction and the impact this has on loved ones.
The Butchering Art by US author Lindsey Fitzharris, With the End in Mind by British writer Kathryn Mannix and The Vaccine Race by the US/Canadian writer Meredith Wadman are also on the shortlist.
Chaired by artist and writer Edmund de Waal, this year's judging panel have selected a "rich and varied shortlist" a representative for the Wellcome Book Prize said.
Advertisement
"The titles explore bereavement, loss and the fragility of life, consider medical innovations developed to escape death, and reflect on why we should talk more about dying."
Edmund de Waal added: "The demand of judging the Wellcome Book Prize is to find books that have to be read, books to press into people's hands, books that start debates or deepen them, that move us profoundly, surprise and delight and perplex us, that bring the worlds of medicine and health into urgent public conversation: books that show us what it is to be human. These are six powerful books to read and share."
The winner will be revealed at a ceremony due to be held on Monday, April 30, at the Wellcome Collection