THE NEWEST quarterly update to the Oxford English Dictionary finds space for 1,000 new words.
These include glamping, Scandi crime thriller and bovver - as in Catherine Tate's "Am I bovvered?"
'L8r' is there too, as in later. So too is 'sleep with the fishes', which is indelibly associated with the 1972 film The Godfather.
The expression, however, apparently dates back to the 19th century when it was recorded in a threat made by disgruntled German villagers against an English angler accused of depleting the stocks of their trout streams.
Scroll down for our list of new 'exits'
Advertisement
Other new additions include starter marriage, which is a short-lived first marriage - typically when viewed as a form of preparation for a subsequent, more long-lasting one.
While a starchitect is a famous architect - especially one whose designs are considered extravagant, outlandish, or incompatible with their existing surroundings.
Neither Brexit nor Grexit - when it looked like Greece was about to leave the EU - are included having not been around long enough.
But we suspect that very soon they will be as it's such a handy construct - even if initially many people thought Brexit sounded a bit like a breakfast food.
In fact Brexit and Grexit will probably soon be followed by the likes of...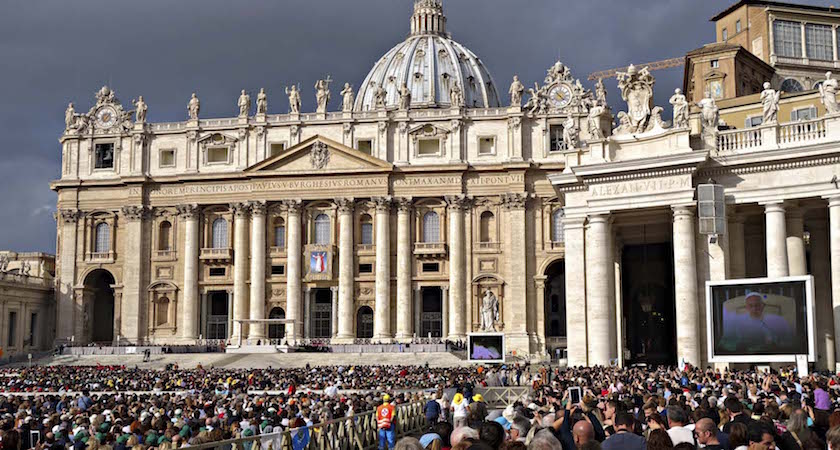 1. Genuflexit - the sign you make leaving the Vatican
Advertisement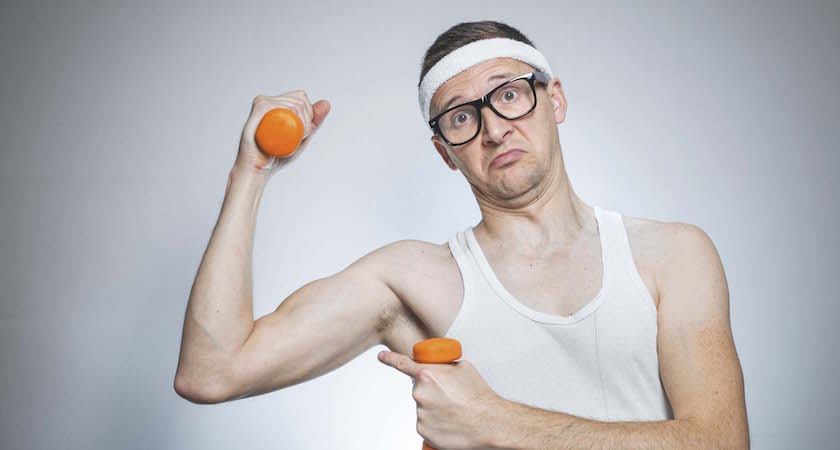 2. 
Flexit - giving up on exercise when there's no sign of those muscles you long for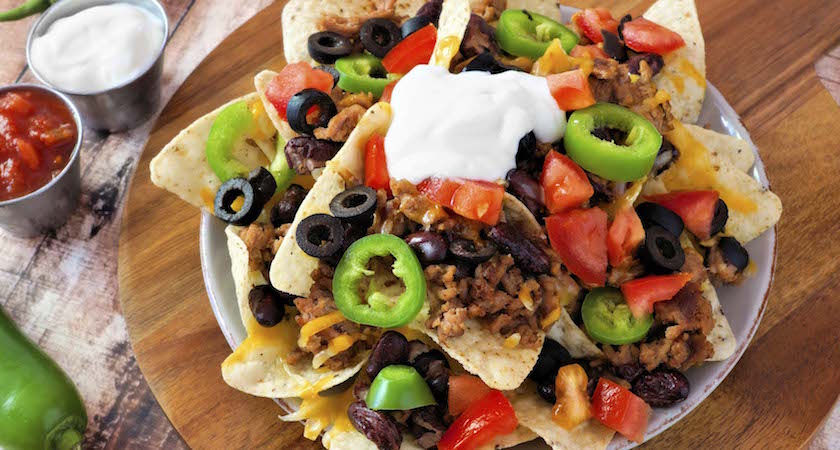 3. Mexit - when you have to leave the room suddenly because of the spicy Mexican meal you've eaten earlier in the day
4. Trexit - when you've had enough binge watching of Star Trek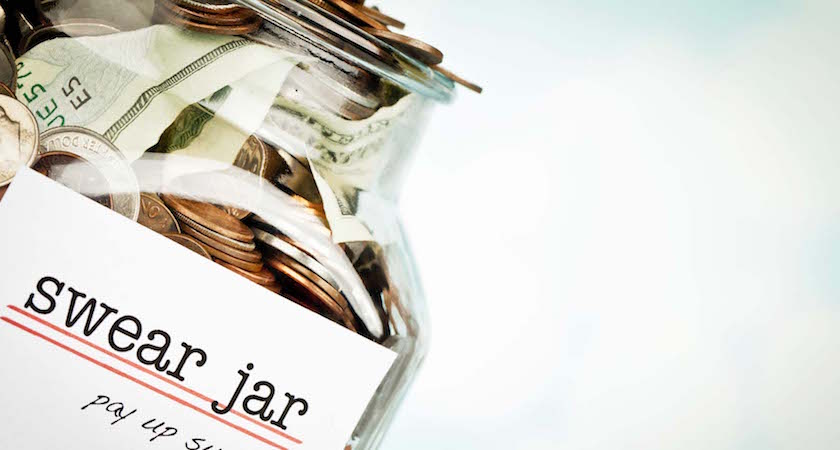 Advertisement
5. Fexit - farewell to people who use pseudo-swear words such as 'feck', 'sugar' or 'dang'. There is a particularly hot place in 'heck' reserved for you all.