AN IRISH animal charity have pleaded for help after they rescued 13 puppies from appalling conditions over the weekend.
Late on Saturday night, inspectors from the Dublin Society for Prevention of Cruelty to Animals (DSPCA) were called out to Dublin Port, where Customs officials had found 13 puppies during a routine search of a vehicle.
The puppies were "crammed into 2 separate cages in the footwell area behind the driver and passenger seats" and had no access to food or water.
The puppies had been travelling in these conditions for close to two hours-- much longer if the driver had been allowed to embark on the ferry, and were all found to be dehydrated.
Customs officials did not allow the puppies to travel, and the DSPCA quickly arrived to take the"helpless" puppies to safety.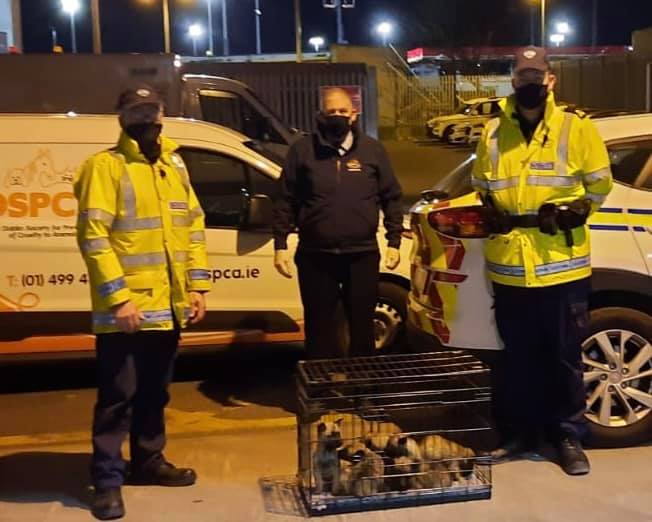 Tragically, four of the pups were found to be infected with the life-threatening Parvovirus, and one didn't make it, the DSPCA confirmed.
"All of the puppies are on medication and will remain under DSPCA veterinary care until they are well enough to leave the shelter to go to foster homes," a spokesperson said.
They added that while the puppies were "possibly on their way to good homes ... this doesn't make it right".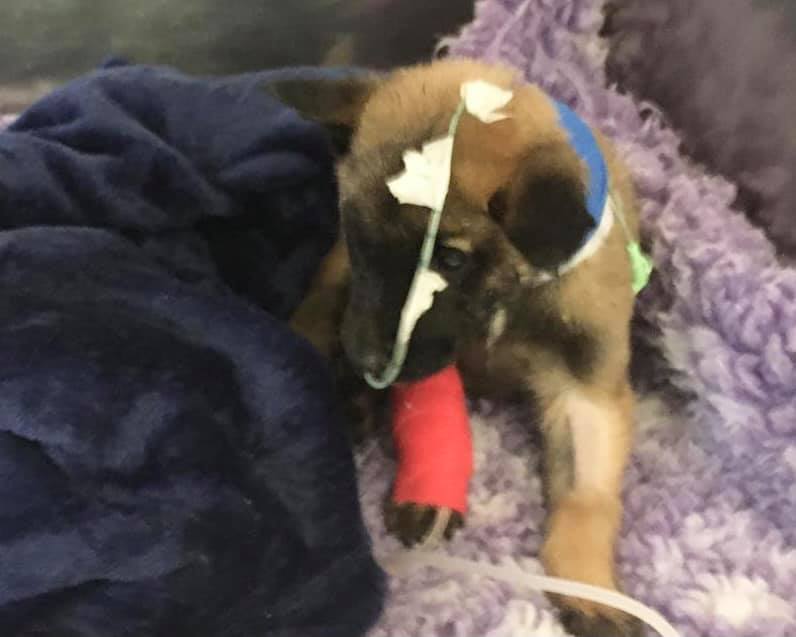 "The lack of compassion, respect, empathy and duty of care is incredibly disturbing. There was not a second of thought for the welfare of these puppies, just the joy of the profit to be made by their sale."
The charity have again appealed for the public to adopt a dog or puppy that is in desperate need of a good home rather than buying from a breeder, and reminded people to never buy a dog online.
The DSPCA are appealing for funding to help treat their many animals, including their 'port puppies'-- you can find out more on the DSPCA website here.