OVER THREE-QUARTERS (78%) of young Irish people have tried alcohol, a new study has revealed.
It's also emerged that almost one in four (24%) young people in the country have smoked marijuana at least once.
The government study, which surveyed Irish people between the ages of 15 and 24, also looked into the usage of a number of other drugs, according to the Irish Sun.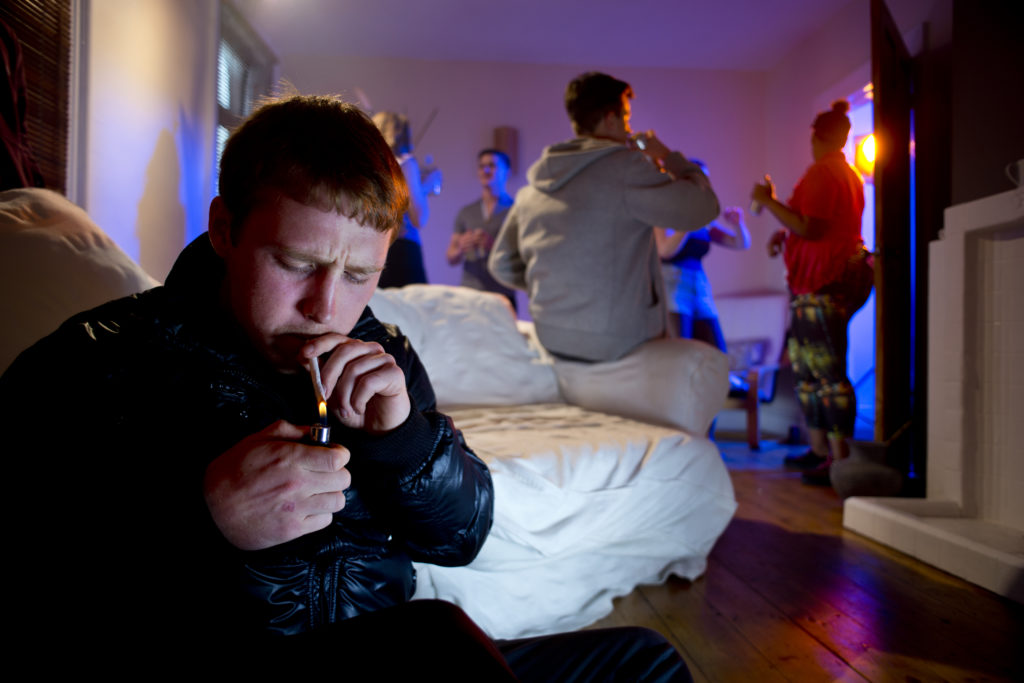 It turns out that 10% of those surveyed said they had tried MDMA, while 7% admitted to taking cocaine in the past.
The findings come after it emerged earlier this year that young people in Ireland are the world's third worst binge drinkers.
The Lancet study found 61 per cent of girls and 58.8 per cent of boys in Ireland binge drink.
An incredible €50 million is spent in Ireland each week on alcohol consumption.
While alcohol intake for Irish youths isn't as high as it used to be, it's still of significant concern to the government.
86 people under the age of 24 died from alcohol or drug addiction in Ireland in 2016, while 629 under-18s received help for their addiction.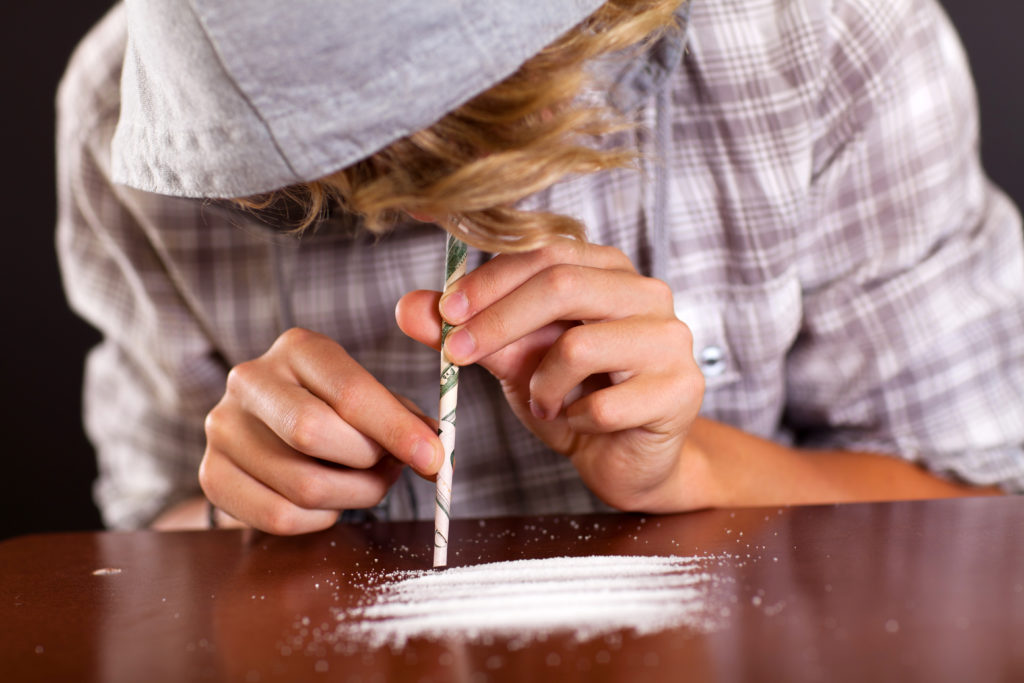 In an attempt to tackle the issue, secondary schools will soon be taught a new programme on alcohol and drugs in SPHE, as a way of educating them on the dangers of them and precautions that must be considered.
The Department of Health also launched a new alcohol and drugs resource, Know the Score, an evidence-based support system which aims to build cultural awareness of attitudes towards alcohol in Ireland, explain the impact of alcohol on the body and the brain, the influences of alcohol branding and sponsorship and provides information on how to provide emergency care if they are concerned about someone who has been drinking or taking drugs.
"Know the Score is a good example of the partnership working to promote the health and well-being of our young people, and to support teachers and schools in the important work they do as part of the wider Healthy Ireland agenda," said Health Minister Simon Harris.