AN AER LINGUS flight travelling from Dublin to Gatwick airport in London came frighteningly close to a potentially lethal mid-air collision with an illegal drone.
It was only prevented thanks to the quick-thinking of the unnamed pilot, who was forced to carry out an emergency turn to avoid the drone.
In doing so he prevented a potentially tragic scenario for the plane's 186 passengers.
The incident, which is thought to be the first recorded instance of a pilot being forced into action to avoid a drone flying illegally in UK airspace, occurred just before 2pm on April 28.
The Airbus A320 involved in the near-miss was at 1,700ft, travelling at around 190mph, and preparing to land at Gatwick when the incident occurred.
According to a report published online by the UK Airprox Board, the pilot was in the final stages of an Instrument Landing System approach when he noticed "dark coloured drone" ahead some six miles east of the runway.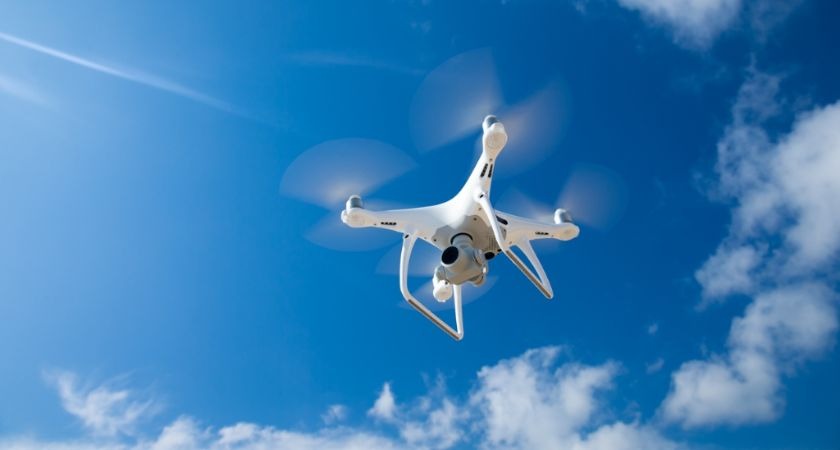 The report noted that the drone "was being flown above the maximum permitted height of 400ft and within controlled airspace such that it was endangering other aircraft at that location."
The presence of the drone forced the pilot to bank the aircraft in a 5° to 8° turn to the right missing the drone by a horizontal distance of just 80ft to 100ft.
Though the turn was pulled off without a hitch, the UK Airprox Board rated the near-miss as a Category A incident, suggesting there was a serious risk of collision.
"The Board considered that the pilot's overall account of the incident portrayed a situation where although safety had been reduced, avoiding action was able to be taken," the reported concluded.
The incident comes just months after Gatwick was brought to a complete standstill amid concerns a drone was being flown illegally in the area.