"IF YOU like pina coladas and getting caught in the rain." 
So go the lyrics of Rupert Holmes's 1979 pop rock odyssey Escape (The Piña Colada Song). 
In that instance, Holmes was singing about a fella who fancied doing the dirty on his "lady" so decided to answer a newspaper advert only to discover – SPOILER ALERT – it had been placed by the same said female. Awkward. Or funny, if you are to believe the conclusion of the song. 
In this case, Holmes's lyrics could easily be applied as a campaign slogan of sorts for the brains behind the scenes at Baileys.  
The iconic Irish cream brand has got a new flavour and "if you like pina coladas and getting caught in the rain" you are going to like this. Especially in the UK and Ireland where getting caught in the rain is a daily occurrence. 
Baileys Colada is a winning fusion of Baileys Irish cream and Pina Colada – you know, that fancy cocktail you've tried a few times on big nights out and later regretted during the inevitable dizzy post-pub fallout. 
It's Baileys mixed with tropical flavours like coconut and pineapple and is being marketed as "the perfect treat for all your summertime occasions".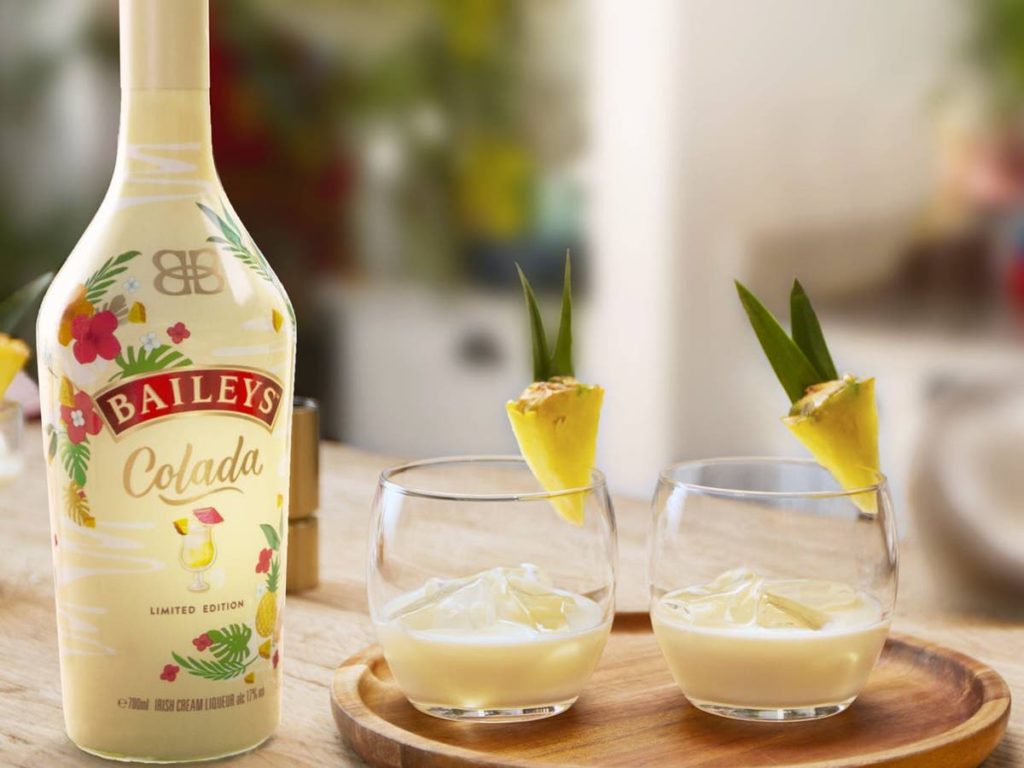 The official blurb for the new Baileys flavour describes it thusly: "A blend of our irresistible Irish Cream with the flavors of creamy coconut and sweet, juicy pineapple to create a smooth and creamy drink that's ready to serve straight from the fridge. 
"This delicious treat is best enjoyed over ice or blended with ice for a refreshing summertime cocktail. Baileys Colada is the best way to vacation this summer." 
While the product is currently only available in the US, there are plans to bring it over to the UK and Ireland from April. 
A Baileys spokesperson told the Independent: "If you like piña coladas (and Baileys), you are in for an indulgent treat! The new limited edition and taste of summer indulgence - Baileys Colada touches down in the UK from next month." 
No official date has yet been confirmed for an Ireland though it is expected to hit these shores around the same time.