BEER DRINKERS will be feeling the effects of the summer heatwave for some time to come after a new report revealed alcohol prices are set to rise.
The increase is the result of the escalating costs of ingredients, with the price of barley increasing sharply following a summer in which the searing heat scorched harvests across Europe.
That's according to a report from Berenberg investment bank, published in The Guardian, which warned that energy and manufacturing costs are also set to increase.
In August, UK barley prices were up 37% year-on-year with French barley also up 23%.
The price aluminium, which is used to make beer cans, also rose 8% this year following a 20% increase in 2017.
Advertisement
According to Berenberg that equates to a 16% rise in overall production costs for brewers like Heineken and Carlsberg which could be passed on to the consumer.
Other factors like duty costs and the taxes attached to the alcohol production could also impact prices.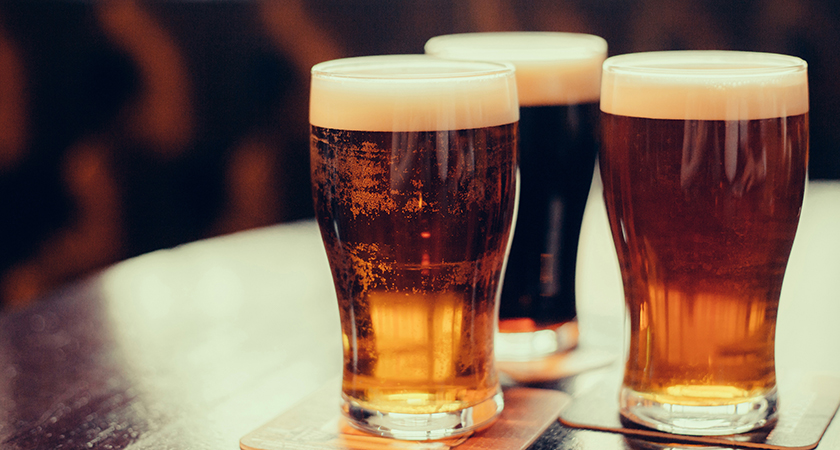 Barley also plays a crucial role in the production of other alcoholic spirits like gin and whiskey.
A combination of the extreme cold temperatures generated by 'the Beast from the East' storm that hit earlier this year and the current heatwave has had a negative impact on crop growth.
Advertisement
This warning echoes the sentiment of Jonathan Arnold from Robin Appel Ltd who previously predicted the price of grain would shoot up this year.
"It's already around £40 to £50 a tonne more expensive than it was this time last year," he told The Sun.
"I wouldn't be able to say how much prices of the alcohol will go up by but they undoubtedly will."