BONO IS unsure whether U2 will return for another tour after admitting he "can't do" as much as he used to now he's in his 50s.
The Dubliner opened up about his increasing health concerns and the demands of life on the road in an interview with Chrissy Iley for The Sunday Times Magazine.
U2 were forced to abruptly stop performing during a gig in Berlin a few weeks ago after Bono's voice failed him on stage.
And speaking to Iley, Bono admitted that U2's current tour has been "particularly demanding" for the band.
"I can't do as much as I used to. On previous tours, I could meet a hundred lawmakers in between shows and now I know I can't do that," Bono explained
"Whether you have a face-off with your own mortality or somebody close to you does, you are going to get to a point in your life where you ask questions about where you're going," he added.
Asked whether U2 would embark on another tour, Bono's response was telling.
"I don't know. I don't take anything for granted, " he said. "It's OK to acknowledge work you've done and give it respect, but if it's the best we can do, then we're not an ongoing concern."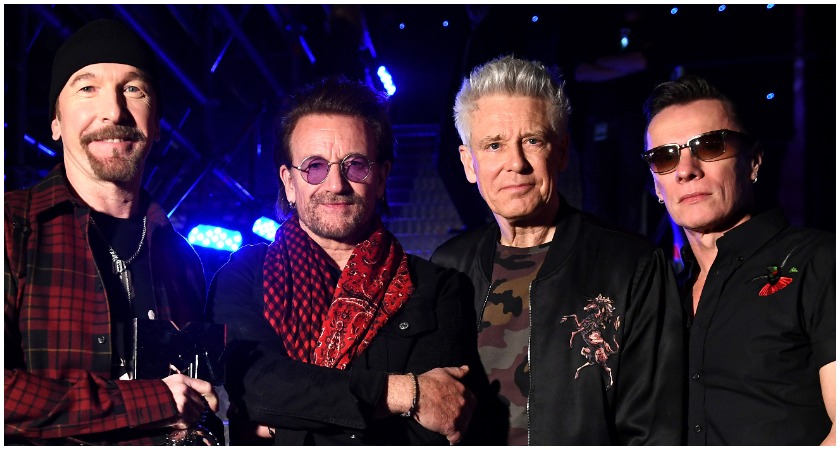 Last year the 58-year-old revealed to The Rolling Stone he had had a near-death experience, though he refused to be drawn on the details.
"People have these extinction events in their lives - it could be psychological, or it could be physical, he said.
"And, yes, it was physical for me, but I think I have spared myself all that soap opera."
Though fellow U2 member Larry Mullen was keen to stress there are plenty of projects in the pipeline for the band in the years to come, he also suggested the group will be taking a break once the current tour concludes.